Industry bosses are to join forces to help boost the North Sea's looming £36billion decommissioning market, it will be announced today.
Decom North Sea (DNS) and the Department of Energy and Climate Change are launching a new way for oil and gas operators in the basin to submit their decommissioning plans – outlines of how they are to remove their platforms and installations from the North Sea – in an effort to make the process easier.
DNS will also reveal it is working with some of the North Sea's biggest operators on ways to re-use more equipment being decommissioned from oil and gas platforms.
Oil and Gas UK is also to issue two reports; one aimed at outlining UK operators' plans for decommissioning to help the supply chain and another showing lessons learned from past projects.
The initiatives are being launched at the sold-out annual Offshore Decommissioning Conference, being held in St Andrews today and tomorrow.
The cost of decommissioning some 550 fixed, floating and subsea installations in the UK North Sea alone has been estimated at up to £36billion between now and 2040.
While the decom market has long been anticipated, it has been repeatedly delayed as operators find new ways of extending the productive lives of oil and gas fields.
However, the sector is expected to ramp up in coming years. DNS chief executive Brian Nixon said: "DNS is by no means trying to accelerate the pace of decommissioning but we are trying to increase the pace of innovation and efficiency in the industry and a steadier flow of projects would help to stimulate the investment needed to bring this forward.
"And, given the potential economic, environmental and market benefits, it is important for North Sea industry and governments to work together to overcome the challenges preventing re-use."
The new decommissioning submission programme is to be trialled with some operators this year before the new process is launched next year for a one-year pilot.
OGUK's reports, Decommissioning Insight 2012 and The Decommissioning of Steel Piled Jackets in the North Sea, will be published by the organisation today.
Recommended for you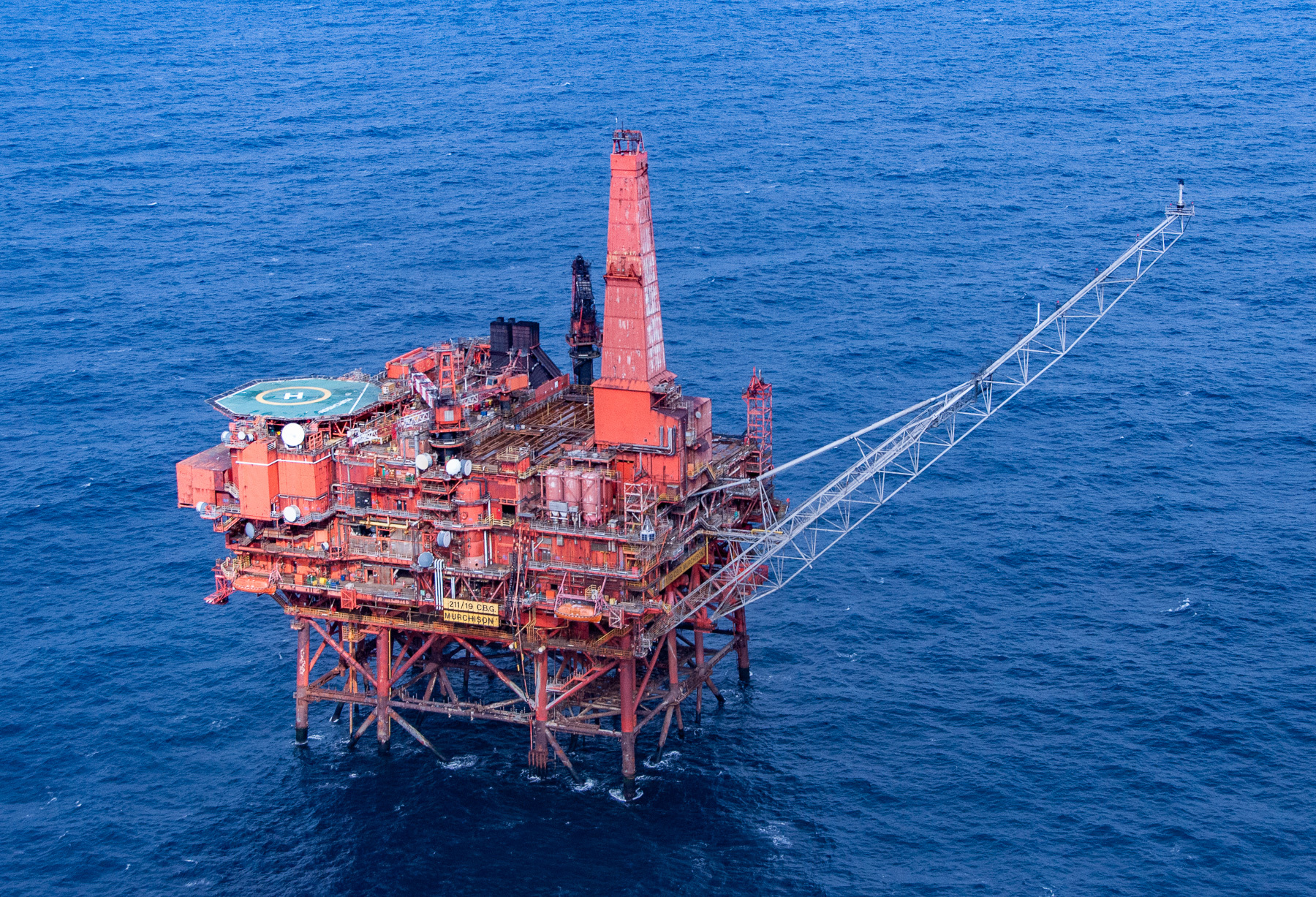 Decom North Sea unveils new chief executive