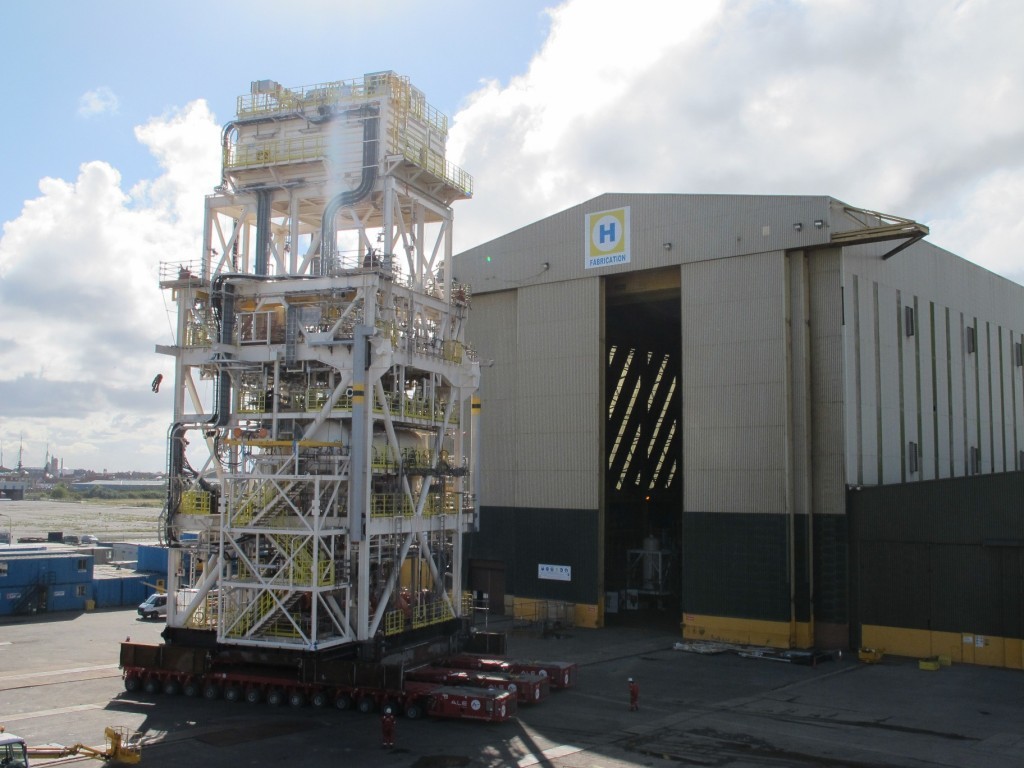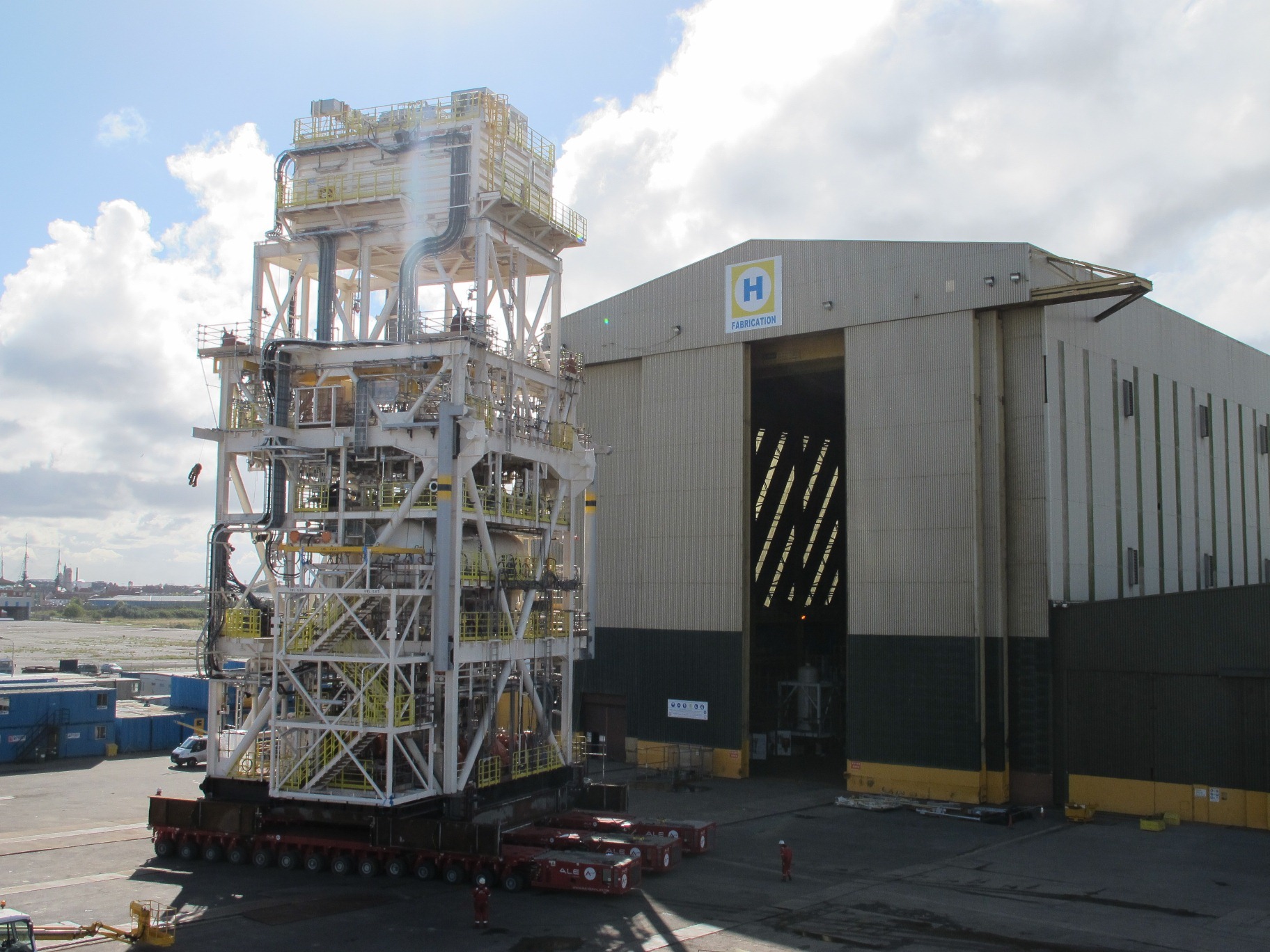 A 750 tonne process module is on its way to the central North Sea as part of BP's £900million Andrew area development.
The module, built at Heerema Fabrication Group's yard in Hartlepool, will be installed on to BP's Andrew platform, 140 miles east of Aberdeen.
The £900million Andrew area development project will see the Kinnoull field connected into Andrew via a 16.8mile pipeline bundle, unlocking 45million barrels of oil equivalent.
At a later date the smaller fields, Arundel and Lower Cretaceous, will also be tied back to the Andrew platform, extending its life beyond 2020.
Ken Scott, project manager of Heerema Hartlepool, said: "The fabrication process of the BP Andrew module was a challenging project with many design changes during the process and a special method of installing the module on the existing structure.
"The BP module has been constructed as a so-called 'bolt on' process module.
"This means that the whole process module will be positioned on the side of the existing platform, on two huge hinge pins placed into two engagement hooks welded onto the existing BP Andrew brownfield platform structure.
"We also used an unusual technique of installing and dressing the electrical cabling. The pulling installation and dressing was done by means of telescopic boom lifts (cherry pickers), due to access restrictions as a result of the configuration of the module."
Alan Lloyd, yard manager of Heerema Hartlepool continued: "The BP Andrew project created 180 jobs on our yard and subsequent supply chain.
"Heerema Hartlepool successfully managed to achieve the project delivery safely without any single lost time injuries, despite the increased safety risk caused by changes in design and subsequently the construction sequencing."
Recommended for you

Tyra II accommodation module sets sail for Denmark