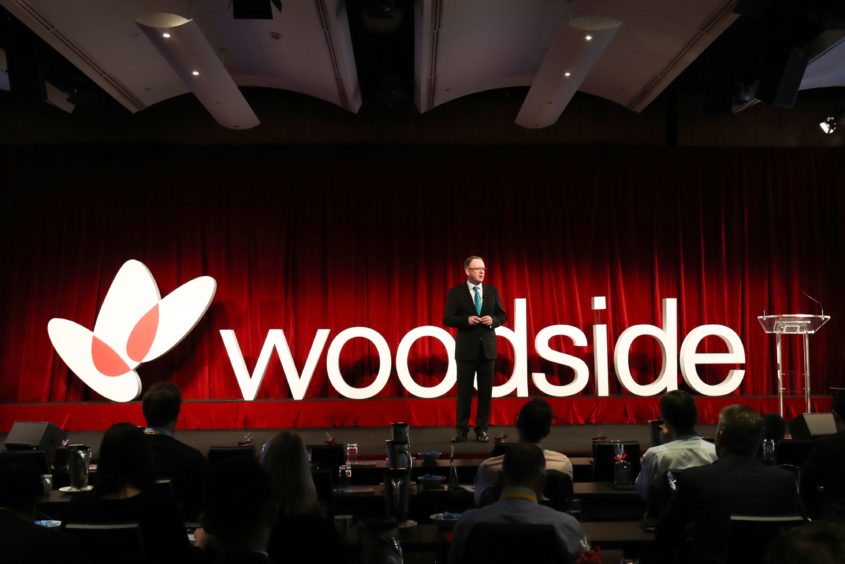 Woodside Petroleum reported a net loss of almost $4.03 billion for 2020 despite delivering a record full-year production of 100.3 million barrels of oil equivalent (boe). Still, its proposed $12 billion Scarborough liquefied natural gas (LNG) export project in Australia remains on track for final investment approval later this year.
"Scarborough remains firmly on track for a targeted FID in the second half of 2021, with around 50% of our expected equity gas production now under contract. In the second half of the year, we seized the opportunity to optimise the project schedule and increase the offshore capacity of Scarborough by approximately 20% to 8 million tonnes per annum of LNG, adding considerable shareholder value to an already world-class development," the company's chief executive Peter Coleman said Thursday after releasing the full-year results.
Woodside said that Scarborough remains globally competitive with a supply cost of $6.8 per million British thermal units.
The Perth-based company said that its result was hit by impairments – including the write-down of oil and gas assets of $3.923 billion. Underlying net earnings after tax came in at $447 million, down from more than $1 billion dollars in 2019.
Major growth projects remain on track to drive production 40% higher by the mid-2020's and Scarborough will allow material reserves booking this year, said analysts at investment house Bernstein.
Proved and probable reserves (2P) fell by 14% to 1,041 million boe driven by reclassification of 123 million boe to contingent resources (2C) due to write downs. Proved plus probable reserves replacement ratio now stands at 10.4 years. However, with 1.4 billion boe of 2C attached to Scarborough, reserves can double on FID, said Bernstein.
Woodside's strong liquidity position of $7.0 billion will support major growth projects. Net debt is now at $2.3 billion with net gearing up from 9% a year ago to 15%. Bernstein expects Woodside to maintain net gearing between 15-35% over the growth phase.
Analysts expect better performance in the first half 2021 on strong spot LNG prices and rising oil prices.
Coleman reckons the potential strength of Woodside's recovery is "already being signaled by the recent increase in oil price and record spot LNG prices achieved in Asia over the northern hemisphere winter."
"Our disciplined balance sheet management has safeguarded Woodside's financial resilience and positioned us to take advantage of emerging growth opportunities as markets recover," he added.
Its output topping 100 million boe is a first and comes "even though we weathered a direct hit from Tropical Cyclone Damien in February followed by operational challenges posed by the pandemic", the company said.
"The outstanding performance of our base business in 2020 was reflected in our low unit production cost of $4.8 per barrel of oil equivalent and the high reliability of our operated LNG facilities," added Woodside.
"The decisions to defer the targeted final investment decision (FID) on our Scarborough and Pluto Train 2 developments and the review of the value of our assets were appropriate responses to extraordinary market uncertainty caused by the pandemic and lower oil and gas prices," said the company.
At year-end the North West Shelf Project participants took an historic step towards transforming Australia's first and largest LNG plant into a third-party tolling facility, executing agreements to process gas from Pluto and Waitsia.
Meanwhile, in Senegal Woodside took FID on the Sangomar offshore oil project early in 2020. The project team worked tirelessly managing pandemic-related risks and impacts on the supply chain said the company. Although a delay to construction works on the FPSO has seen development schedule slip back, first oil remains on track for 2023.
"Subsequent to the period, we embarked on a three-well drilling campaign offshore Myanmar. That program is continuing although we are closely monitoring events in the country, while ensuring all our people are safe and well," said Woodside.
Recommended for you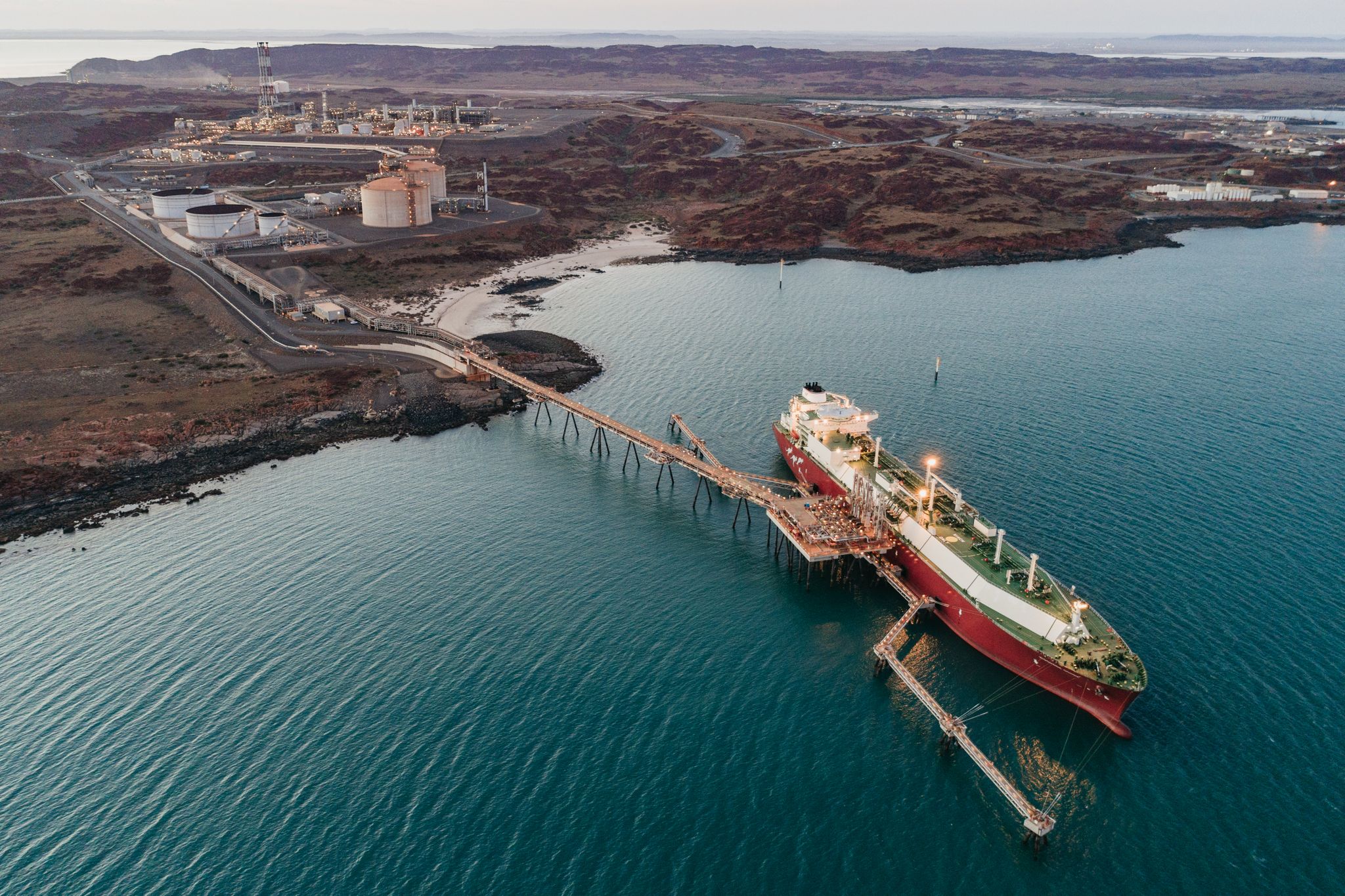 KBR wins Pluto expansion work from Woodside