Shell has been brought before the civil court in Den Hague, Netherlands, to defend itself in a suit charging that its operations in the Niger Delta region of Nigeria polluted a number of villages and poisoned fish farms.
The landmark suit began last month and is the first to be brought before a Netherlands civil court. It is being brought by four Nigerian farmers and the NGO, Friends of the Earth. If successful, the action could open the way for hundreds of others to claim compensation.
Shell admitted in August that it caused two oil spills that resulted in significant environmental degradation in the Ogoniland region of the Delta, the same area where the present suit is focused. The company maintains, however, that it was unable to clean up the spills in this case because of a lack of security, but insists that the spills were not just because of equipment failures, but that half of them were caused by sabotage and efforts to steal oil by drilling or breaking pipelines.
Recommended for you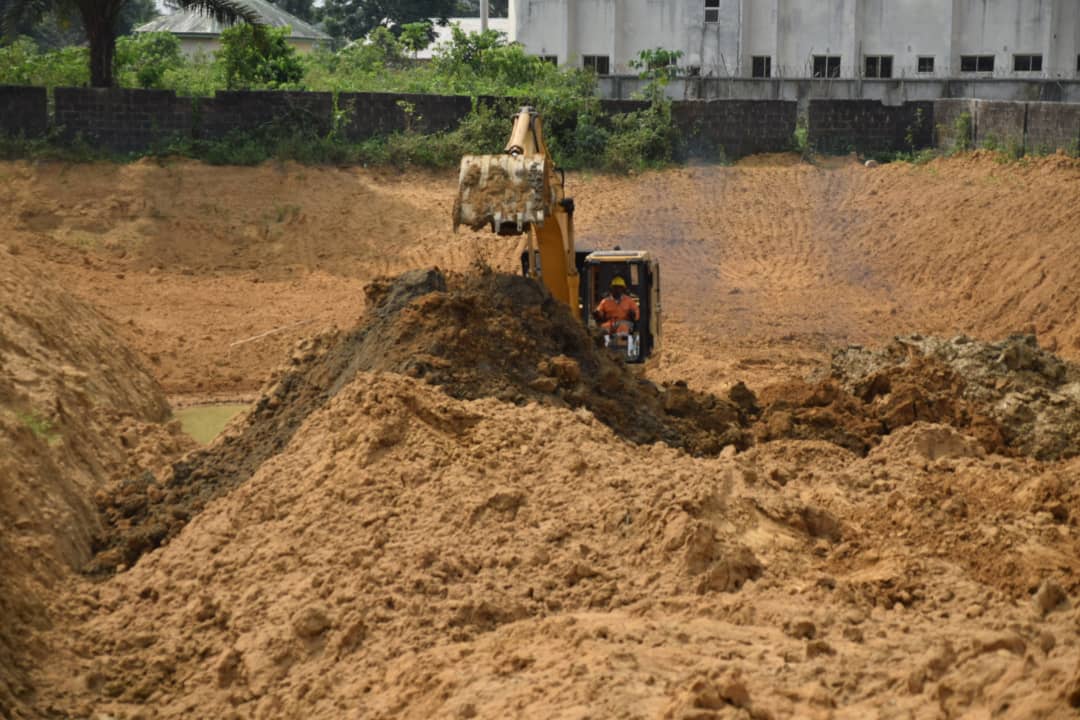 One of world's most polluted spots gets worse as $1bn cleanup drags on