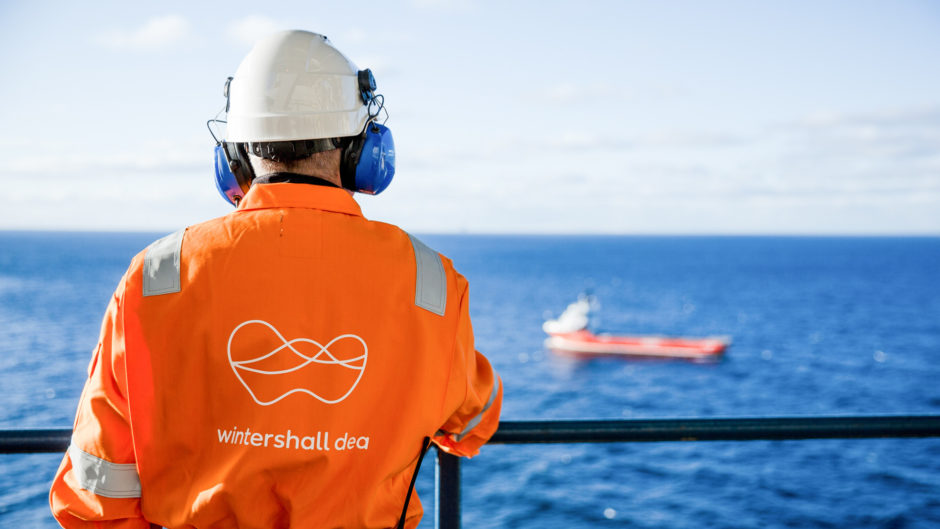 Wintershall Dea of Germany saw losses widen to more than £1billion in 2020 as Covid-19 brought down commodity prices.
The firm, one of Europe's largest independent producers, posted pre-tax losses of €1.33bn (£1.14bn), more than double 2019's deficit of €487m (£419m).
Revenues dipped 34% to €3.89bn (£3.3bn) from €5.93bn, while adjusted net income took a 62% tumble to €195m, from €512m in 2019.
Strong production levels were offset by the fall in oil and gas prices for Wintershall Dea.
The firm's average realised liquids price was $27.9 per barrel, down from $39.6 in 2019.
Gas prices dropped 31% in 2020 to $1.57 per thousand cubic feet.
CEO Mario Mehren said: "2020 was undoubtedly a difficult year for everybody and I'm proud of the way that Wintershall Dea responded to the challenge.
"We took early and decisive actions at the beginning of the pandemic to keep our colleagues safe and to ensure continuity of operations which have allowed the company to end an extremely challenging year in a strong position.
"We delivered our key targets for the year, including annual production of 623,000 mboe/d and exited the year with strong operational momentum and record production of more than 650 mboe/d in the 4th quarter."
Wintershall has set an exploration budget of between  €200m – €250million for 2021.
The company was awarded three licences in the UK's 32nd licensing round last year, and further development of its Greater Wingate Area will be a "key theme" of its UKCS activities, it said.
Wintershall Dea also hit first gas at the Sillimanite field on the UK-Dutch border last year.
The UK remains a small portion of its earnings, taking just  €7m in revenue last year (combined with Denmark and The Netherlands), compared to  €1.2bn from Norway.
Northern Europe and Russia both surpassed production totals for 2019, producing 206,000 barrels of oil equivalent per day (boepd) and 295,000 boepd respectively.
Mr Mehren said he expeted 2021 will be an "exciting year", despite "continued high levels of uncertainty as well as volatility".
Recommended for you

Harbour eyes £1.3bn cash boom from oil price hike