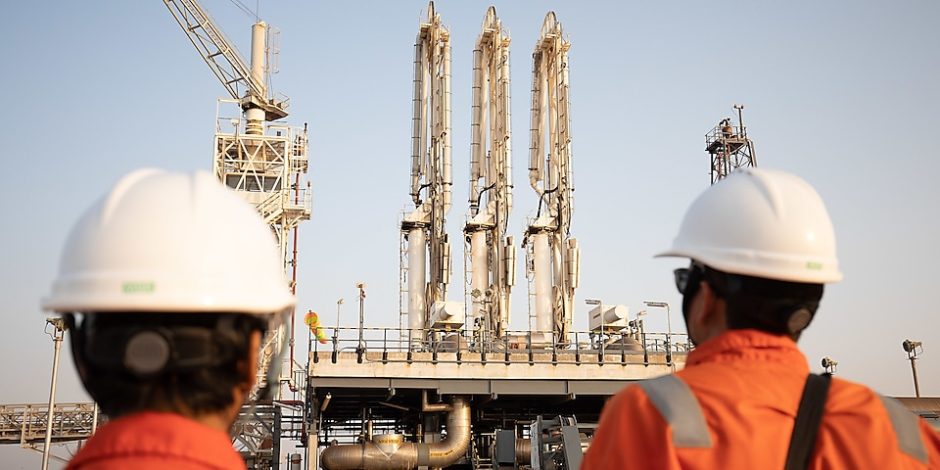 Demand for LNG will continue rising, Shell expects, leading the company to warn of a supply shortage by the mid-decade.
Asian demand will depend on LNG for energy access over the next 20 years. Shell expects 3.5% compound growth rate for LNG over that period, with "more than 75% of demand from Asian economies", Integrated Gas, Renewables and Energy Solutions Director Maarten Wetselaar said.
Despite plans by Japan and South Korea to make significant progress in decarbonising their economies, Shell is optimistic that there will continue to be a role for its hydrocarbons.
The company singled out India as being an important market. The government has set a target of reaching 15% gas use by 2030, from 6% currently. Shell can supply the west coast of India via its Hazira regasification terminal.
South East Asia will drive the largest growth, Shell expects. Countries such as the Philippines and Vietnam have "significant suppressed demand".
Carbon plans
"LNG and gas have a significant role in decarbonising hard-to-electrify sectors," Executive Vice President for Gas & Energy Marketing & Trading Steve Hill said.
2020 demonstrated the upward trajectory for gas, he continued. Despite the demand declines linked to the pandemic, LNG demand increased to 360 million tonnes.
"The lasting impact [of 2020] is a reduction in investment by the industry, which will cause a supply-demand gap to re-emerge in the middle of the decade," Hill said.
Wetselaar concurred. "There is more risk of under investing than over investing," he said. Shell has made "selective investments" in LNG. The company expects to add 7mn tonnes per year to its capacity by mid-decade. This refers to the company's LNG Canada and Nigeria LNG (NLNG) Train 7.
"The carbon content of cargo matters already and will matter more going forward – I can imagine it being another trade spec. LNG Canada will produce LNG at less than half the industry average, it's the most carbon competitive in the world," Wetselaar said.
Hydropower will drive the Canadian project but Shell has also made other design choices on with an eye on carbon.
In something of a veiled swipe at Cheniere Energy's plans this week to document its carbon emissions, Wetselaar said this was "the start of the journey. We're working on actually reducing the emissions."
Recommended for you

High storage tempers volatility in LNG markets