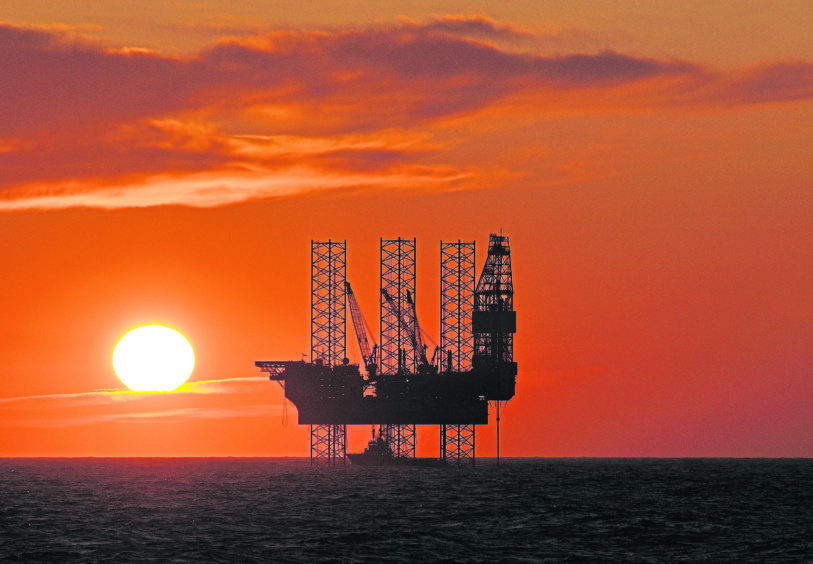 The oil price "fever" is expected to continue, at least in the short term, according to Rystad Energy after Brent Crude broke past $70 a barrel.
A combination of factors, predominantly a Saudi-led OPEC deal to extend global oil production cuts into April, is expected to keep the international benchmark healthy.
Rystad, a Norway-headquartered consultancy, also pointed to a US Stimulus package, caution from American shale, and drone attacks near Saudi oil infrastructure as "adding to the bullish oil price fever".
The OPEC deal will yield an "extraordinarily tight oil market", it said.
Oil markets analyst Louise Dickson added: "We do not expect the price fever to cool down, in the short-term.
"If vaccine campaigns accelerate and oil demand recovers from summer onwards, healthy prices can be maintained even if OPEC+ eventually brings back some output."
Restraint from the US shale industry is expected to play a role.
After oil shot past $100 a barrel in 2014, triggring the 2015-16 downturn, shale sprang back almost immediately.
"Even though North American production can pick up due to the price levels, there isn't a roaring US shale industry to respond to OPEC+ and balance out global supply", Ms Dickson said.
This time around Rystad does not expect US oil production to return to pre-pandemic levels of 12.8million barrels per day until 2023, leading to a "much more prolonged recovery".
A $1.9billion (£1.3bn) stimulus bill recently passed by the US Senate is also bolstering the price.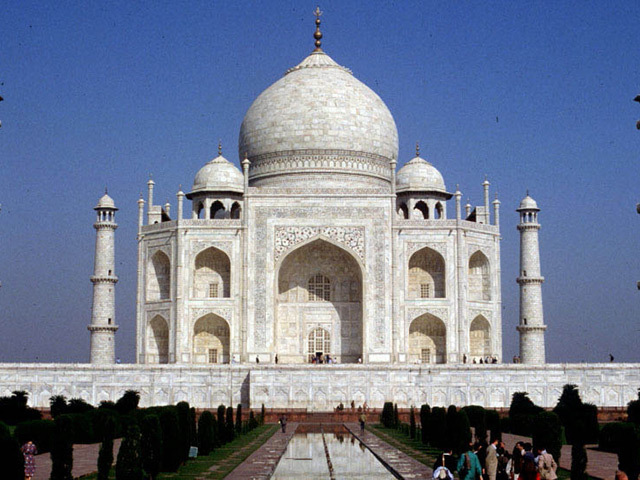 Looking ahead, Ms Dickson said "the spectacular oil price ascent deserves some cautious thinking", adding that a higher oil price would especially hit import-reliant countries like China and India, "which most economists are 'counting on' to steer global economic recovery post-pandemic."
She added: "Higher crude prices at this stage of Covid-19 economic recovery could be premature, as a return to economic (and oil) consumption would be derailed by $100 per barrel oil.
"OPEC+ has indicated it prefers to sell less oil for more in the short-term. If the group continues to pump the price of oil, it will hurt the non-oil-producing countries more than the oil-producing countries."
Recommended for you

Oil extends gains as investors weigh Russian ban, China outlook