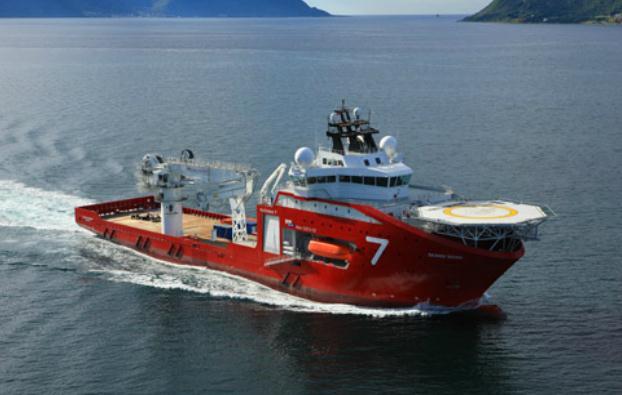 Subsea 7 has announced a £224million deal with Shell Upstream International Europe, which will keep 450 people in work.
The international offshore engineering firm has landed a two-year extension on both of its underwater service contracts with the oil giant.
It will continue to provide subsea construction, inspection, repair, maintenance and decommissioning services across Shell's European offshore fields and facilities.
The Subsea 7 workforce involved in the work is split between 250 offshore and 200 in its offices at Westhill, near Aberdeen.
Steph McNeill, Subsea 7 vice president UK and Canada, said yesterday: "We are privileged and grateful to have received an award from Shell of this value and importance.
"We believe it is an endorsement of Subsea 7's ability to provide life-of-field support safely, effectively and to the highest standard."
Glen Cayley, Shell's technical vice-president for Europe, said: "Subsea 7's long track record of subsea experience and innovation across the North Sea is invaluable. We are very pleased with the quality of support we have received over the last four years and look forward to the continued execution of a first-class service."
Subsea 7 vessels the Seven Atlantic and the Normand Subsea will be dedicated to operate for Shell. Both are designed for year-round subsea operations in exposed conditions. The contract extension will commence in 2014 and continue until at least 2016, with the possibility of a further extension of up to two years.