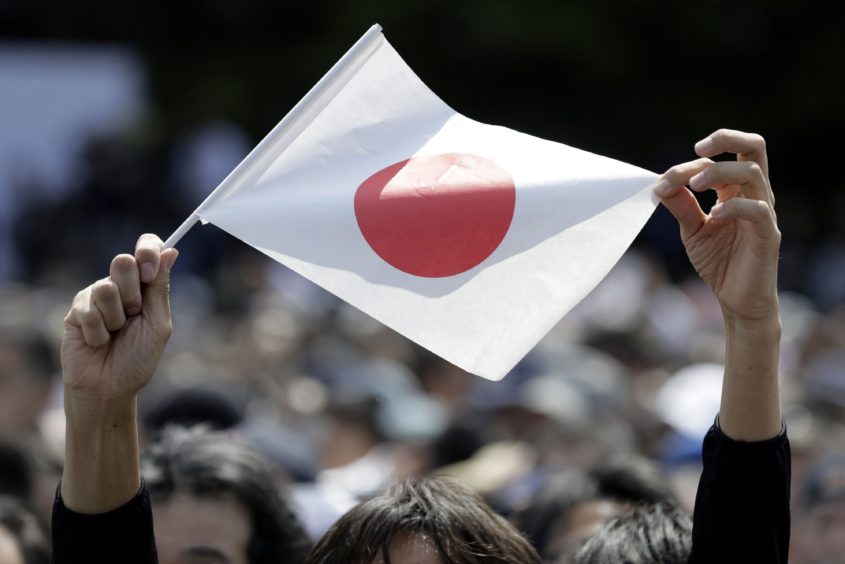 Sojitz, a major Japanese trading house, has announced it will accelerate its exit from thermal coal by halving its investments in projects by 2025 and eliminating them entirely by 2030.
Sojitz also said it will make a complete exit from oil projects by 2030 and from coking coal projects by 2050. Previously the company said it would cut its thermal coal exposure in half by 2030.
Another Japanese trading company, Maurbeni, has also announced it plans to accelerate its exit from coal power plants. The company currently has about 2600 MW of coal capacity and is aiming to cut that to 1500 MW by 2025 and 1300 MW by 2030. While the company has ruled out investing in any further coal plants, it said it will continue to invest in new gas projects. Marubeni's 2050 net zero emission target will be hit without using carbon credits and carbon trading, the company said.
Japanese trading house Itochu also aims to sell its entire stakes in thermal coal mining by the end of the April 2023-March 2024 fiscal year.
Japanese upstream players are also increasingly focused on portfolio rationalisation, with divestment of non-operated stakes in smaller oil, as well as other non-core assets, expected to accelerate, as Energy Voice reported last month.
Japan is accelerating its withdrawal from coal-related projects amid international criticism and the nation's 2050 decarbonisation goal set by prime minister Yoshihide Suga last October