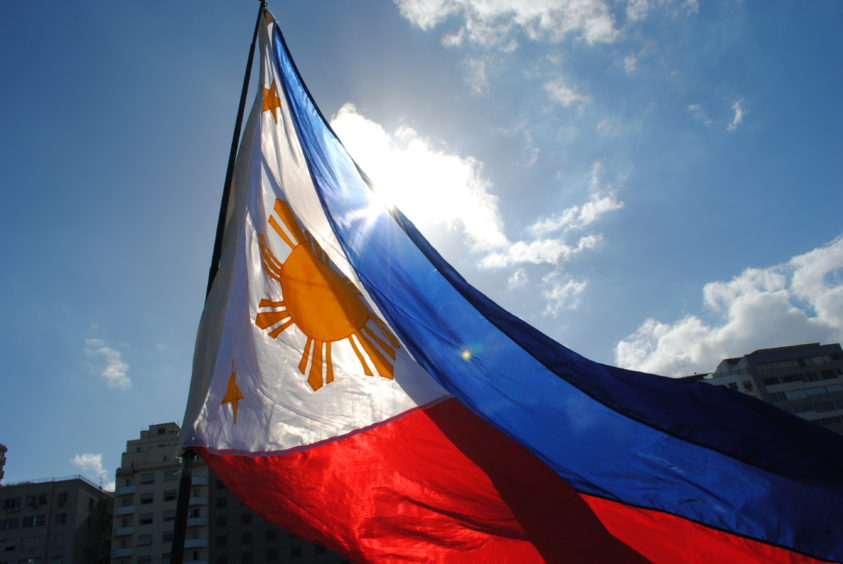 Technology group Wartsila will supply a flexible barge-mounted 54 MW / 32 MWh energy storage system to Therma Marine Inc (TMI) in the Philippines to help meet the country's surging demand for electricity. It is billed as the first project of its kind in Southeast Asia.
The barge, supplied under an engineering, procurement and construction (EPC) contract awarded last September, will be placed next to TMI's existing thermal power barge of 100MW in Maco in the province of Davao de Oro. TMI is a subsidiary of Aboitiz Power Corporation, one of the Philippines leading utilities. The fast-track project will be finished in Q4 2021, Wartsila said in a statement.
"This will be the first ever deployment of a floating energy storage solution in the South East Asia region. It will involve placing ten Wärtsilä GridSolv Max systems, supported by the company's advanced GEMS energy management platform, aboard a floating barge. The solution will provide flexibility for TMI in their ancillary service contract with the National Grid Corporation of the Philippines," said Wartsila.
"Wärtsilä will meet our urgent needs with this innovative and unique floating energy storage barge. Their ability to deliver this first-of-a-kind solution in less than 12 months is, to say the least, impressive," said Emmanuel V. Rubio, Aboitiz Power President and Chief Executive Officer.
The number of Wärtsilä power barge installations globally is 26, with a total power output of 1,500 MW. A floating power barge enables fast supply of electricity to areas with limited infrastructure and is a mobile asset, enabling relocation or trade.
Wärtsilä has a strong presence in Southeast Asia, with a total installed capacity of more than 9,000 MW, of which 2,000 MW were executed as EPC deliveries, including approximately 300 MW of energy storage.