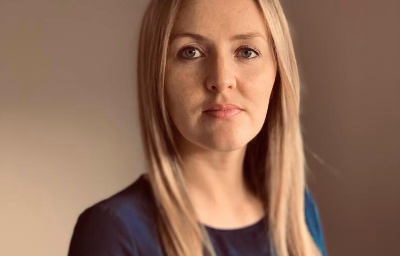 Marine consulting and safety specialists AMS Global Group has welcomed new members of staff as it prepares for a surge in North Sea activity.
Kevin Duffin has joined the Aberdeen-based company as Senior DP & Mission Equipment Consultant. Hollie Errington has also joined as the company's new Business Support & Document Controller while John Stewart, an experienced logistics co-ordinator, has joined AMS Global Group's Business Operations Leadership Program (BOLP) which develops the skills and leadership capabilities of high-potential personnel across the firm's business units.
AMS Global Group said the recent recruitment drive was in advance an expected growth in customer demand as the roll out of vaccines allows for easing of restrictions and oil price rises instil confidence in North Sea investment plans.
Neil Carr, Director of AMS Global Group, said: "North Sea activity has been under the cosh of both the pandemic as well as the fall in oil prices in the past year although the industry is clearly preparing to get back to work.
"Kevin is one of the most respected DP specialists and problem solvers in the UK and we are delighted he has joined AMS Global Group at this time. His expertise will be invaluable to our clients especially as we prepare to ramp up our services in our Marine Technical division to meet rising demand.
"We're also pleased to welcome Hollie and John. Both will provide much needed support for the growth we are seeing across all business units. John will initially be working with AMS Bulk as his first step in our Business Operations Leadership Program and we are delighted to support his career progression and skills development."
Kevin is a highly experienced research scientist with a PhD in electronic and electrical engineering from the University of Strathclyde. In the last seven years he has pioneered improvements in dynamic positioning (DP) systems as well as leading incident investigations and DP systems training.
John has extensive experience within the offshore oil and gas industry through multiple positions in a variety of operations including cargo, bulks and marine operations. He started his career as a general supervisor in a family-owned recycling business and has also worked with Asco and independent oil and gas operator, Ithaca Energy.
Hollie brings with her over a decade of business support experience in the offshore and marine services sectors.
Recommended for you

What's happening with the oil and gas skills passport?