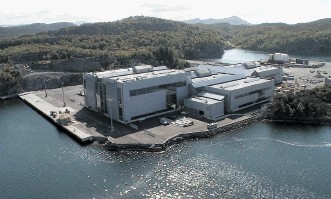 Cameron and Schlumberger have established OneSubsea, a joint venture to manufacture and develop products, systems, and services for the subsea oil and gas market.
It is a move that is attracting considerable attention and which has even been lauded on Wall Street.
The JV marks a strategic integration of the subsea-related interests of two of the oil and gas industry blue-chip brands.
According to Cameron, the new company will offer a "step-change" in reservoir recovery for the subsea oil and gas industry through "integration and optimisation of the entire production system over the life of the field".
Moreover, the US oilfield products and services heavyweight said that the integration of the production system will be accomplished by combining their reservoir knowledge and wellbore technologies, with industry-leading subsea technologies, all together delivering enhanced productivity, reliability and integrity.
Cameron and Schlumberger have agreed 60:40 ownership of the joint venture, respectively, with the transaction subject to regulatory approvals and other customary closing conditions.
Under the terms of the formation agreement, Cameron will contribute its existing subsea division and receive $600million from Schlumberger which, for its part, will contribute its Framo, surveillance, flow assurance, and power and controls businesses.
Cameron will manage the joint venture and will consolidate it for financial reporting purposes.
Quite what this will mean for subsea centres like Aberdeen and Bergen remains to be seen. However, both groups have a large presence in Europe's Energy Capital. Though fundamentally still Norwegian, Framo, for example, has a lively presence in Aberdeen and the company has lately invested heavily in its new complex at Horsoy and is in a prime position to play a major role in the new JV.
Jack B. Moore, Cameron's chairman, president, and CEO, said, "Our new venture with Schlumberger provides a powerful marriage of their oilfield services technology and our subsea equipment heritage. It leverages Cameron's flow control expertise, world class manufacturing, and after-market capabilities."
Schlumberger CEO Paal Kibsgaard said: "The new joint venture, which combines the forces of two world-class companies, is uniquely positioned to optimise complete subsea production systems and help our customers improve production and recovery from their subsea developments.
"The broad scientific and technology platform that Schlumberger brings will enable a total system approach, leading to a unique and differentiated offering in this rapidly growing market."
Both companies are emphasising that a key priority of the JV will be strengthening research and engineering investment, including complementary projects with the parent companies, towards the integration of the complete subsea production system from pore space to the export point, in order to unlock reservoir potential from subsea developments.
Recommended for you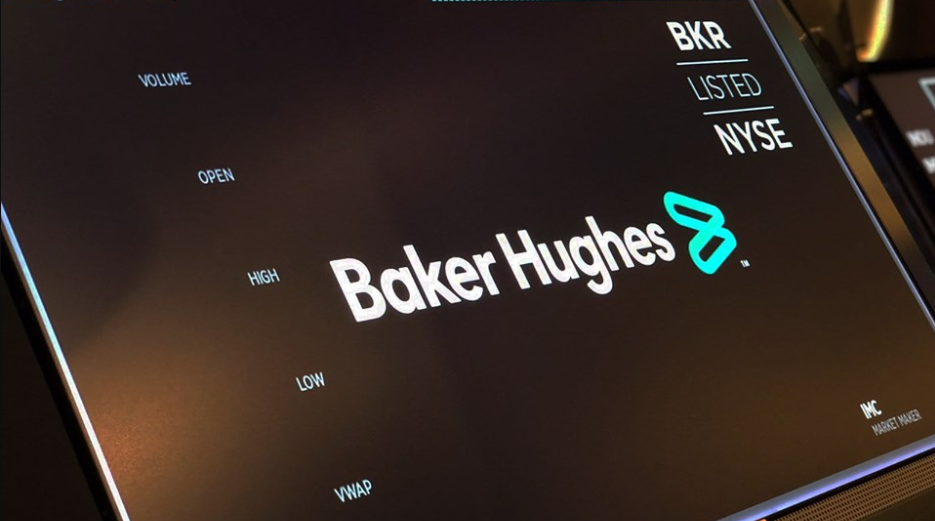 Baker Hughes and Akastor ASA to team up to deliver offshore drilling solutions