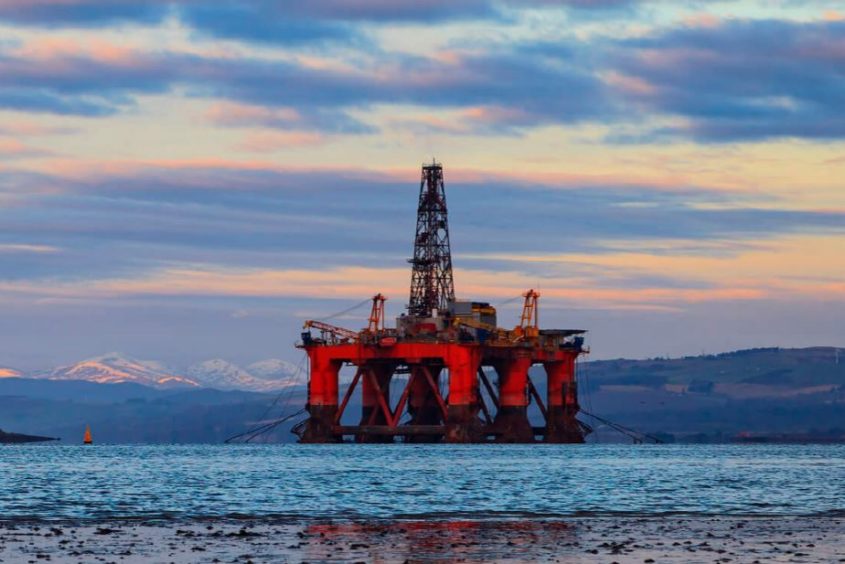 The "stage is being set" for a UK North Sea recovery from the second half of this year, according to the flagship oilfield services report (OFS) from EY.
A year on from a fateful OPEC+ meeting, which, coupled with the onset of Covid, triggered a major oil price crash, the accountancy giant said there are now "reasons to be optimistic" for the industry, with acceleration of recovery expected in H2 2021, 2022 and beyond.
Deferred maintenance projects in 2020 will manifest this year and the vaccine rollout has boosted Brent crude, meanwhile the Oil and Gas Authority (OGA) expects project sanctions and decom work to come through, along with emerging energy transition opportunities.
However the "road to recovery is expected to be long" for portions of the oilfield services sector, with challenging market conditions, and a focus on costs and survival, to prevail in 2021, anticipated to bring further consolidation in the market.
The industry is also dealing with the fact that it still falls behind other sectors in terms of the digital transformation, EY said, and some companies will need "existential change" to embrace new technologies and opportunities for the energy transition.
Expectations – radically derailed
EY was, this time last year, "cautiously optimistic" that 2020 would be a stronger year for OFS, however weeks later the breakdown in relations between Saudi Arabia and Russia sparked an oil price war, right amid the onset of the pandemic.
"It's a salient lesson that no matter how well informed you may be, unexpected events can radically derail projections", said Derek Leith, global oil and gas tax leader at EY.
The resultant deferral of projects in the UK and overseas "severely impacted" energy services companies, including those traditional OFS firms.
The EY report, now in its 10th year (and the last to focus specifically on OFS, rather than the wider energy services sector) highlights that OFS stocks traded at record lows in 2020, worth 90% less in March 2020 than in 2014, while turnover of the top 50 listed OFS firms declined by 16% in 2020.
Existential change required
As of late 2020, there were signs of recovery, EY said, with acceleration expected from the second half of this year.
There is "no doubt" that the UK energy landscape is changing, EY said, with major contract wins for traditional OFS firms in offshore wind projects like Dogger Bank and Moray East showing "the many growth opportunities" available in the energy transition.
Some firms will need to make major changes to embrace this and to adapt to the world's rapidly accelerating digital transformation, which will "allow the industry to reinvent itself and successfully transition from one of the worst downturns in history".
There is still uncertainty around the pace of change for the energy transition, and EY said it will "not provide significant growth prospects for all traditional OFS companies", with opportunities differing depending on their service offerings.
Nonetheless, "those slow to adapt and continue to rely purely on upstream activities are unlikely to survive in the long-term", it said.
North Sea future
Earlier this week, it was revealed that UK Government ministers had mooted the possibility of ending new North Sea exploration, sparking outcry from the industry.
Although the move is understood to be unlikely, it comes amid growing pressure on oil firms to decarbonise, particularly as Glasgow will host the UN COP26 climate summit in November.
However, with industry taking steps to go net zero by 2050, EY thinks reducing climate impact and reaping the North Sea's economic benefits is possible, as oil demand between now and 2050 is "very close" to total recoverable reserves from the UK.
Mr Leith, who co-authored the report said: "It ought to be possible, provided offshore production is decarbonised in line with industry targets, to gain the economic benefit of exploiting the UK's remaining fossil fuel resources, while moving as quickly as possible to renewable energy."
He added that decarbonisation will require government support and is "hopeful" that the upcoming North Sea Transition deal will deliver that.
Recommended for you

NSTA plan will see North Sea platforms shut early, operators warn