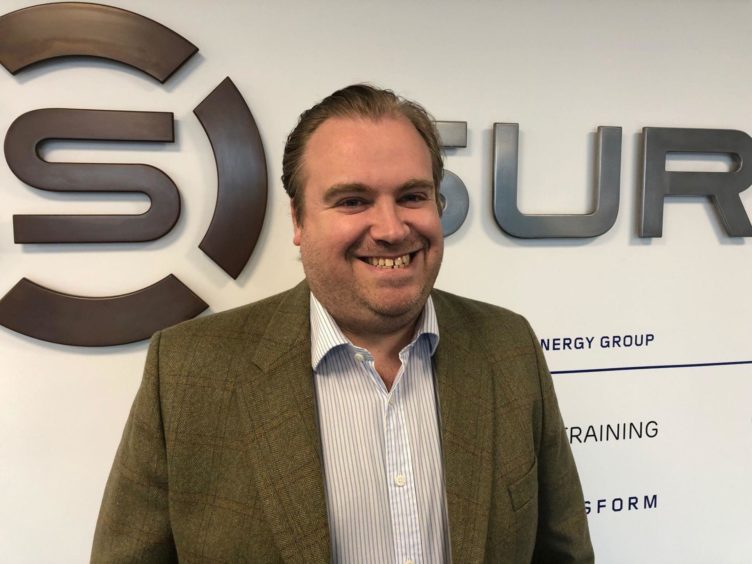 3t Energy has appointed a new finance director for its training division with the goal of driving "ambitious" global growth plans.
Chris Durling joins the private-equity backed safety and training provider from EY, where he led the Aberdeen transactions business, as well as the accountancy firm's focus on energy services in the UK.
In his new role, Mr Durling will be responsible for the financial management of 3t's combined training businesses to help encourage further expansion and additional acquisitions.
One of his first tasks will be to integrate Petrofac's recently acquired in-person training business.
Earlier this year, 3t snapped up the energy services giant's centres in Aberdeen and Montrose in an undisclosed deal.
As a result, a total of 104 Petrofac employees are to transfer over to 3t, which is funded by Blue Water Energy.
3t also owns Aberdeen energy sector survival training centre Survivex, as well as AIS Training in Newcastle and Drilling Systems, in Bournemouth.
Prior to EY, Mr Durling worked for accountancy rival KPMG in Scotland, primarily focussed on its UK retail division.
He also spent 18-months on a secondment with the Co-op Bank, during which time he helped the team develop its "market leading position" for funding small to mid-sized renewable energy projects.
Mr Durling joins at an exciting time for 3t, which last year launched the world's most technologically advanced digital learning and workforce development platform, 3t Transform.
It is also market leader in drilling, well control and crane operations simulators through its Drilling Systems business and has ambitious plans to become the world's number one training solutions provider.
Mr Durling said: "It's enormously exciting to be joining such a transformational business. 3t Energy Group is a fantastic success story and is at the forefront of helping companies worldwide become cleaner and greener through technology and training. One of the most significant challenges facing the energy sector since 2014 has been how to adapt to both digitisation and the energy transition. 3t Energy Group is at the centre of helping the sector address these issues so it's a perfect time to join.
"As well as an extremely talented and committed team, the Group boasts an unrivalled global customer-base and some of the most innovative training and technology solutions on the market today. Our work with a number of the energy sector's biggest and most influential names is helping increase safety, reduce carbon footprint and create highly competent and efficient workforces across the world. I'm delighted to now be part of this inspirational growth journey and am looking forward to supporting the team and its clients through the energy transition and beyond."
Vice president of 3t's training division, Paul Knowles said: "We are delighted to welcome Chris to the senior management team at 3t Energy Group. He is extremely well known and well respected within the energy sector and will be an enormous asset to the Group moving forward. We are very much looking forward to benefitting from his proven financial acumen, drive and energy."
Recommended for you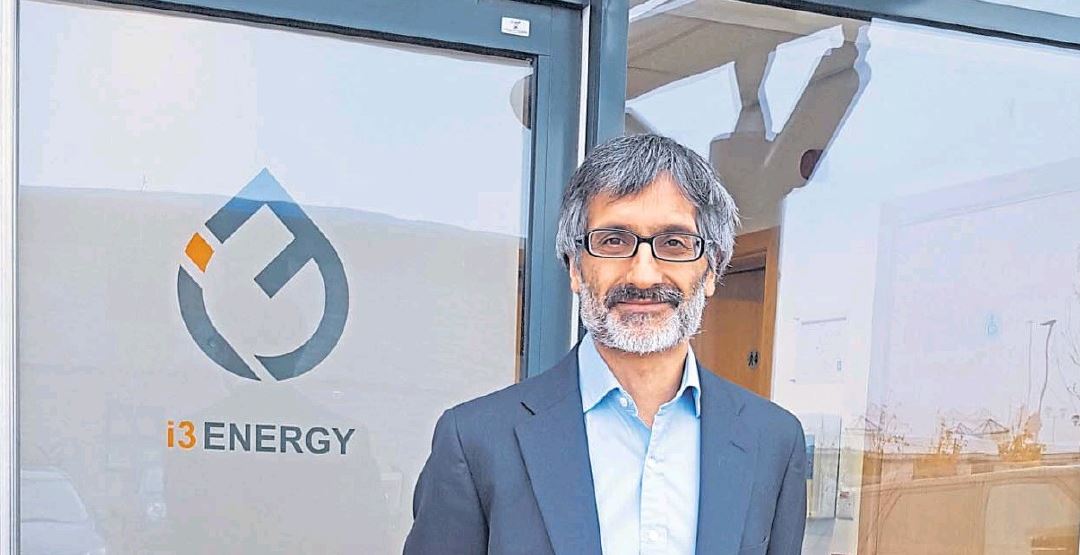 Aberdeen-headquartered i3 Energy shuffles top team