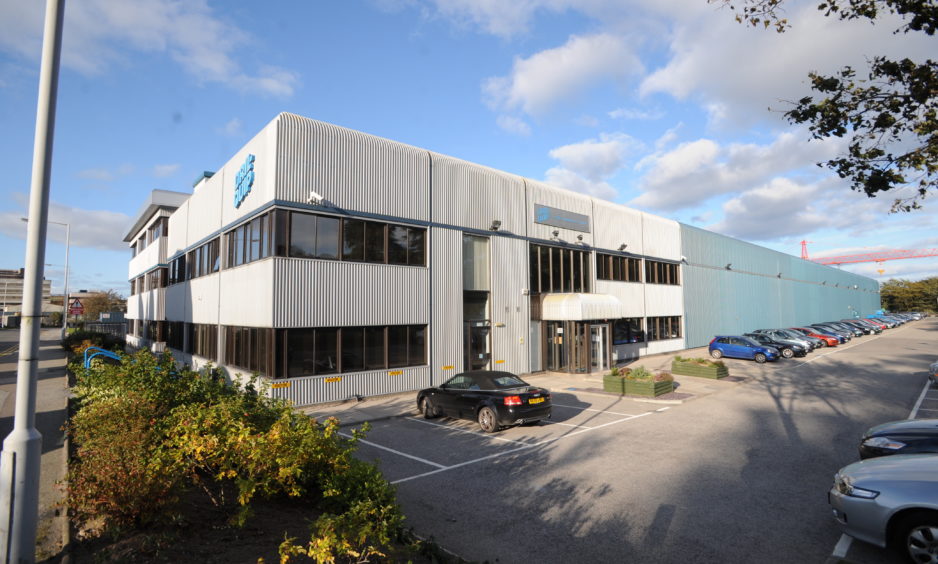 Further job cuts are planned at oilfield equipment firm Dril-Quip in Aberdeen as it moves manufacturing work out of the region, Energy Voice understands.
Employees claim around 19 jobs are planned to be cut from its Dyce facility, following an earlier round of around 115 redundancies last year.
US-headquartered Dril-Quip has not responded to repeated requests for comment.
Redundancy meetings are currently underway, an employee told Energy Voice, with some workers having already left the company through this latest round.
Dril-Quip told workers in July that its "centre of excellence" for subsea trees was being moved from Aberdeen to its headquarters in Houston.
The firm also offered no comment during that point last summer when Energy Voice revealed around 115 jobs were being cut.
At the time, employees were given letters saying the firm had "no option" but to "right-size the Aberdeen operation to the level of work" within the current market.
Dril-Quip's financial results published last month showed major operational losses of $63.5million (£45.7m) for 2020, compared to profits of $2.8m (£2m) in 2019.
The majority of its $11.9m (£8.5m) capital expenditure during the year was related to "consolidating our Aberdeen manufacturing operations into Houston", it said.
In 2020, Dril-Quip made annual cost savings of $20.5m (£14.7m) in response to market conditions, with another $5m (£3.6m) to be realised in 2021.
The company said "the majority of the planned actions relate to further refinement of our manufacturing and supply chain operations".
"Whinge and whine culture"
The waves of redundancies come after Dril-Quip bosses were left red-faced in April after the leak of a management conference video.
Chief HR officer Mahesh Puducheri was heard saying Aberdeen had a "whinge and whine culture", while colleague Jeff Bird referred to the Granite City as the "lowest common denominator".
At the time of the call, Mr Bird was Dril-Quip's senior vice president for production operations and chief financial officer.
He has since been promoted to the role of president and chief operating officer.
In April, employees claimed that call indicated plans to shut the firm's north-east Scotland operation, which it denied at the time as "entirely false".