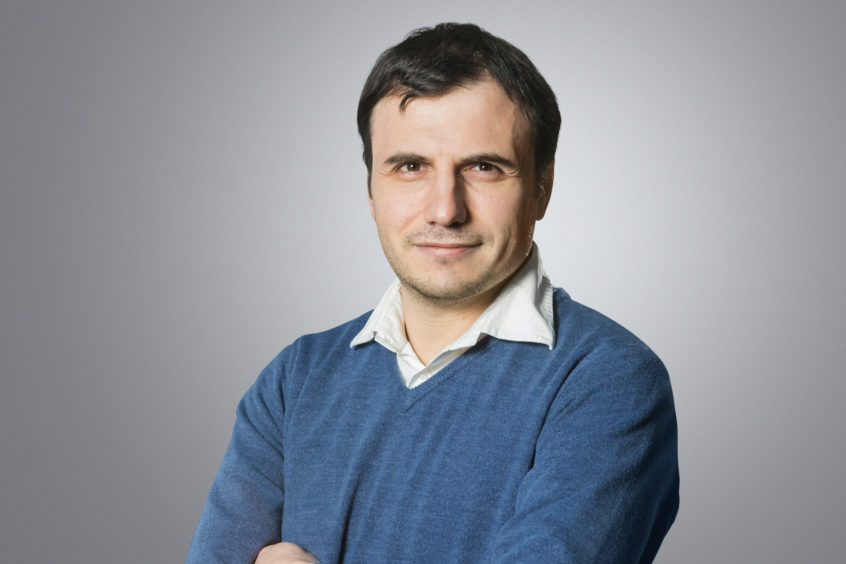 Innovo Engineering and Construction is pleased to announce the appointment of William Cappello to the role of UK Acquisition Manager.
William will be based in Aberdeen, UK, and is responsible for supporting the company's growth plans for the UK and international markets which includes managing tenders and supporting all sales and business development actions.
William has experience in tendering, sales and business development having spent over 16 years working in the oil and gas, renewable energy, marine, nuclear, defence and steel industries.
Prior to joining Innovo, William held business management positions at Edgen Murray, a supplier of equipment for worldwide energy and infrastructure markets, and Ansaldo Nuclear Ltd, who engineer machinery and components for the nuclear and defence industries. He also managed tendering activities for DOF Subsea UK Ltd on projects with values of up to $200 million.
Garry Millard, Corporate Business Development Director at Innovo, said, "I am delighted to welcome William to the team. His appointment is part of our continuous investment in people and equipment to help us drive innovation for the good of our clients. I look forward to working with him to continue the growth of our business."
Commenting on his new role, William added, "Innovo supplies custom-designed and rental equipment and engineering solutions that I am familiar with to a network of clients I've known since 2004 when I started working in the energy industry.
"I've known the Innovo management team for a number of years and have always found their approach and products innovative and reliable. I look forward to working with them and developing new relationships across the renewables, oil and gas, communications and marine industries."