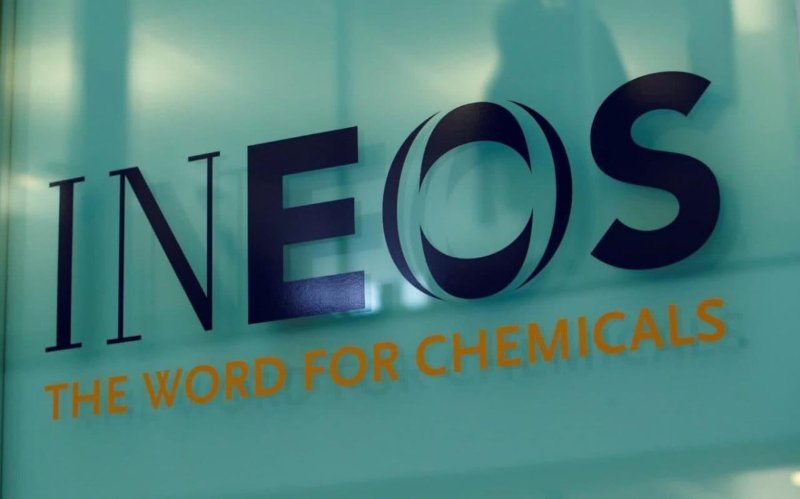 Ineos Energy has announced a deal to sell its oil and gas assets in Norway for $615million.
The deal, with PGNiG Upstream Norway, covers a business 93% weighted to gas, which produces around 33,000 barrels of oil equivalent per day from the Norwegian Sea.
That comes via three non-operated fields: Ormen Lange (14%), Alve (15%) and Marulk (30%).
Ineos Energy's Norway business also holds 22 offshore licences, of which six are operated, plus it has an eight percent stake in the Nyhamna gas terminal.
All 52 employees will transfer to PGNiG Upstream Norway, a subsidiary of the Poland's largest oil and gas company, once the deal is completed later this year.
Ineos said the move would help rebalance its heavily gas-weighted portfolio and shift the company towards a more operated position.
The deal is subject to approval by Norwegian authorities.
Ineos Energy executive chairman Brian Gilvary said: "This represents another positive step in the INEOS Energy journey.
"The deal allows us to monetise a non-operated, predominantly gas portfolio at an attractive price compared to our hold vale.
"This will further balance our portfolio of oil and gas and open up new opportunities to reinvest further into the energy transition.
"These assets are a very strong strategic fit for PGNiG and significantly extends their position in Norway."
The deal follows news last week that Ineos has agreed to acquire the oil and gas business of Hess Corporation in Denmark, with near-field production options and the chance to repurpose assets for a carbon capture and storage (CCS) business, mitigating heavy decommissioning costs.
Last week Mr Gilvary told Energy Voice that the UK is "the next place to look" for Ineos Energy for acquisitions, should the right deal arise.
He said: "You need a willing seller, and we will be a willing buyer at the right price."
PGNiG employs 25,000 people globally, with 39 people employed via its Upstream Norway subsidiary which has offices in Stavanger and Tromso.