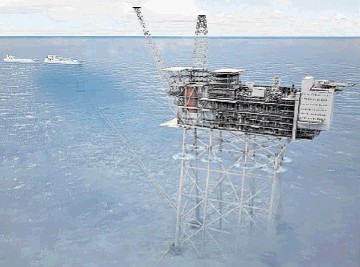 Japanese oil and gas firm JX Nippon said yesterday it would be in the North Sea for decades to come after agreeing to buy stakes in a string of UK assets.
JX Nippon Exploration and Production UK said it had bought interests in producing UK continental shelf (UKCS) fields plus future developments which require billions of pounds of investment to bring on stream.
JX said the agreement with Italian operator Eni – believed to be worth hundreds of millions of pounds – included a 28.89% non-operated share of Statoil's huge £3billion-plus Mariner development south-east of Shetland.
The Eni deal means JX has also added to its interest in the Andrew, Magnus, Etap, Kinnoull and Merganser fields; gained a presence in the Flotta catchment area including the Claymore field, and taken its interest in the Culzean gas-condensate development from 17.07% to just over 34%.
The Mariner development alone, thought to hold 400million recoverable barrels of oil and expected to receive final approval before the end of the year, is predicted to still be producing 45 years from now.
JX said the acquisition was part of its aim to double its output from the North Sea – currently around 9,000 barrels of oil equivalent per day (boepd) – by the end of next year, and increase production to 50,000boepd by 2019.
Executive director David Nash said JX had been in the North Sea since 1988.
He added: "We have one of the longest histories in the North Sea, and we want that to continue.
"What JX does globally is create core areas, and the UK has fallen within that category for the last five years. Investment which will last decades underlines that commitment."
Malcolm Webb, chief executive of industry body Oil and Gas UK, welcomed the deal and said it would not have been possible if the UK Government had not introduced a series of tax reliefs and concessions in recent months.
He added: "Engagement with the Treasury over the last 18 months has brought forward several measures designed to promote investment, such as tax allowances for new and existing projects with difficult economics and the decommissioning relief deed which aims to provide certainty on decommissioning liabilities.
"Today's announcement by JX Nippon is a further reflection that together these measures are beginning to restore confidence among global investors in our province, which is excellent news for the UK-based supply chain, our wider economy and energy security."
It is understood Eni was attracted to the deal because it viewed the interests as non-strategic.
The Italian group still has stakes in North Sea fields including Elgin-Franklin and Jasmine.
Recommended for you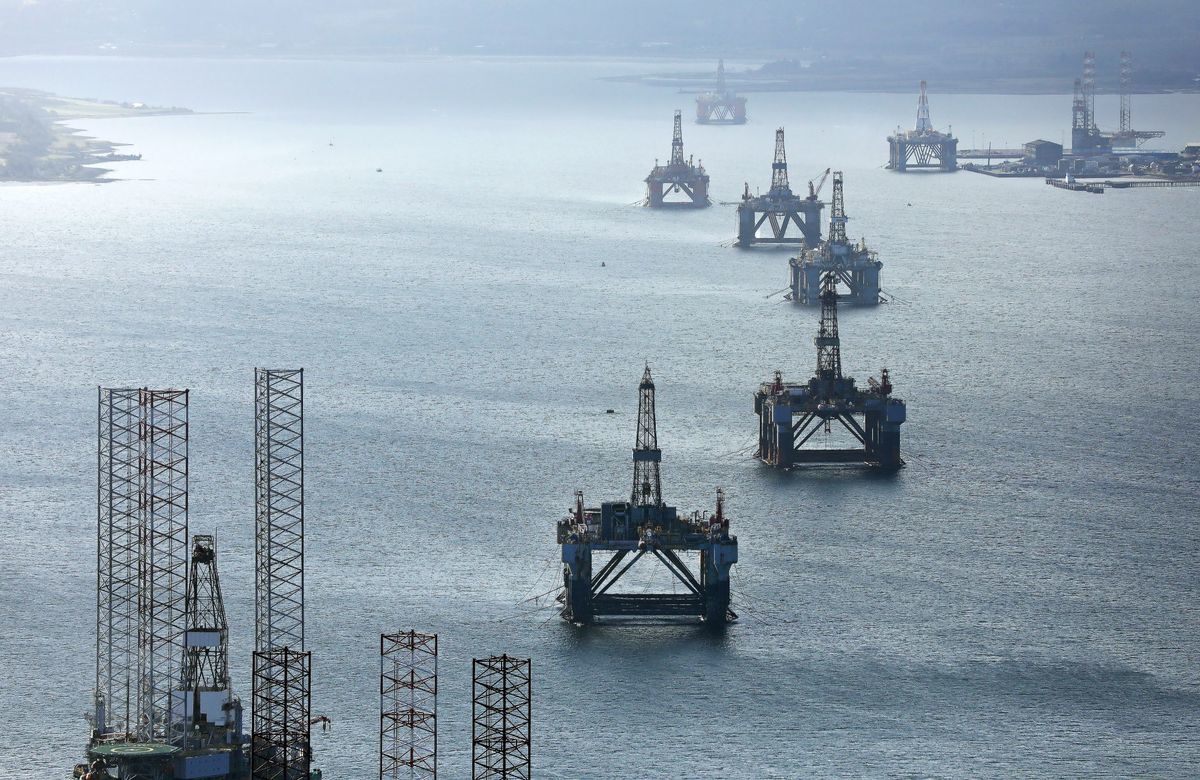 Campaigners approved to take UK Government to court on North Sea oil plans