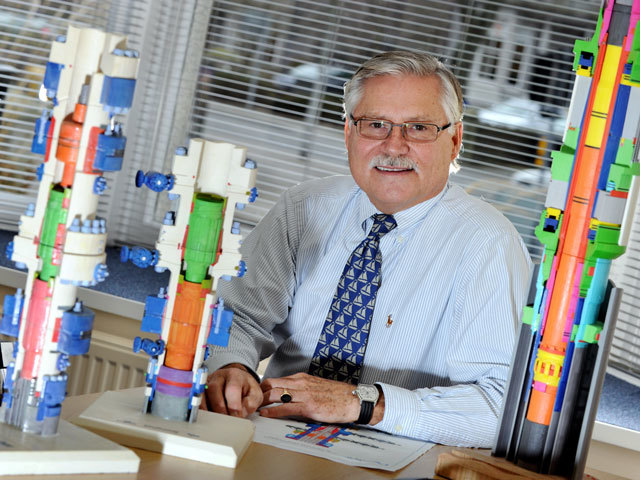 Bosses at Plexus said today they were projecting higher revenues in the second half of the wellhead technology firm's financial year on the back of a deal with Spirit Energy.
London-listed Plexus, which has bases in Aberdeen and Surrey, also said it was well-placed to "maximise opportunities" created by the energy transition.
The company said exploration and production (E&P) firms were looking to replace older kit with cleaner, more reliable equipment to meet net-zero targets.
In addition, Plexus believes natural gas, which could increasingly be used to produce hydrogen over the coming years, could create opportunities.
And Plexus has an eye on the carbon capture, nuclear and geothermal sectors.
The company also said it was making progress with a new partner on the rollout of a product.
Plexus provided the updates in its interim results statement.
Pre-tax losses narrowed to £1.99 million in the six months to December 31, 2020 from £2.76m in the corresponding period in 2019, as revenues climbed to £419,000 from £49,000.
Plexus had net cash of £2.3m at the end of the reporting period.
Highlights for the period included the award of an order for a POS-GRIP surface production wellhead system from E&P firm Spirit Energy, in July 2020.
The contract is progressing as planned and Plexus expects to book most of the revenues from that contract in the second half of the financial year.
In November 2020, Plexus signed an initial licence agreement with Schlumberger subsidiary Cameron for the use of its "leak-proof" POS-GRIP wellhead technology.
Cameron agreed to stump up $500,000 (£362,000) for the non-exclusive licence rights.
It will also pay royalties of 3-6% based on the number of wellheads sold or rented out to the end of 2029.
Plexus said today that it was "very encouraged" by the level of "positive engagement" with Cameron.
The company said good progress was being made in relation to the technology transfer process, and that the design of an initial low-cost wellhead product was advancing.
A licence agreement with Gusar led to the installation of a wellhead for Gazprom in Russia in 2019.
Plexus said a "follow-on well" planned for 2020 did not go ahead due to Covid but that activity was expected to return this year, which could generate further revenues.
Furthermore, Plexus thinks recent improvements in oil and gas prices could lead to a "major recovery" for the sector in 2022.
The company is targeting sales to customers, particularly in the North Sea, and is "participating in the tender process for a range of projects".
It said operators had delayed, rather than cancelled development plans due to Covid-19, and that most prospects remained live.
However, Plexus conceded that the full extent of the impact of Covid on its trade, customers and suppliers was not yet known.
Chief executive Ben van Bilderbeek said: "In what has been without doubt a challenging 12 months for the global economy, and in particular for our industry due to the effects of the Covid-19 pandemic, the UK is, at the time of writing, making excellent progress with the rollout of its mass vaccination programme which provides cause for optimism that the green shoots of recovery can begin to surface and grow into the second half of 2021.
"In tandem, momentum continues to grow for a carbon neutral world, and the oil and gas industry is positioning itself to be in the mainstream rather than on the fringes of this movement.
"For our industry to be able to make this journey, there is a growing recognition that out-dated technologies are no longer fit for purpose and must be replaced by cleaner, more efficient, and more reliable methods and equipment in order for the industry to have any realistic chance of meeting net-zero targets.
"We believe that Plexus, with our field proven POS-GRIP leak-proof technology, is well positioned to maximise the opportunities that are now beginning to open up to us, especially in relation to natural gas, the cleanest fossil fuel, which it is widely reported will increasingly be used to produce hydrogen, over the coming years."
Recommended for you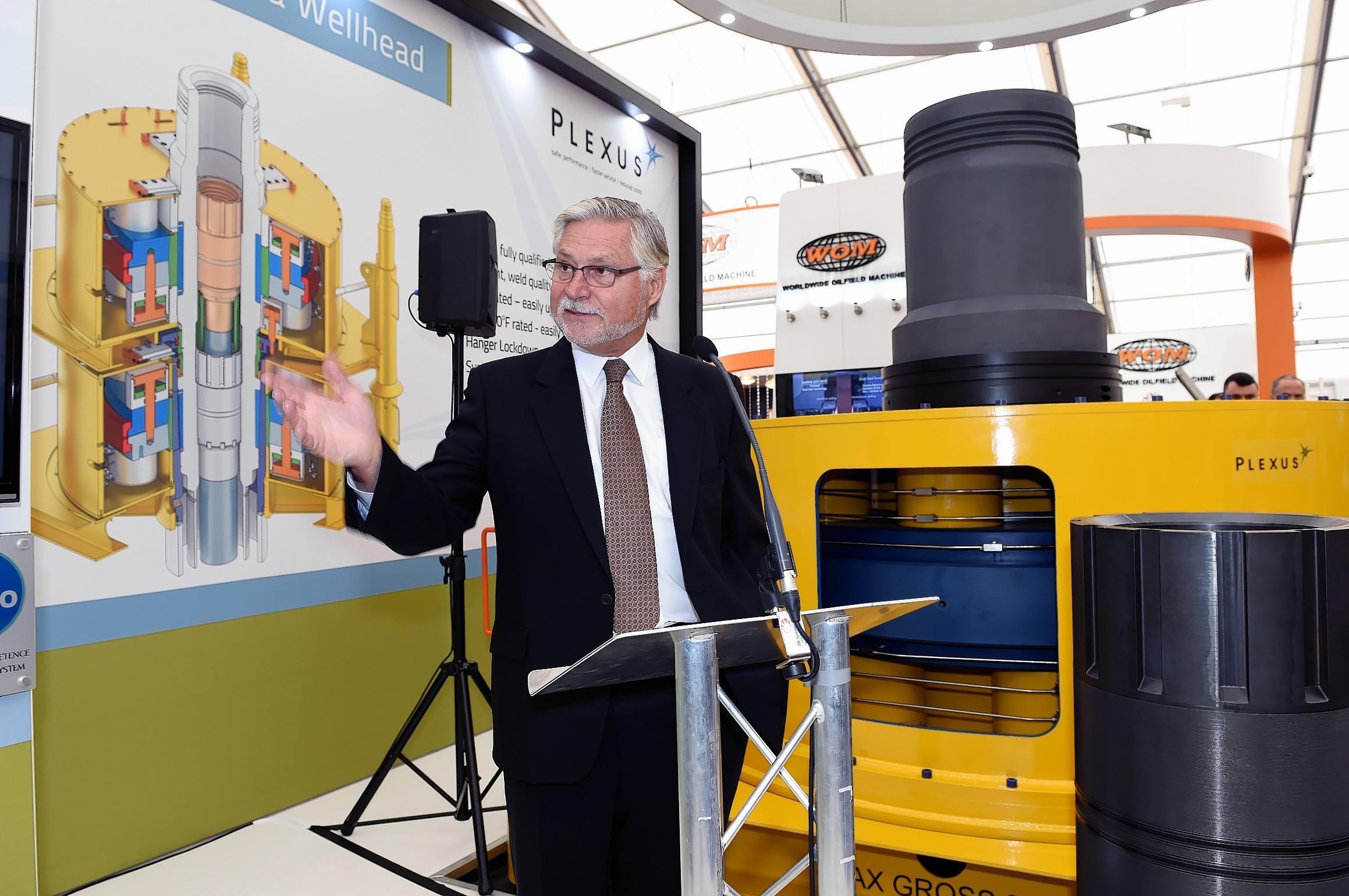 Aberdeen-based Plexus plans returns to roots in search of profits