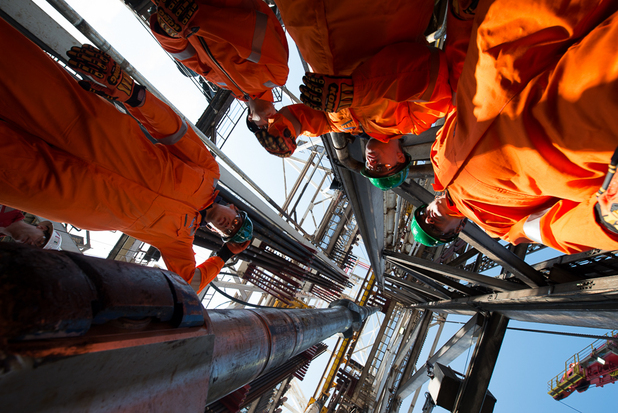 Cairn Energy confirmed today that India had appealed a tribunal's decision to award the Scottish oil firm $1.2 billion over the breach of an investment treaty.
Edinburgh-headquartered Cairn said it had "full confidence" in its position and would take "all step necessary" to protect the interests of its shareholders.
Earlier this month, Cairn said it had taken measures to have the award "recognised in certain major jurisdictions in which Indian sovereign assets have been identified".
It is understood this move could potentially enable Cairn to seize assets overseas, including bank accounts, Air India planes or Indian ships, if the Asian country does not pay.
The tax row between both sides started in 2014-15 and centres on restructuring undertaken by Cairn ahead of the flotation of its Indian subsidiary in 2007.
The Indian Income Tax Department (IITD) restricted the firm from selling its shareholding in Cairn India, which was about 10% and worth £750m.
Following the merger in April 2017 of Cairn India and Vedanta, the shareholding was replaced by 5% equity in Vedanta.
The IITD later instructed the sales of 99% of Cairn's shareholding and seized proceeds of £455m.
London-listed Cairn argued India was trying to retrospectively apply tax legislation introduced in 2012 to transactions made by the firm six years earlier.
It claimed compensation for losses of more than £1 billion resulting from the "expropriation of its investments in India in 2014, continued attempts to enforce retrospective tax measures and the failure to treat the company and its investments fairly and equitably."
The legal seat of the tribunal was the Netherlands and the proceedings were under the registry of the Permanent Court of Arbitration.
Treaty proceedings formally commenced in January 2016 and final merits hearings for the arbitration concluded during 2018.
Cairn said the tribunal "ruled unanimously" that India had breached its obligations to Cairn under the UK-India Bilateral Investment Treaty and that compensation was due.
It further ruled that the retrospective tax amendment was "grossly unfair" and in breach of the "fair and equitable treatment" standard of the treaty.
On its website, Cairn describes the dispute as an "unfortunate conclusion" to its 20-year spell in India.
Cairn claimed to have transformed India's oil and gas industry with the discovery of the Mangala oil field in Rajasthan in January 2004.
The company said it had been a "model corporate citizen" and created a "legacy asset" which shows what can be achieved through partnerships and foreign direct investment.
Recommended for you

India plans $2.5bn aid to oil firms hit by soaring costs