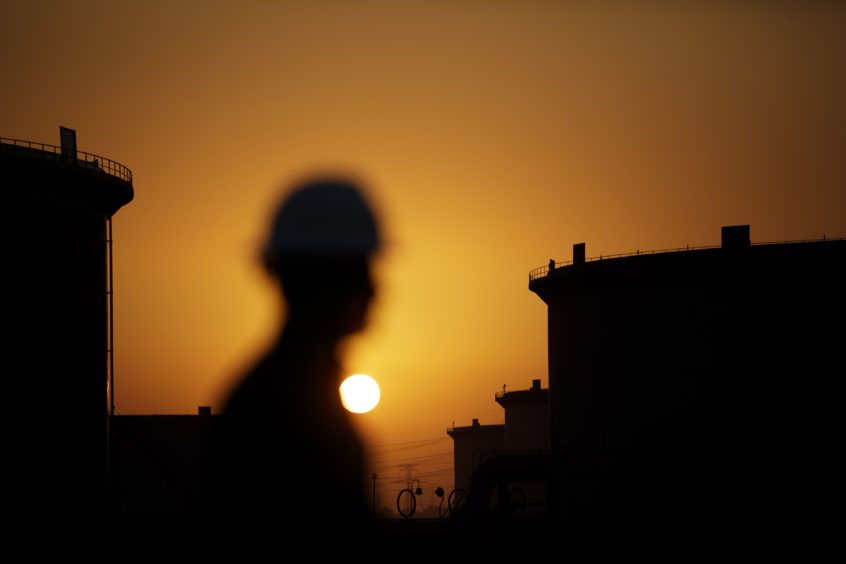 OPEC+ agreed to increase oil production gradually from May to July, responding to both internal and external pressure to supply more crude to the recovering global economy.
Defying market expectations for the second time in less than a month, the group will add more than 1 million barrels a day to the market from May to July, according to a statement from the Energy Ministry of Kazakhstan.
At the start of this week, the Organization of Petroleum Exporting Countries and its allies had been widely expected to roll over their existing curbs. Yet Brent crude rose 1.6% to $63.74 a barrel as of 5:06 p.m. in London.
"Increasing production by about 1 million barrels a day over three months when product demand is expected to rise by about 3 million barrels a day over the same period is not bearish," Roger Diwan, a vice president at IHS Markit Ltd. and veteran OPEC-watcher, said on Twitter. "It is conservative anticipation, but anticipation nonetheless."
The 23-nation coalition led by Saudi Arabia and Russia will boost output by 350,000 barrels a day in May, add the same volume again in June and increase by 450,000 barrels a day in July, according to Kazakhstan's Energy Ministry. On top of that, Saudi Arabia may also roll back some, but possibily not all, of its voluntary extra 1 million barrel-a day cut, delegates said.
While most members of the group had initially supported rolling over existing cuts, the mood shifted after Saudi Arabia, OPEC's de-facto leader, proposed the supply boost.
With crude above $60 and gasoline retail costs fast rising, consumers including the U.S. and India have started to call on the OPEC+ alliance to keep prices under control, fearful that more expensive oil could add to inflationary pressures worldwide.
Although European oil consumption is weak as France, Germany and Italy extend or impose new lockdowns due to rising Covid-19 cases, fuel use is growing fast in America, where the vaccination campaign is progressing better than expected.
U.S. Energy Secretary Jennifer Granholm called her Saudi counterpart Prince Abdulaziz bin Salman on the eve of the OPEC+ meeting to highlight the importance of affordable energy.
"We need to keep our finger on the market pulse and not allow an overheating or a significant deficit," Russian Deputy Prime Minister Alexander Novak, whose country has been steadily increasing production this year, said at the opening session of the meeting. "Since we last talked, the situation has improved and the trend is positive."
Recommended for you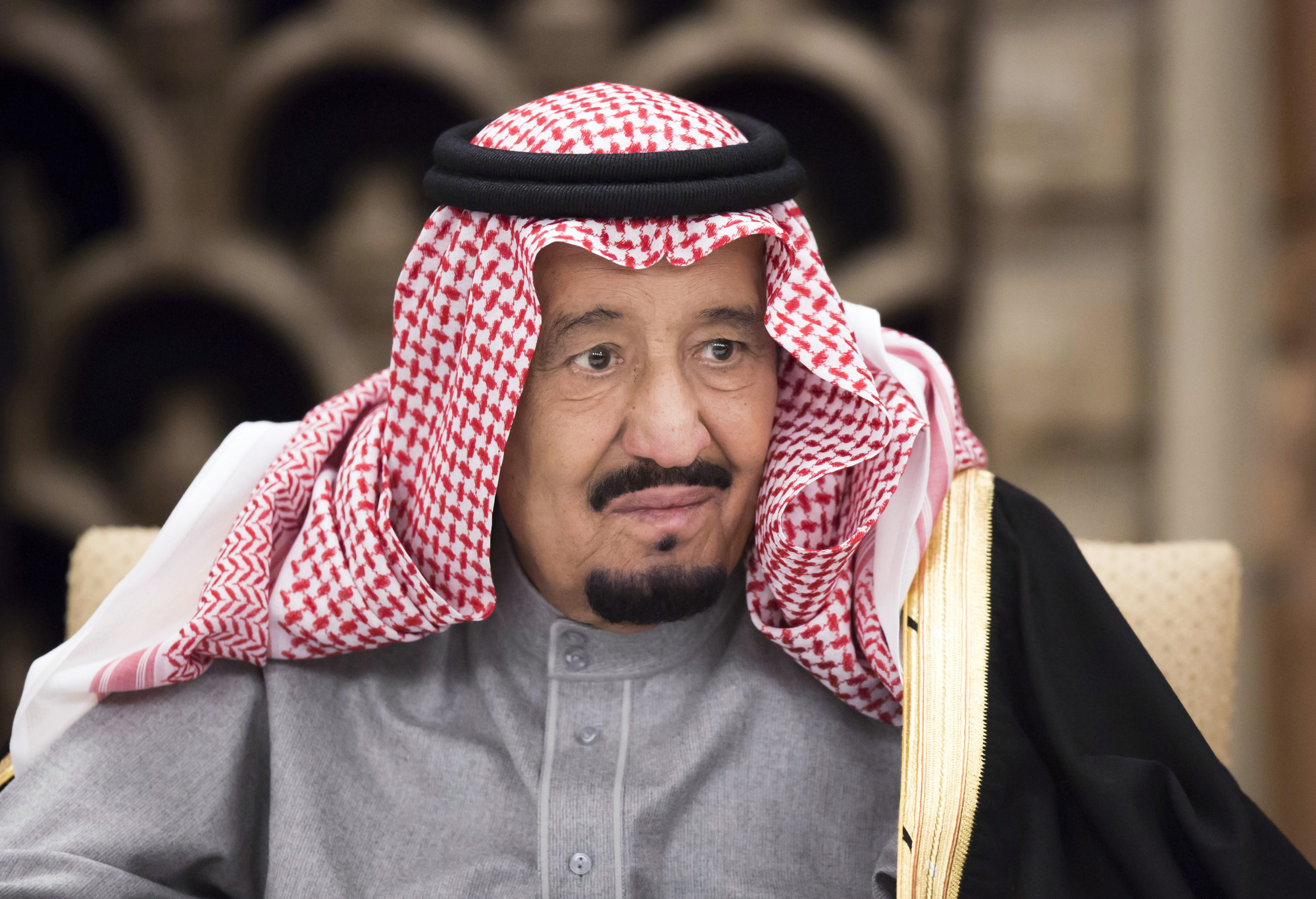 US-Saudi diplomacy paved way for OPEC+'s surprise output hike