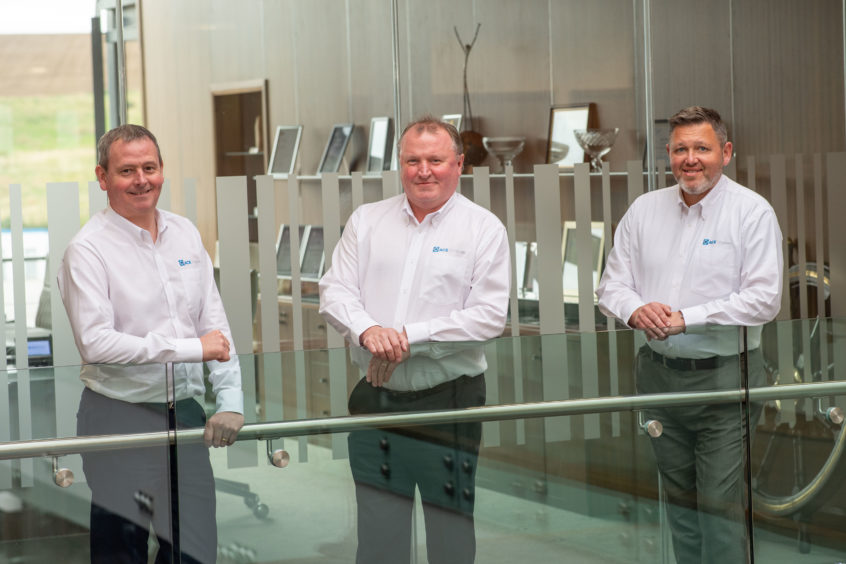 Ace Winches said yesterday its £3.7m cash balance at the end of February was a "strong platform" for its future growth.
The deck machinery specialist, based at Towie Barclay Works, near Turriff, added the figure was greater than lender debt, while current trading was significantly better than last year,
Stuart White, chief commercial officer, Ace Winches, said: "The market has been tough but the workforce has remained focused."
Mr White was speaking after accounts lodged by Ace at Companies House showed turnover grew to £29m million in the 17 months to March 31 2020, from £20.8m in the year to October 31 2018.
Pre-tax losses for the latest period came in at £10.4m, driven by a £10m write-down, compared with a trading deficit of £946,000 in 2017-18.
The write-down followed a review of the company's asset base, and was mainly due to the estimated worth of Ace's headquarters.
Ace's financial year-end changed as a result of the company becoming a subsidiary of Aberdeen-based Balmoral Group.
Bosses at Ace yesterday highlighted a 90% improvement in earnings before interest, taxes, depreciation and amortisation, to £4.2m.
Chief executive George Fisher said it was a period of transition for the firm, adding: "The restructured executive leadership team has focused on the culture of the business, and is working on a strategic review of products and service innovation, as well as sector and geographic expansion.
"The task of implementing change during the pandemic, with people working remotely, has presented many challenges but we have a fantastic team and they have engaged positively on the journey."
Interim chief financial officer Paul Mitchell said: "We have kept a continual eye on costs and will maintain that focus to ensure we remain strong as the market recovers.
"The business is in a strong financial position, with £3.7 million of cash held at the end of February 2021. This sum is greater than lender debt and provides a strong platform for our future growth plans."
Mr White added: "Ace's improved results are not only down to changes in the executive team's focus, but also the willingness of the whole business to embrace and grow with these changes."
And Balmoral chairman Jim Milne said: "We are confident that the business improvements introduced will be of long-term strategic benefit to the company."
Balmoral now owns 70% of Ace, which is at the heart of an ongoing legal dispute between its current and former owners, Alfie Cheyne and his wife, Valerie.
Recommended for you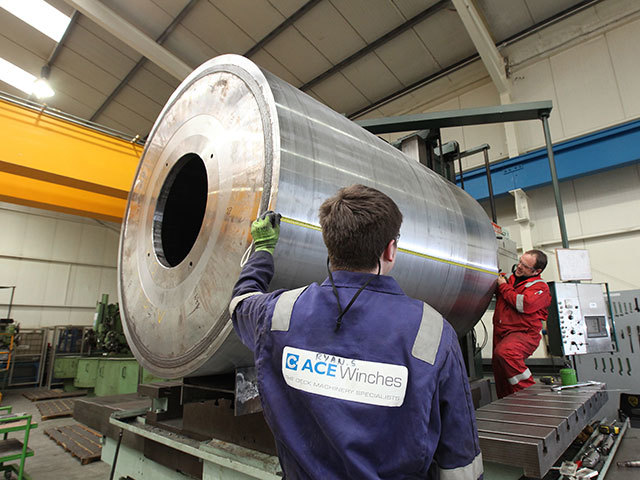 Aberdeenshire's ACE Winches land renewables deals worth seven figures