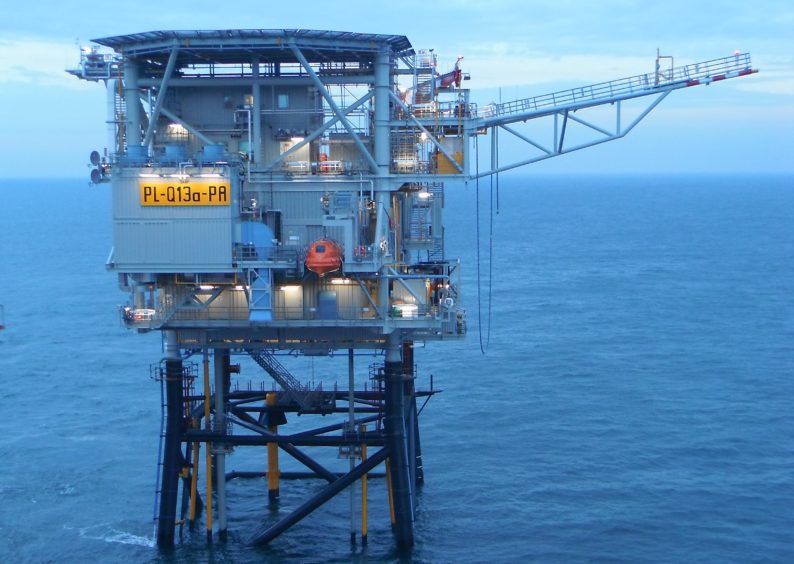 Neptune Energy has been ranked among the best exploration and production (E&P) firms for environment, social and governance (ESG) and credit ratings.
In its latest ESG rating review from Sustainalytics, the North Sea operator received an improved score of 26.1, giving it a global ranking of 5th out of 169.
The upgrade means Neptune is now in the top 3% of all exploration and production companies rated by the organisation.
Since January 2020, the private-equity backed firm's rating has improved two levels.
It is now one of only three E&P companies rated 'Medium Risk'.
Neptune has also received credit rating upgrades from global agencies S&P and Fitch.
Sustainalytics' ESG Risk Rating measures the degree to which a company's economic value is at risk driven by ESG factors.
The Amsterdam-headquartered body's analysis is used by global investors in the development and implementation of responsible investment strategies.
In its ESG rating report, Sustainalytics said Neptune's "overall ESG-related disclosure follows best practice, signalling strong accountability to investors and the public".
The independent research provider added: "The company's ESG-related issues are overseen by the ESG Committee, suggesting that these are integrated in core business strategy. The company's overall management of material ESG issues is strong."
Neptune launched its ESG strategy last year, setting out "ambitious" carbon and methane intensity targets to 2030, as well as support for the UN Sustainable Development Goals.
In its recently published 2020 annual report and accounts, Neptune set out a three-year ESG roadmap that includes emissions reductions plans in its operating countries and scaling up partnerships and investments in low-carbon technologies such as carbon capture and storage and hydrogen.