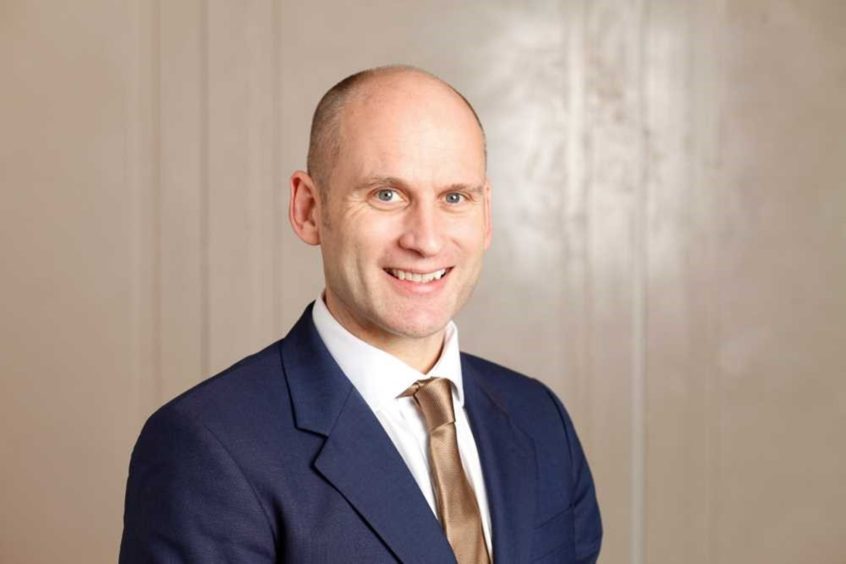 The Energy Institute has announced that a renewable energy boss at BP will become its new CEO.
Nick Wayth succeeds Louise Kingham, the long-standing leader of the professional membership body, who is making the reverse move – becoming UK head of country at BP.
Mr Wayth spent more than 20 years at the oil major, latterly as CEO of its Alternative Energy division and hopes to leverage that focus on renewables in his new role at the Energy Institute.
He has held other senior positions including vice president of competitor intelligence and head of investor relations in North America.
A chartered mechanical engineer, Mr Wayth's early career was spent in a variety of operational, technical, and commercial roles in the BP upstream business, based offshore in the North Sea, Aberdeen, Algeria and London.
Energy Institute president Steve Holliday said: "I am delighted to welcome Nick Wayth, someone whose career journey, from its roots in oil and gas through to playing a leading role in BP's pivot towards solar, wind, hydrogen and storage, reflects the vital transition under way in the sector we serve.
"He takes on an organisation in tremendously good shape, thanks in large part to the skilful stewardship of Louise Kingham. She will be missed by all at the EI but, as a fellow and in her new role at BP, I am sure she will continue to play a leading role in the low carbon transition and challenge our sector to further diversify its boardrooms."
Mr Wayth takes up the role officially on May 4, replacing Ms Kingham who spent more than two decades as head of the EI and its precursor groups.
He said he's excited to get started.
"The breadth of its activities supporting and championing professionals in all parts of the global energy system is an enviable inheritance.
"The EI is held in extremely high regard throughout the industry, it's going to be an honour to take up the reins from Louise Kingham, and a huge responsibility as the pace towards global net zero accelerates.
"There's much to be done and I'm excited to get to work."
The EI is a chartered professional membership body bringing together expertise for urgent global challenges in the sector, with the aim of developing good practice, sharing skills and knowledge for energy to be better understood, managed and valued.