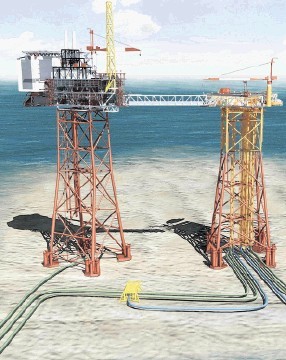 Aberdeen energy service giant Wood Group said yesterday it would create 100 jobs after signing a £31.3million deal with Nexen.
The firm said its PSN production-facility support division (WGPSN) would work on the Canadian operator's Golden Eagle area development.
WGPSN will provide management, labour, materials, services and equipment for the commissioning of the £2billion project 68 miles north-east of Aberdeen.
The division said it would take on 100 people to help it to complete the two-year deal out of its Aberdeen headquarters.
Dave Stewart, the unit's UK managing director, said: "This is a key project for WGPSN and we are very proud to have been selected by Nexen to provide support to one of the most significant offshore developments on the UK continental shelf.
"We will be deploying a high-performing management team, familiar with Nexen's assets and processes, who have a track record of developing a positive project work culture that delivers results safely and on time."
WGPSN already employs more than 8,000 people in the UK, out of a global workforce of 25,000. Wood Group employs 42,000 worldwide.
WGPSN has carried out similar work previously for Nexen as part of its enhancement project at the Buzzard platform.
It comes a month after Wood Group ODL, a WGPSN subsidiary, won a £500,000 deal to provide documentation and training systems for the Golden Eagle installation.
Golden Eagle is thought to hold 150million recoverable barrels of oil equivalent and is expected to start production towards the end of 2014. It will be developed using a wellhead platform and a production, utility and quarters installation, to be connected by a 230ft bridge.
Recommended for you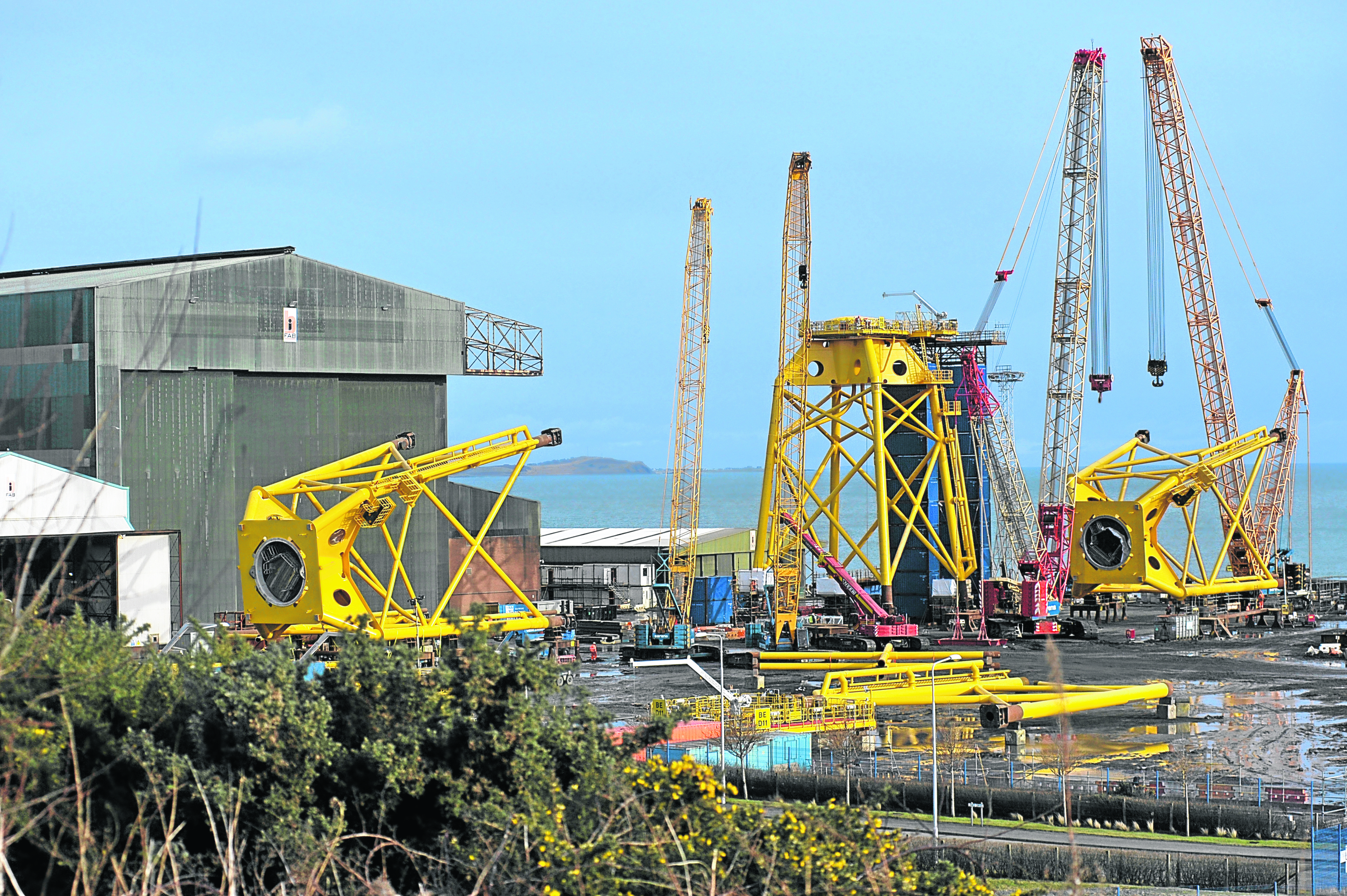 Major jobs win for Scotland after InfraStrata bags £26m NnG wind farm contract