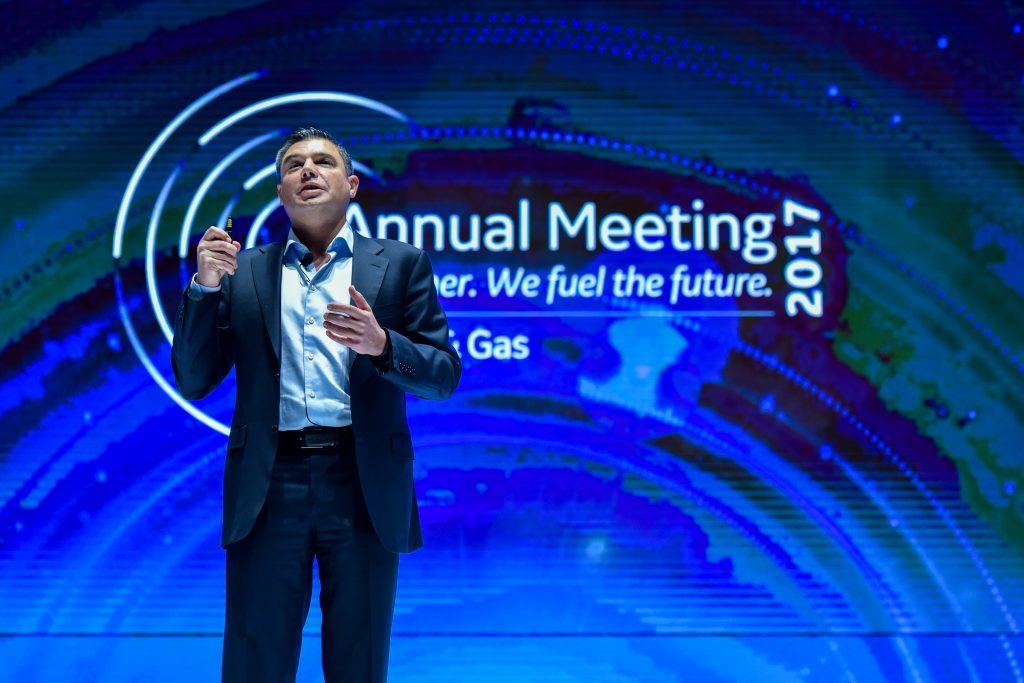 Baker Hughes CEO Lorenzo Simonelli expects spending and activity levels to gain momentum this year, with strong growth to follow in 2022.
Mr Simonelli said he was "cautiously optimistic" that the global economy and oil demand will recover from the impact of the global pandemic.
He was "pleased" with Baker Hughes' first quarter performance and said its oilfield service business continued to lower its costs, helping to "drive another strong quarter of margin performance".
Among the recent highlights was the OFS division's use novel plug and abandonment technologies to decommission wells in Europe in a more environmentally friendly.
In one project in the Netherlands, the Baker Hughes "heavy metal" section milling service was paired with a rigless P&A unit to reduce metal waste by 288,000 pounds and reduce carbon dioxide emissions by 73% compared to the incumbent's services.
Baker Hughes advanced its position in the energy transition, investing and striking up partnerships in areas like hydrogen and carbon capture, Mr Simonelli said.
The CEO added: "We are well positioned to benefit from an economic recovery while leading the energy transition and the journey to net-zero.
"We will continue to take energy forward by supporting our customers, staying disciplined on our strategic priorities, and delivering for our shareholders."
The energy service firm generated "strong" free cash flow of $498 million in Q1 2021, up from $152m in the corresponding period last year.
Pre-tax losses narrowed to $536m, from a deficit of $16bn in Q1 2020, which was mostly driven by impairments.
Orders totalled $4.5 billion for the first three months of 2021, down 18% year-on-year, and revenues were 12% lower at $4.8bn.
Adjusted Ebitda decreased by 5% to $562m.
Earlier this month, the company revealed plans to reshuffle its facilities footprint in north-east Scotland.
Recommended for you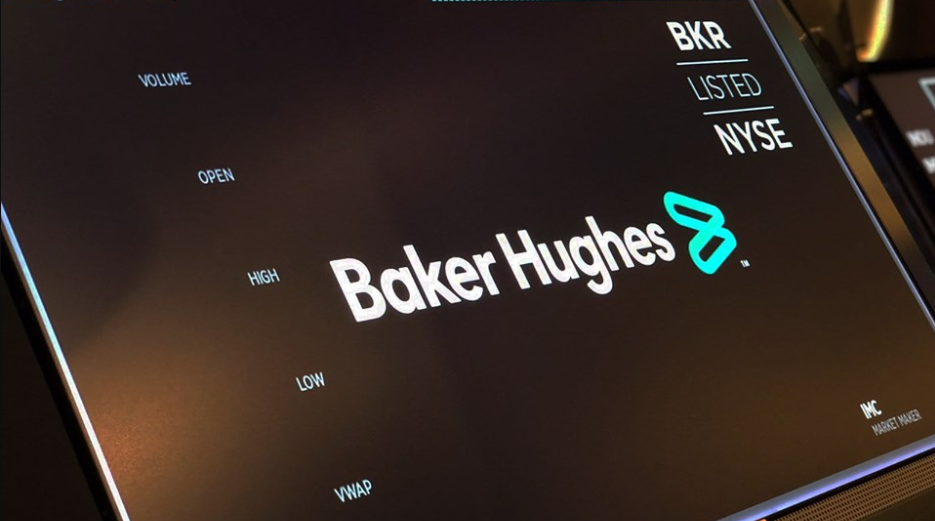 Baker Hughes posts first profit in 2021 as oil prices rise