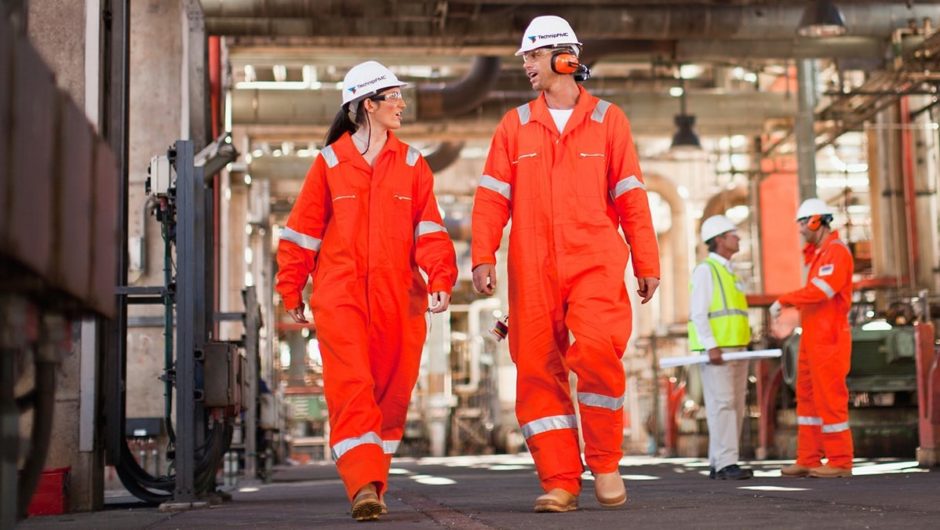 TechnipFMC has marked what it described as an "exceptional start" to 2021 as subsea orders doubled from the end of last year.
The energy services giant said its healthy order book points to signs of a "global recovery that is more sustainable than previous cycles".
CEO Doug Pferdehirt underlined that, compared to Q4, subsea inbound orders doubled to $1.5billion (£1.08bn).
He said that "client conversations remain constructive, suggesting a further increase in activity", which gives TechnipFMC confidence that orders could reach more than $4billion in 2021 with continued growth in 2022.
TechnipFMC swung to pre-tax profits of £329m in Q1, compared to losses of £2.3billion in the same period last year, and up from profits of £44m in Q4 2020.
Across all segments, the company's total order backlog is down 11.8% compared to Q1 2020 to $6.85bn (£4.9bn).
However, Ebitda doubled over that period to $165.2m (£119m), while revenue were up 3% to $1.6bn (£1.15bn).
The "surface technologies" division saw areas like the North Sea, Middle East and Asia Pacific account for nearly 70% of its profits, demanding higher specification of equipment, global servies and local capabilities.
Particular subsea highlights included the North El Amriya and North Idku iEPCI project in Egypt and the Petronas Carigali Limbayong Deepwater Development Project in Malaysia.
TechnipFMC also pointed to partnerships with firms including Magnora and Bombora on offshore wind and wave projects in those markets.
The first quarter results come after TechnipFMC announced its split with spin-off firm, Technip Energies, in February.
Mr Pferdehirt said: "Our first quarter as a leading pure play, technology and services provider to both traditional and new energy industries was an exceptional start.
"Our new partnership with Magnora is pursuing offshore wind development opportunities, and we are working separately with Bombora to convert both wind and wave energy into renewable power.
"It is estimated that nearly 80 percent of the world's offshore wind resources will come from deepwater where we will benefit from our significant installed base, domain expertise and history of subsea innovation.
"Our first quarter results provide us with a very strong start to the year in support of our 2021 commitments. Looking ahead, we expect robust and sustained activity across our businesses, supported by improving market fundamentals and our competitive differentiation."
Recommended for you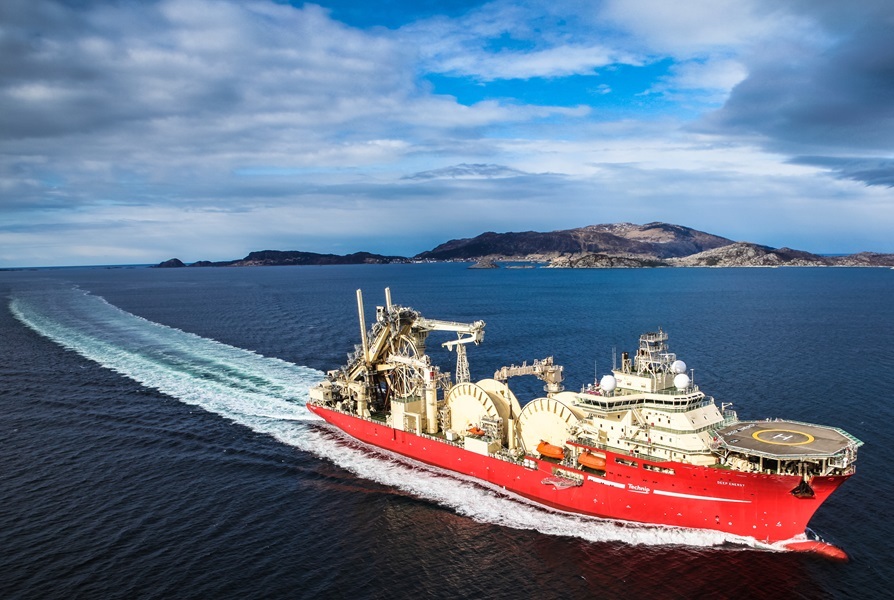 Industry in 'full growth mode' as TechnipFMC launches $400m buyback programme