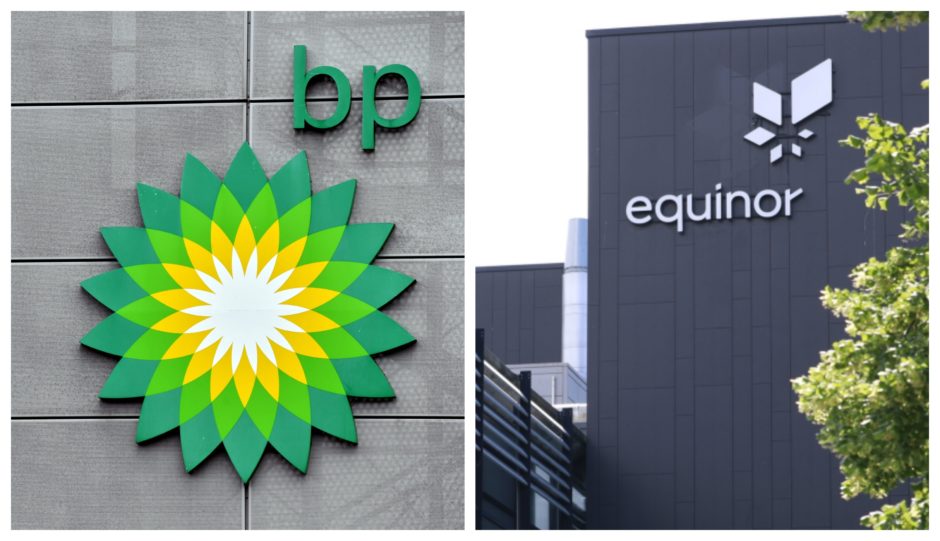 Equinor and BP have been named on the Time Magazine list of the 100 most influential companies in the world.
The oil giants have been recognised for their strides in the energy transition as they seek to slash emissions and reposition their portfolios towards renewable energy sources.
Equinor and BP join the likes of Zoom, OnlyFans, Netflix, Disney, Apple, Delta, Maersk and many more on the Time Magazine list.
Players who are strictly in the renewables business, such as Orsted, are also recognised, including NextEra Energy, whose market capitalisation last year briefly eclipsed ExxonMobil.
Time said BP, now more than a decade on from the Deepwater Horizon oil spill, was included due to CEO Bernard Looney's plan to zero out the firm's emissions by 2050.
"His announcement in February 2020 had other oil majors racing to match those targets", Time said.
Meanwhile Equinor, building the world's largest wind farm, Dogger Bank, off the UK, is also on the list.
We're excited to be included in the inaugural @Time 100 Most Influential Companies list. We aim to be a leader in the energy transition and we're proud to be in such great company! See the full list here 👇 #time100companies #together

— Equinor (@Equinor) April 27, 2021
The firm has linked executive bonuses to carbon reductions, and aims to go carbon neutral in its operations by 2030 before the going net zero across scope 1,2, and 3 emissions by 2050.
BP and Equinor are also teaming up on the major Empire Wind project off the US east coast.
However, Time notes that Equinor, like BP, hasn't left oil behind, continuing exploration in areas such as the Barents Sea.