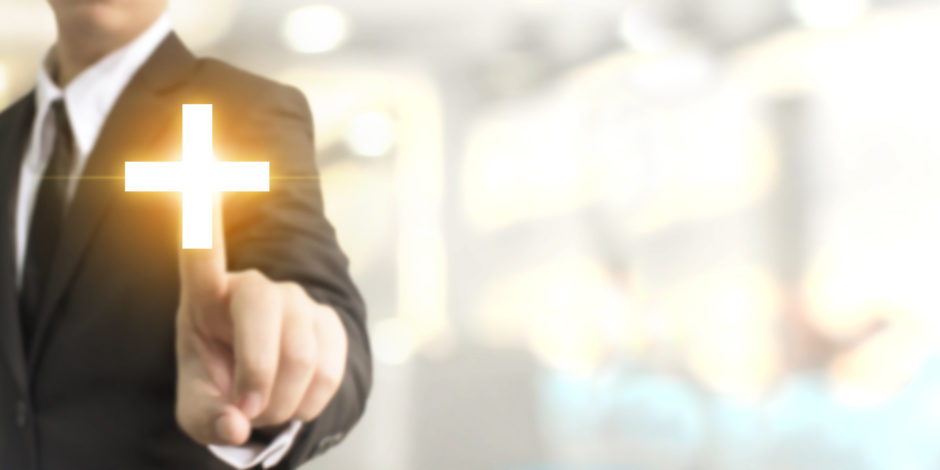 Anderson Anderson & Brown Corporate Finance (AABcf) is delighted to share with you our quarterly Deals+ update for Q1 2021 in conjunction with Energy Voice, highlighting selected Energy M&A and Fundraising transactions across the UK.
A year on from being hit by some of the biggest challenges the upstream E&P sector has ever faced, we have seen in Q1 2021 a greater volume of disclosed North Sea deal value than in the whole of 2020. The oil price is riding above $63 at the time of writing, with Goldman Sachs predicting it could reach $80 by the third quarter. What a difference a year can make! An anticipated post-Covid recovery is definitely a factor.
This is reflected in a hike in Chinese demand that is meeting limited supply for a wide range of commodities. The US Senate's $1.9 trillion stimulus package is another factor, pointing towards the world's biggest oil consumer getting back up to speed. Add to this OPEC's production cut extension in early March along with the latest attempted drone attack on Saudi Arabian infrastructure and, all things considered, these factors are pointing towards higher and possibly more stable oil prices.
As we look at M&A activity in Q1 2021, there were a number of significant deals which have led the way in the overall market rebound. We saw NEO, a Norwegian producer, complete the acquisition of private equity backed Zenor Petroleum in a deal worth £450 million along with the £700 million deal for a package of fields from ExxonMobil in an acquisitive quarter for the company. Furthermore, Waldorf Production, specialists in the E&P sector, ais set to acquire Cairn Energy's stake in the Catcher and Kraken fields in a deal worth £330 million.
As we head into Q2 2021 and look further down the road in 2021, we expect the slow global economic rebound to continue, with a strong pipeline of deal opportunities to be pursued within the oil and gas sector and wider markets.
Mergers and Acquisitions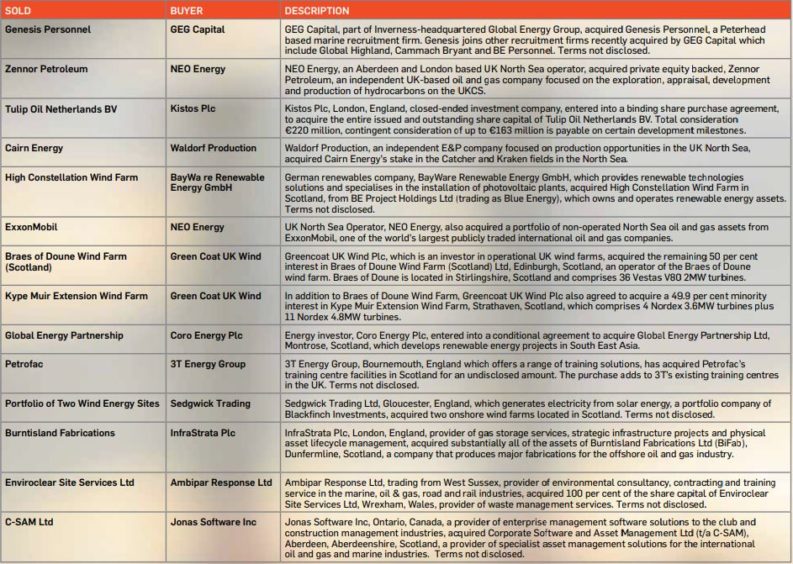 Fundraisers

Recommended for you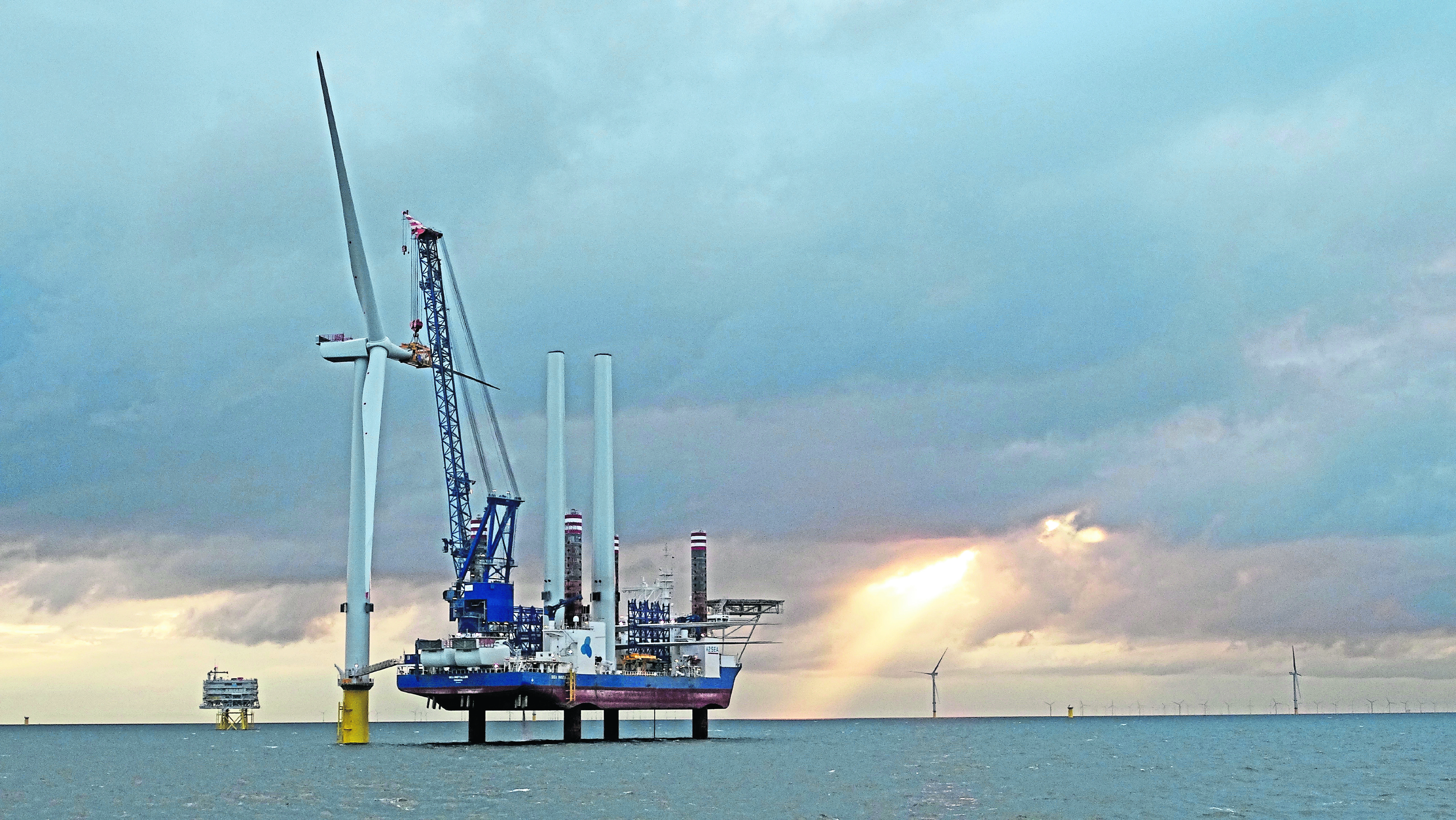 Orsted hit by £350m cable issues at offshore wind farms in UK and Europe