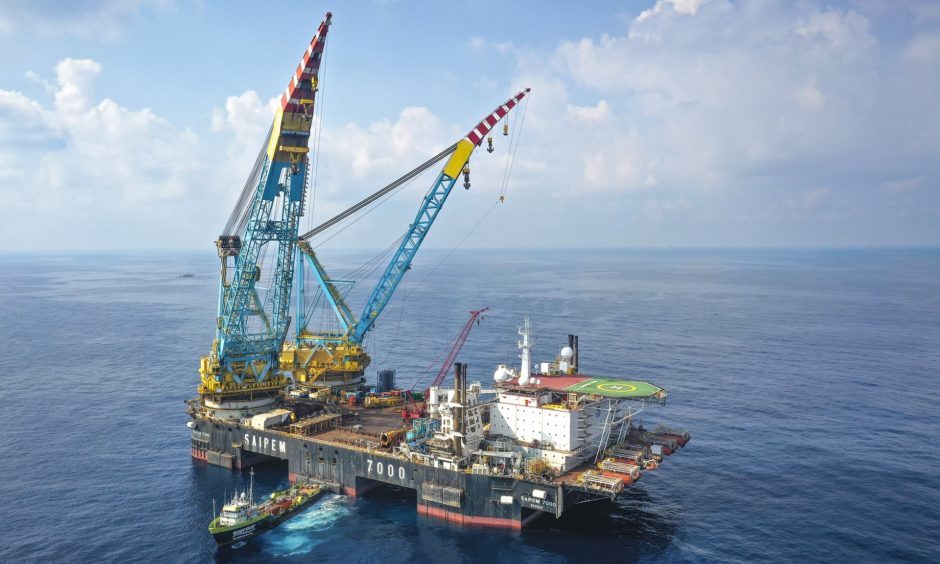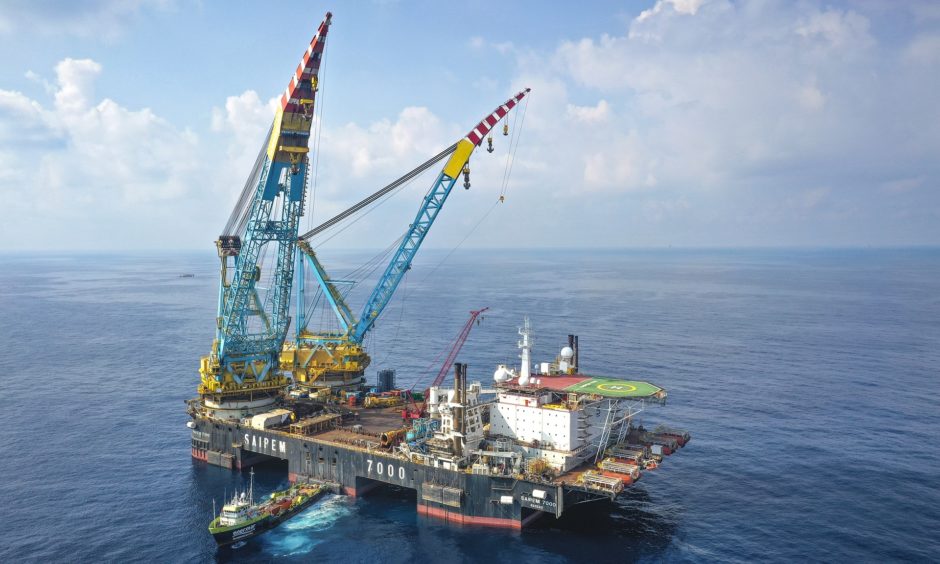 Saipem has appointed Francesco Caio as its new chief executive officer (CEO) and general manager.
Mr Caio, who takes over at the energy services company from Stefano Cao, has "considerable experience" as a CEO of several multinational companies, both public and private.
He has operated in the industrial sector, in advanced technology, finance and telecommunications, working with businesses including Lehman Brothers and Avio.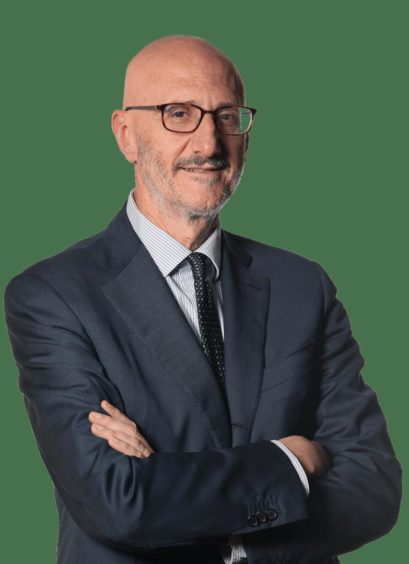 In 2018, Mr Caio he became chairman of Saipem, headquartered in Milan, and in 2020 ha was also appointed chairman of the board of transportation firm Italia Trasporti Aereo.
Mr Caio was elevated to his new position during Saipem's general shareholders' meeting on Friday.
During the conference, the firm's 2020 financial statements, which included losses of €171 million (£148m), were approved.
Shareholders also approved Saipem's new board of directors, which will run for the years 2021, 2022 and 2023, with Silvio Merlo taking over as chairman.
Saipem is currently carrying out work in the North Sea for the Neart na Gaoithe offshore wind farm, for which it is the tier one contractor.
Recommended for you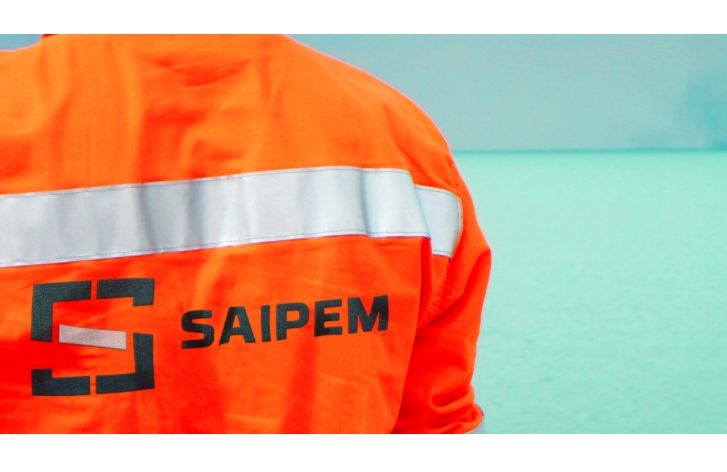 Saipem unveils new CEO after Caio resigns with immediate effect