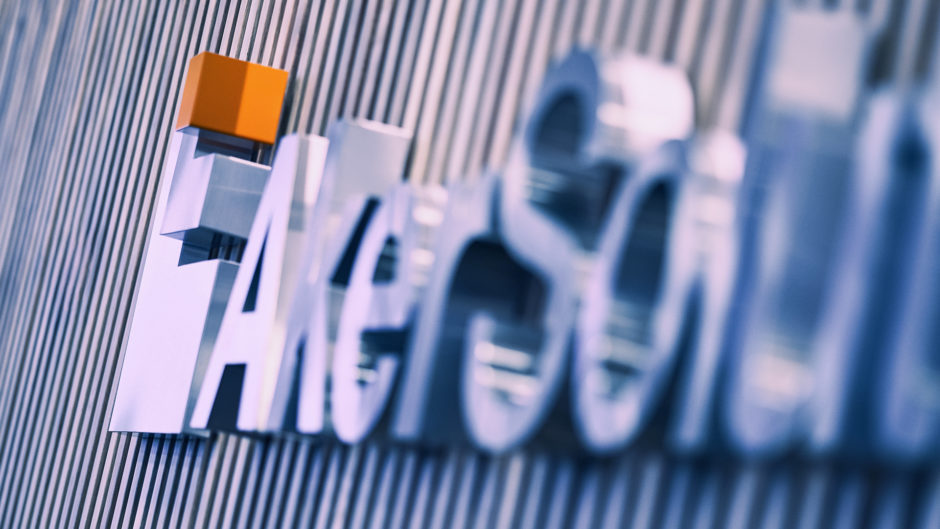 Aker Solutions' order intake and backlog both grew by about a fifth during the first quarter of 2021.
The Norwegian energy service firm brought in £810 million worth of orders during the three months, up 19% on the same period last year.
The main awards included Troll West electrification for Equinor, Åsgard B topside EPCI modification for Equinor, Eldfisk North subsea production system for ConocoPhillips and Empire Wind FEED for Equinor and BP.
Aker Solutions also clinched deals for Mero 3 topside engineering and procurement for MISC, Agogo subsea umbilicals for ENI and Barossa subsea umbilicals for ConocoPhillips.
These wins lifted the backlog to £3.5 billion, growth of 22% year-on-year.
Around 35% of new contracts were for projects related to the energy transition.
Aker Solutions said the outlook for project sanctioning this year and next looked "positive" and that tendering activity remained "high".
The company is currently in the running for contracts worth about £6.7bn, of which 30% is related to the energy transition in areas like offshore wind, CCS, hydrogen and platform electrification.
During the quarter, Aker Solutions signed a memorandum of understanding with Doosan Babcock to jointly deliver projects for low-carbon solutions and renewable energy in the UK.
The partnership is pursuing opportunities related to upcoming onshore plants for hydrogen production and facilities for CCS.
Aker Solutions chalked up first-quarter pre-tax profits of £17.7m, against losses of £85m last year, despite revenues falling 25% to £561m.
Chief executive Kjetel Digre said: "We will maintain our leading market position for delivery of complete oil and gas projects. In parallel, we are rapidly growing our business for renewable energies and low-carbon solutions for oil and gas.
"Our high front-end and tendering activity, a strong position in active markets, combined with our leading capabilities, makes us well positioned to continue to capitalize on interesting opportunities ahead."
Recommended for you

Aker Soutions wins FEED contract on Wisting FPSO