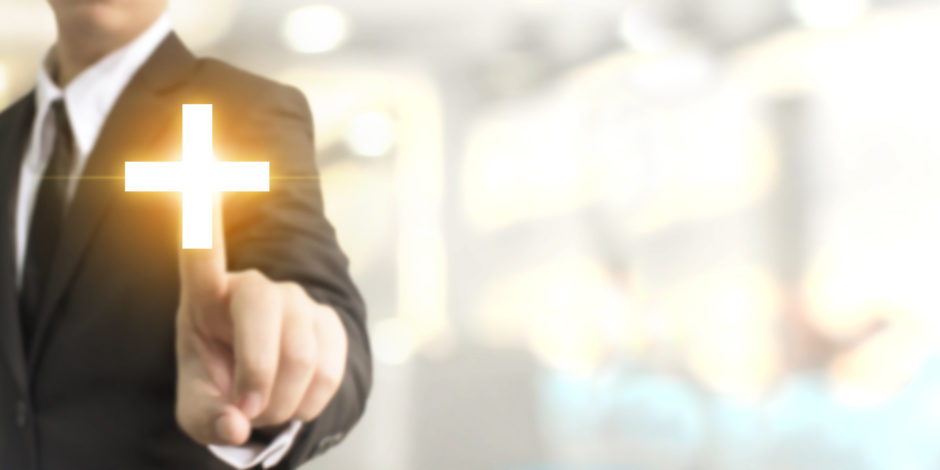 AAB Corporate Finance is delighted to share with you our Deals Update for Q2 2022 in conjunction with Energy Voice, highlighting selected energy merger and acquisition (M&A) and fundraising transactions across the UK.
The energy sector saw a consistent rise in oil price during Q2 due to several socio-geopolitical factors. The most influential factors being the Russia Ukraine conflict, and the ban on the import of oil and other petroleum products from Russia implemented by western governments. These, among other factors, have caused the price of Brent Crude to be in excess of $100 per barrel consistently throughout the period, reaching highs of $123 per barrel. From an M&A perspective, the aggressive tactical and often cyclical acquisition strategies of the past seem to have given way to a strategic and, in many cases, ESG-focused buying in 2022 with the growing importance of lean upstream operators. Elsewhere, we are seeing the rise of strategic joint-ventures with a view to building a differentiated position for carbon-abatement solutions. We expect to see continued divestments of carbon assets with the major operators looking to consolidate their oil and gas positions to decarbonise operations and reap the benefits of the rising oil prices from a valuation perspective.
From a service provider perspective, a standout transaction in the quarter was critical infrastructure and rental provider Centurion Group's acquisition of Forfar-based RMEC, providing Centurion with access to the decommissioning market on a global scale. The deal also provided an exit for private equity investor Maven and was Centurion Group's third acquisition of the year.
Mergers and Acquisitions
SOLD
BUYER
DESCRIPTION
Triton Power Partners

LLP

SSE plc/Equinor ASA
SSE Thermal and Equinor ASA plc acquired Triton Power Partners LLP, for a total value of £341mn in an effort to boost growth and improve power grid stations across their fields.
Oil and gas business of

Stanley Black & Decker

Pipeline Technique Limited
Pipeline Technique, a market leader in the onshore and offshore infrastructure welding, coating, and fabrication services sector has agreed to acquire the oil and gas division from Stanley Black & Decker, the major international pipeline services and equipment company.
Aubin Limited
Italmatch Chemicals S.p.A
Italmatch Chemicals SPA acquired Aubin Group from BGF for an undisclosed amount to further strengthen Italmatch's position in the renewable energy sectors.
Clenergy EV Limited
Smart Metering Systems plc
Smart Metering Systems plc (SMS), a Glasgow-based smart meter company acquired Clenergy EV Limited for £2mn in order to accelerate growth in electric vehicle infrastructure and energy data management.
Drilling Onshore Limited
KCA Deutag
KCA Deutag has acquired Drilling Onshore Limited for an undisclosed amount as part of their latest series of acquisitions across the region
READ Cased Hole Limited
HydraWell Intervention AS
HydraWell Intervention AS, based in Norway, and READ Cased Hole, based in the UK, have agreed to merge to create a well integrity specialist focused on late-life oilfield activities, including the abandonment of hydrocarbon wells.
RMEC Limited
Centurion Group
Centurion Group acquired RMEC, a well services company based in Forfar, Scotland for an undisclosed amount.
E-Flow Control Holdings Limited
Oil States International, Inc.
Oil States International Inc., based in Houston, Texas, acquired E-Flow Control Holdings Limited, an oil and gas equipment manufacturer based in Aberdeen.
Recommended for you

M&A activity remains buoyant in H2 2022