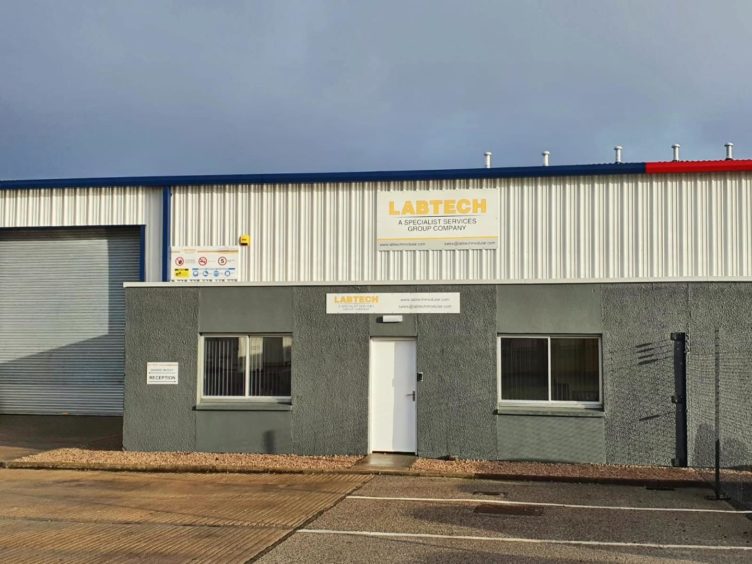 Labtech Services, of Aberdeen, has moved to larger premises to accommodate its enlarged modular hire fleet.
The company sells and hires modular buildings and carries out refurbishment work for various industries, including oil and gas and renewables.
Labtech, founded in 1983, is now based in Wellheads Industrial Estate, Dyce, having moved from the nearby Kirkhill Industrial Estate.
The new base has office space, a modern workshop and a yard for its hire fleet.
Labtech, which employs five people in the Granite City, is part of Specialist Services Group (SSG), which is based in Dubai.
SSG recently acquired the assets of HB Rentals outside the US.
Ian Rogers, chief executive of SSG, said: "This change marks another important milestone at Labtech and SSG.
"Despite this year's challenging market conditions related to the Coronavirus crisis, we have witnessed an increased demand for modular building rentals, service, maintenance and refurbishment works.
"During the past four years, Labtech has been focused on providing modular offshore accommodation and office units for rental and service works, and in response to increased rental fleet and demands in Europe have now relocated to a larger facility in Aberdeen."
Recommended for you

Well-Safe brings in Houston subsea firm to assist North Sea decom work