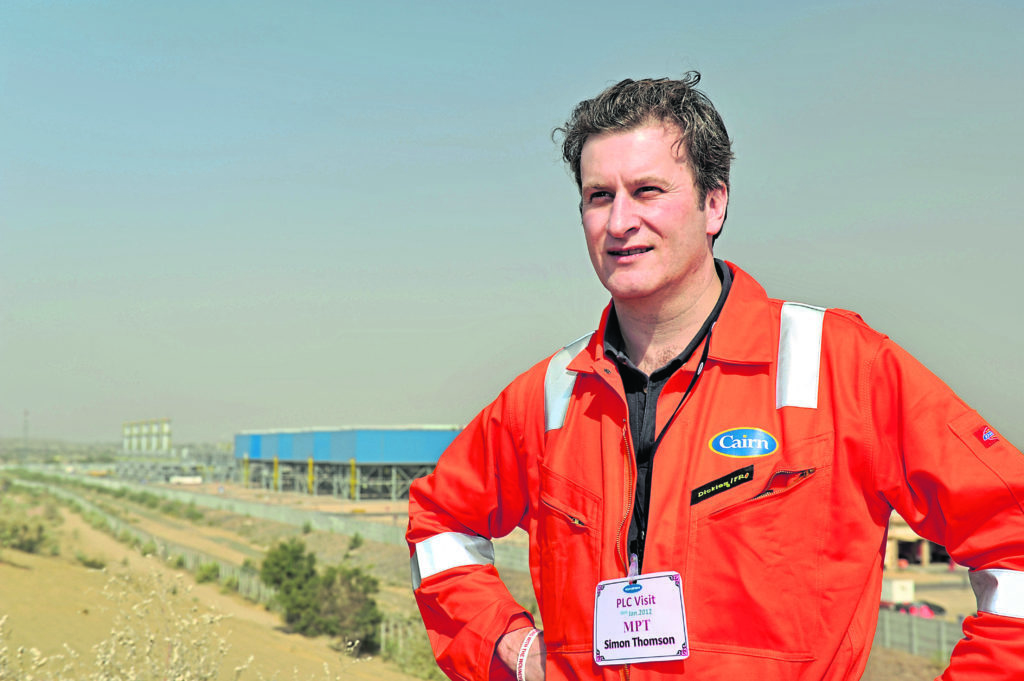 Scottish oil and gas firm Cairn Energy was on the end of a stinging shareholder revolt over bosses' pay today.
More than a third (34.87%) of votes cast at Cairn Energy's annual general meeting opposed the directors' remuneration report.
Chief executive Simon Thomson's pay pack — including his bonus, pension payments and long-term incentives — totalled £1.48 million for 2020, up 26% year-on-year.
Recognising the outcome of the poll, the London-listed firm said it would engage with shareholders and "carefully consider" all feedback.
The Edinburgh-headquartered firm will publish an update on that process within six months.
Despite the sizable revolt over pay, all of the resolutions at Cairn's AGM did pass today with the requisite majority.
But the re-election of Nicoletta Giadrossi as Cairn's chairwoman was also rejected, by 18.66% of votes cast.
Ms Giadrossi took on the role on January 1 2021, replacing Ian Tyler, who had been chairman for six years.
Before the AGM, Mr Thomson said Cairn remained confident of its position in a long-running dispute with the Indian Government.
In December, a tribunal ordered India to pay Cairn £850m ($1.2bn) over the breach of an investment treaty, but New Delhi has since appealed the decision.
Mr Thomson also said Cairn had enhanced its portfolio through recent deals.
These include the sale of stakes in the Catcher and Kraken fields in the North Sea to Waldorf Production for £330m, expected to complete in the second half of 2021.
Cairn also clinched a deal to buy 50% of Shell's interests in the Western Desert, Egypt, for £230m.
Mr Thomson said: "Cairn is strongly positioned for the future. We have significant value to deliver from our exciting proposed acquisition in Egypt – an important first leg in a new phase of growth for our business.
"We have exploration positions offering short-cycle, high-return success, alongside transformational potential.
"Finally, we have the balance sheet strength, financial flexibility and capital discipline to deliver value growth for shareholders from a responsible, sustainable and transparent business."
Recommended for you

Shareholder revolt at Genel topples Higgs, others