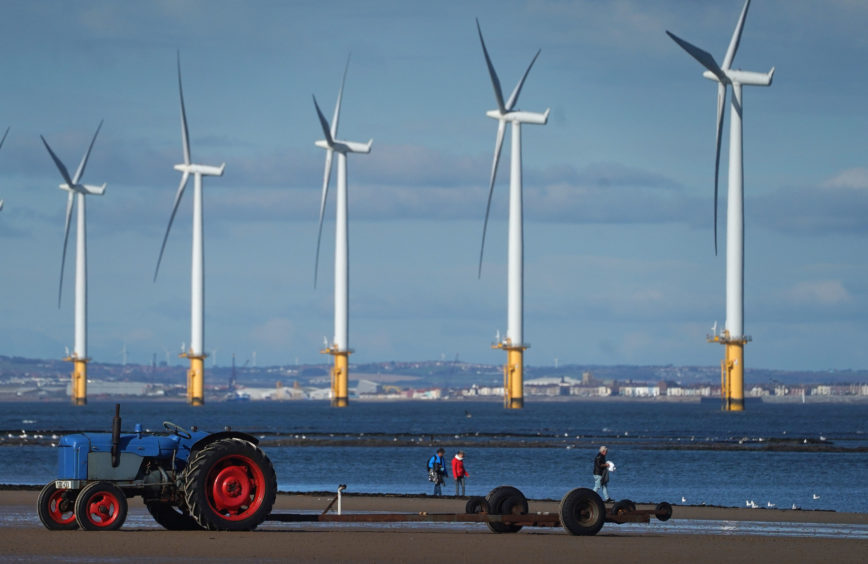 Young people considering working in energy overwhelmingly prefer the opportunities of the renewables sector to oil and gas.
A new survey from accountancy firm BDO has pinpointed the problem for the sector's future.
The research, in a report titled The Future Workforce, suggests that when looking at the natural resources and energy sector, renewables draws more than 80%.
Millennials – that is those aged 19 to 31 – ranked renewable energy as the most popular. They ranked oil and gas, and mining, as the least.
"Clearly, the oil & gas and mining industries face a real challenge when it comes to selling the benefits of careers in their sector," BDO's head of natural resources Louise Sayers said.
"The industry needs to do a better job of explaining the fundamental importance of mining to the clean energy revolution, and the role that fossil fuels will continue to play as part of the overall energy mix."
The report picked up on research from the Case Foundation. This showed that 94% of millennials wanted to "benefit a cause". It also noted the importance of ESG performance in securing prospective employees, rather than just investors.
Results from the sector back up these conclusions. BDO said more than 50% of businesses in the sector have said recruitment and retention are "difficult".
Diversity
Sayers said there was an opportunity to secure new interest in the sector. The industry should "seek to close this gap so that prospective employees are better informed about the rich diversity of career opportunities available in the industry whether in engineering, operations, robotics and automation, finance and strategy or health and safety.
"The industry also needs to better align its careers pitch to the next generation's concerns. Industry players need to demonstrate their commitment to promoting diversity and to improving ESG performance – both high priorities for millennial and Gen Z prospective employees," she said.
One of the millennials said they would accept a "far lower paying job at a renewables company to a high paying job in oil and gas".