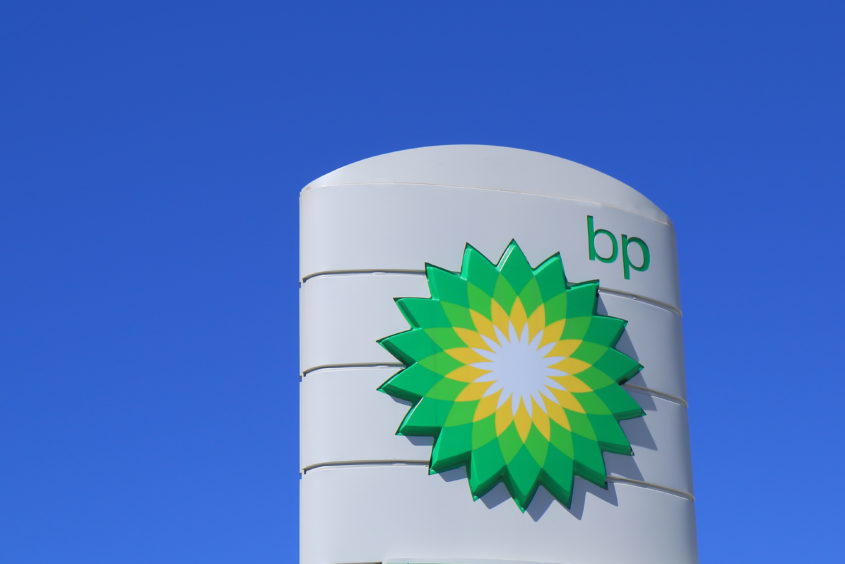 A former director of BP's marine fuels business in Singapore has been sentenced to 54 months in jail and ordered to pay about US$4.7 million for his role in a graft case involving close to US$4 million (S$5.3 million) while working for the supermajor.
The ex-BP employee, Clarence Chang Peng Hong, had suggested that Koh Seng Lee establish Pacific Prime trading, a petroleum and petroleum products supplier, to be a trading counterpart of BP in Singapore.
This was "on the understanding that Chang would advance the business interest of (Pacific Prime Trading) with BP and would therefore be entitled to payments in return", said Singapore's Corrupt Practices Investigation Bureau (CPIB) in a press release.
Between July 2006 and July 2010, Koh, the executive director of Pacific Prime Trading, gave US$3.95 million to Chang pursuant to their agreement.
Koh also agreed to give Chang S$500,000 as a form of investment into an education business franchise that Chang's wife was involved in.
Chang and Koh were convicted of corruption in July last year. Koh was also sentenced to 54 months' imprisonment earlier this week.
Chang, who was BP's former eastern regional director for marine fuels, separately faces money laundering charges.
He allegedly transferred almost S$4.7 million worth of corrupt proceeds from bank accounts in Hong Kong to Singapore, reported local media.
The money laundering charges were stood down for the purpose of the corruption trial and will be dealt with subsequently, said CPIB.
Both of them have filed appeals against their convictions and sentences, and are currently out on bail.
Singapore is one of the least corrupt countries in the world, ranked third in campaign group Transparency International's latest survey. But the city-state's commodity sector has been tarnished by several high-profile court cases over the last year, including the collapse of major oil trading company Hin Leong that exposed fraud allegations against its founder Lim Oon Kuin.