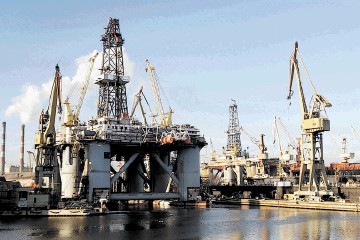 Awilco Drilling is back in the black after posting pre-tax profits of $1.28 million (£904k) for the first quarter of 2021.
That's compared to losses of $9.33m (£6.6m) in the corresponding period last year as the impact of the Covid-19 pandemic and oil price crash damaged the company's operations.
The Aberdeenshire-headquartered firm, which employs 21 people in the north-east, took in revenues of $12.6m, a marked increase on Q1 2020 when it declared nothing.
Awilco's rig operating expenses totalled $5.16m (£3.65m), up from $4.85m (£3.43m) last year, and it finished the quarter with a cash balance of $13.2m (£9.34m).
In April, Ithaca Energy picked the Oslo-listed firm to drill the Fotla exploration well in block 22/1b of the North Sea.
The WilPhoenix rig, which spent Q1 in the Rhum field working for Serica Energy, will start work "no earlier" than May 31, 2021.
At the end of March, WilPhoenix had a total remaining contract backlog of about $8.0m (£5.66m).
Earlier this year, the troubled drilling rig contractor's CEO, Jens Berge quit the firm, saying it had reached a "crossroads".
Awilco also gave an update on its long running feud with rig builder Keppel FELS in its financial results.
The two firms are locked in a bitter dispute over cancelled contracts for two new rigs, Nordic Spring and Nordic Winter, with each side alleging the other owed it money.
Two separate arbitration processes are currently ongoing and Awilco has confirmed both are unlikely to be resolved before Q4 2022.
Meanwhile, a tribunal hearing over a decision by Her Majesty's Revenue and Customs (HMRC) to slap the firm with a £7.7m tax bill is due to be held next month.
The appeal, which relates to Awilco's 2015 accounts, is over the use of accumulated losses to offset income.
Awilco said it maintains its position that HMRC is incorrect and that the company's losses should have resulted in a reduction in tax liability.
Looking ahead, Awilco said sustained higher oil prices, coupled with projects deferred from 2021 coming back into the market from early next year, have resulted in high levels of tendering in the conventional UK exploration and production markets, with contract awards expected soon.
It added that operators "appear to now be accelerating rig procurement" for programs getting underway next year in anticipation of a tighter supply/demand balance.
Recommended for you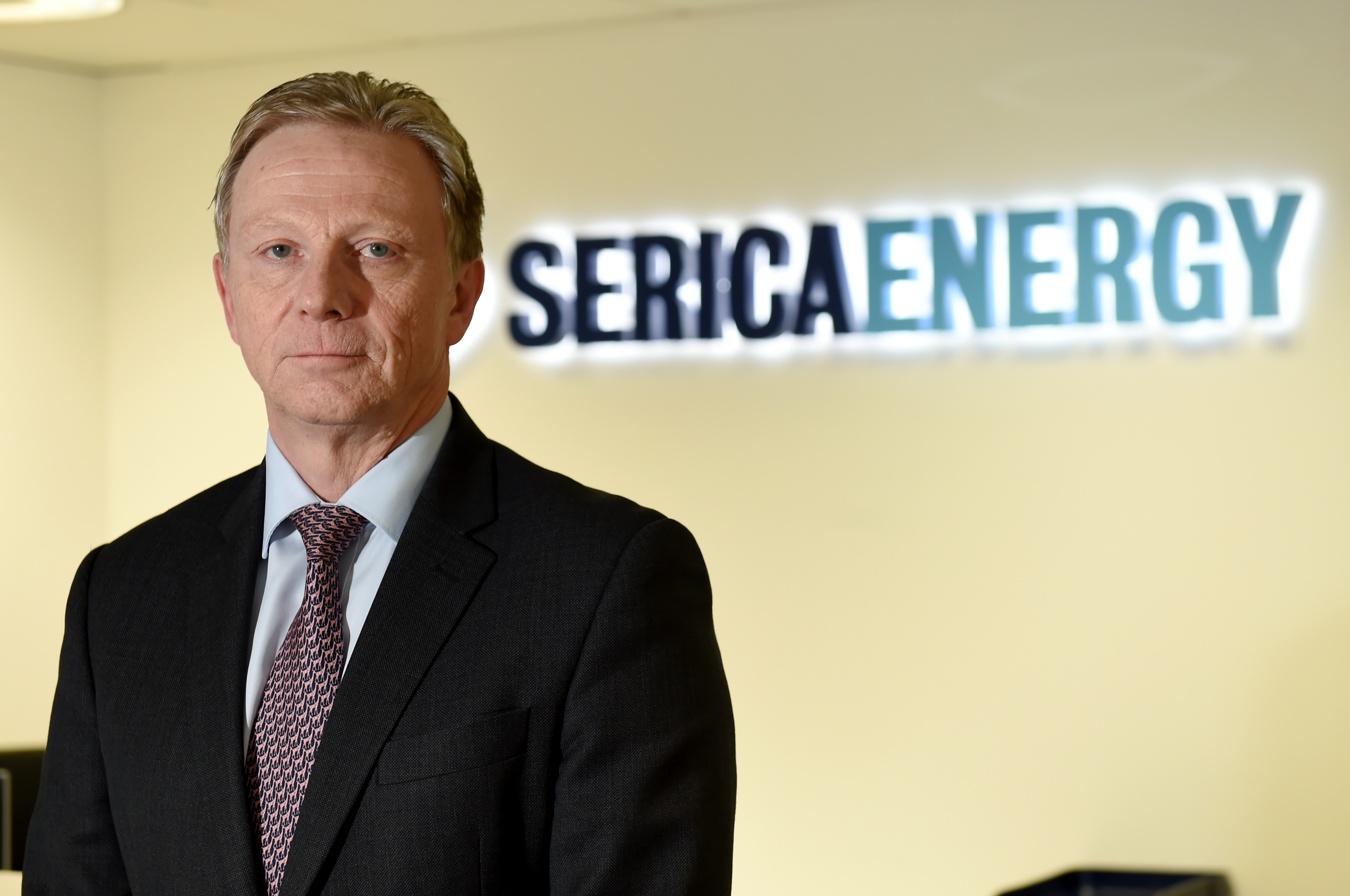 Serica says flow test puts third Rhum well at 'upper end' of expectations