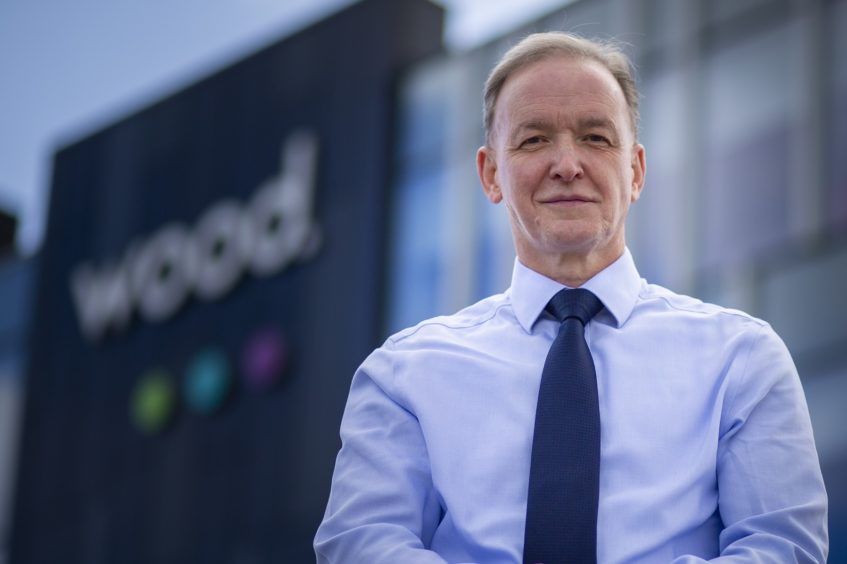 Shares in Wood dropped by more than 6% today, with the global engineering and consultancy firm sticking to its prediction of a fairly subdued 2021.
The Aberdeen-headquartered company said the first three months of the year had been "slower" than anticipated.
Earnings were down on the corresponding period in 2020, which was "largely unaffected" by the pandemic.
London-listed Wood did detect signs of "improving momentum" during the quarter and managed to beef up its order book by 9% year-to-date, to £5 billion.
It put the improvement down to good growth in its consulting and operations business units.
In addition, the company said its "efficiency initiatives" and improved project execution were helping to keep margins "relatively robust".
But Wood said its overall outlook of lower activity in 2021 "remained unchanged" in a challenging market affected by Covid — and that margin growth for the full year would be modest. Shares fell by 6.31% to £2.67.
The business was updating the market on the day of its annual general meeting. The voting results have not been formally released yet, but a Wood spokesman did confirm all of the resolutions had passed "comfortably".
In its AGM statement, Wood warned that larger contracts related to process and chemicals projects would "roll off", while new awards in those segments – and in conventional energy – would be limited to smaller, early stage scopes.
A strong showing from its consulting division is expected, and Wood is also optimistic about the renewable energy industry.
Most of the group's takings used to come from upstream oil and gas projects, but due to a diversification drive supported by acquisitions, this sector accounts for only around 35% of revenue currently.
Bosses at Wood said the "breadth of recent awards" reflected the firm's strategic positioning for the energy transition.
It won a contract for work on a hydrothermal recycling facility, Europe's largest single-site onshore wind farm and large-scale green hydrogen production plants.
In conventional energy, which covers oil and gas, Wood secured a five-year contract extension for work on Taqa-operated assets in the UK North Sea in April.
Two months ago, while delivering Wood's full-year results, chief executive Robin Watson said the group had "momentum" on its side after a "resilient" performance in a difficult 2020.
Last year, Wood sank to pre-tax losses of £107 million, compared with profits of £107m in 2019, while revenue was down by 23.5% to £5.44bn.
Wood also said in March that talks concerning investigations by the UK's Serious Fraud Office and authorities in the US, Brazil and Scotland were likely to result in settlements during the second quarter of 2021.
Those were expected to set the group back about £142m, with a provision of £33m having already been booked in the 2019 accounts.
The fraud inquiries relate to the past activities of Amec Foster Wheeler (AFW) along with "predecessor companies and associated persons", and are part of a wider corruption probe into the activities of Monaco-based Unaoil. Wood completed its £2.2bn acquisition of AFW in 2017.
Recommended for you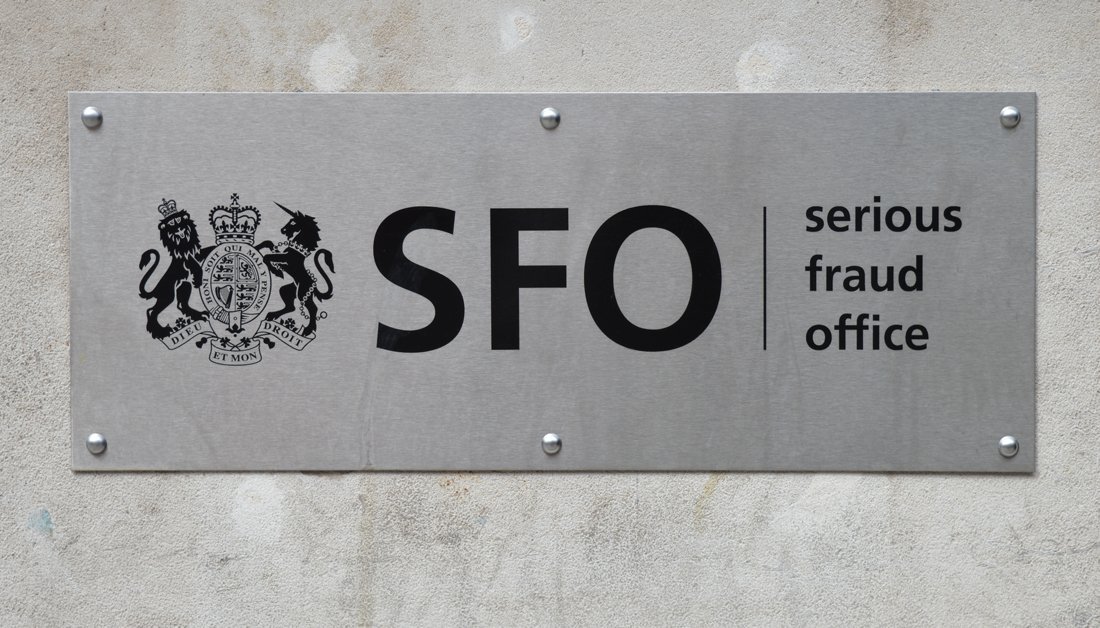 Former Unaoil executive ordered to pay £402k in confiscation