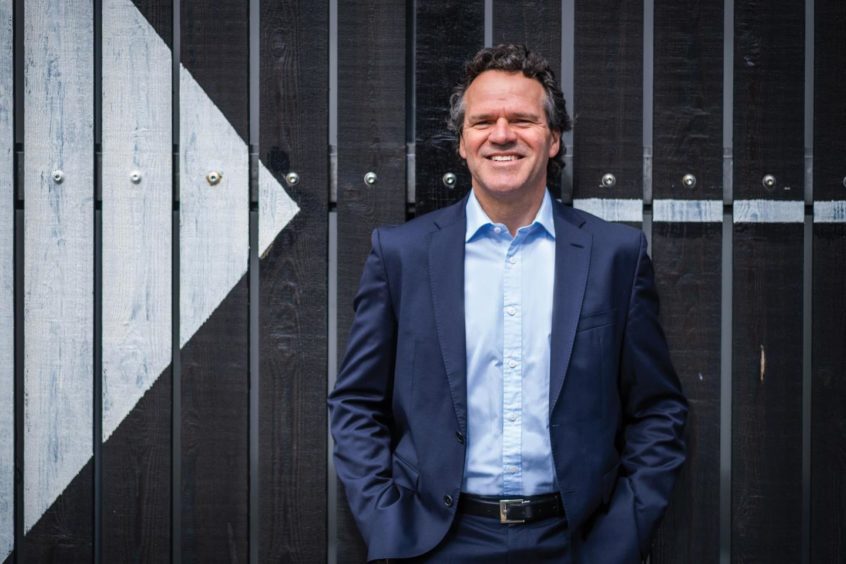 Law firm Burness Paull is targeting growth for its energy business after pulling off a "coup" with the appointment of Bob Ruddiman.
The Aberdeen-based expert has joined from Pinsent Masons, where he held a number of senior roles, including head of the global energy sector team.
Mr Ruddiman operated across the US, Canada, Europe, the Middle East, Southeast Asia and the UK.
Burness Paull said his experience was an "excellent fit" with the firm's international ambitions, which are centred on its energy practice.
Mr Ruddiman, who has been tasked with leading and growing the energy team at Burness Paull, said his new colleagues were a match for the best lawyers at any UK rival.
He said: "Burness Paull is a firm I know well and have respected throughout my career. My new role will be about connecting great clients with great people. A key measure of success will be the growth of the team."
Mr Ruddiman added: "Being part of the future shape of energy is incredibly exciting and we look forward to bringing fresh thinking, confidence and thoughtful strategic advice to ambitious client energy agendas, locally and globally."
Chairman Peter Lawson said: "Bringing a lawyer of Bob's stature to the firm is a real coup.
"He will build on our considerable strength in the energy sector and his reputation as an industry leader is well-recognised and justified given his knowledge and network."