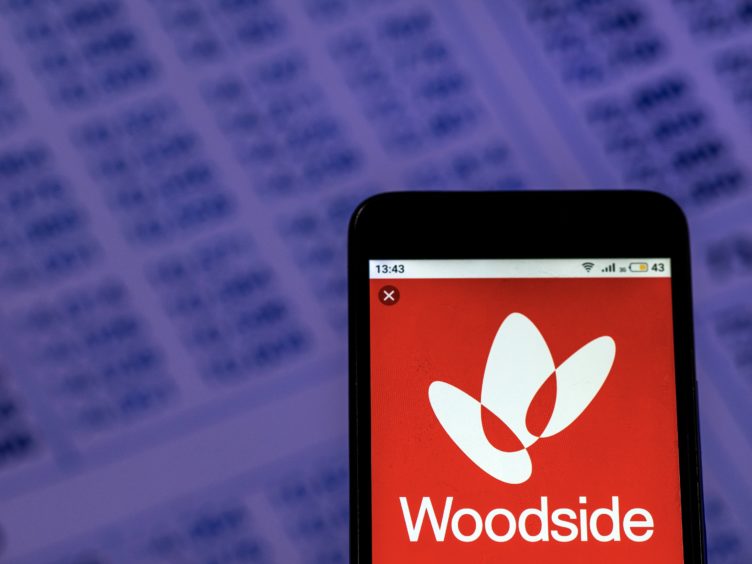 Australia's Woodside Petroleum said today that it has decided to exit its 50% non-operated interest in the proposed Kitimat liquefied natural gas (LNG) export project in Canada. However, finding a buyer for the Chevron-operated development, will prove challenging.
Chevron announced its plan to divest its 50% share of Kitimat LNG in December 2019. But the US giant has yet to find any buyers. In March this year, Chevron said it was halting all spending on the project following its unsuccessful divestment process.
Chevron called its withdrawal part of a "global portfolio optimisation effort focused on improving returns and driving value." Put another way, the economics of Kitimat LNG do not stack up.
The proposed Kitimat LNG development includes a massive 480 km Pacific Trail Pipeline. This surely makes the scheme much less competitive than the proposed Cedar LNG export project planned nearby in Kitimat, British Columbia. Cedar LNG, a smaller more economic proposal, only requires an eight km pipeline.
Analysts said that by targeting low-cost supplies from the liquids rich Montney Shale, the Cedar LNG project will avoid an expensive Kitimat LNG legacy, as well as reliance on dry gas from the Horn River and Liard basin formations.
Woodside said its exit will include the divestment or wind-up and restoration of assets, leases and agreements covering the 480 km Pacific Trail Pipeline route and the site for the proposed LNG facility at Bish Cove. However, the Australian company will retain a position in the Liard basin upstream gas resource.
"Retaining an upstream position in the prolific Liard basin provides Woodside a low-cost option to investigate potential future natural gas, ammonia and hydrogen opportunities in British Columbia," said Woodside acting chief executive Meg O'Neill.
Exiting Kitimat LNG will allow Woodside to focus on delivering higher value opportunities in Australia and Senegal, the company said. Although it remains to be seen who will buy its Kitimat stake.
"Woodside is focused on working towards the targeted final investment decision for the Scarborough LNG development in Western Australia in the second half of 2021 and the continued successful execution of our Sangomar oil project offshore Senegal," said O'Neill.
"The costs associated with the decision to exit Kitimat LNG are expected to impact 2021 net profit after tax (NPAT) by approximately US$40 – 60 million. These costs will be excluded from underlying NPAT for the purposes of calculating the dividend," said Woodside.
Recommended for you

Woodside boss makes blunder with East Timor LNG comments