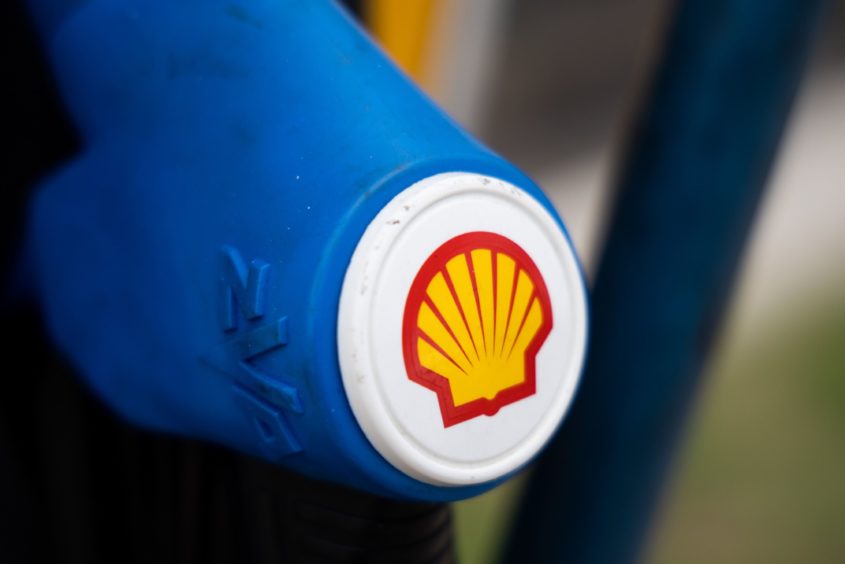 A court in The Hague will rule on May 26 on a climate case against Shell, led by Friends of the Earth Netherlands (Milieudefensie).
The environmentalist case demands that Shell cut CO2 emissions by 45% by 2030. Success for the NGO would see the corporation ordered to "reduce its emissions in line with global climate goals".
The outcome, it said, should "impact climate policy and corporate accountability globally". It does not seek compensation, rather a change to Shell's business plan.
17,000 Dutch citizens have signed on as co-plaintiffs. Other NGOs backing the case are Action Aid Netherlands, Both ENDS, Fossil Free Netherlands, Greenpeace Netherlands, Young Friends of The Earth Netherlands and the Wadden Sea Association (Waddenvereniging).
The verdict is due at 15:00 CET.
The legal case concluded on December 17, 2020. The Dutch Court of Justice approved an acceleration of the case, and for proceedings to be more public than usual.
Speaking in December, Friends of the Earth International climate justice and energy programme co-ordinator Sara Shaw predicted success.
"This case should mark the beginning of the end for the colossal polluters of the world who consistently disregard climate goals.
"Our hope is that this case sparks a wave of climate litigation that can hold other corporations to account and bring on the end of the fossil fuel age."
The NGO cited similarities to the 2019 climate case against the Dutch state, led by the Urgenda Foundation. A court ruled that the Dutch government must cut greenhouse gas emissions by 25% by the end of 2020.
Recommended for you

van Beurden defends record Shell profits in face of soaring energy bills