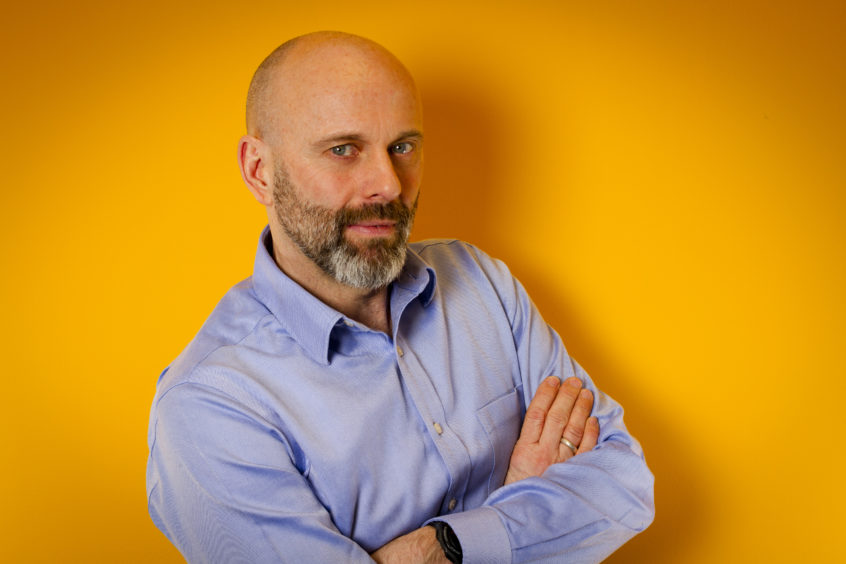 Digital training and software specialist Mintra has found its new CEO in the former head of Aberdeen-based Atlas Knowledge.
Kevin Short, appointed the new boss at the company AGM on Wednesday, joined Mintra in 2018 through its acquisition of digital learning specialist Atlas, having been chief executive of that firm for eight years.
Mr Short then became chief commercial officer of Mintra and now replaces Scott Kerr as CEO, who is remaining on the company board.
The core of Mintra's 120 staff are split between Aberdeen and Norway, and, for the new boss, diversification and new markets are hot on the agenda.
Having recently published its first quarter accounts, and acquired crew competence specialist Safebridge in February, maritime revenues have, for the first time, supassed those of the energy segment.
Mr Short said: "Energy is our roots, we love energy but it was the acquisition of Safebridge that gave us that opportunity.
"We know that there's real opportunity in the maritime, that's a market that we can bring some of our pedigree and experience over the last 20 years to bear.
"Further afield, construction, renewables. Anything that's safety-critical with large crews needing to be moved around and managed, then competency and accreditation are important. Those are the right things to go after."
After the year that has been 2020, Mr Short said he is now seeing "green shoots" in the supply chain.
Meanwhile, Mintra has a hand to play when it comes to helping workers re-train to get back into the workplace or indeed to become competent in new industries as the energy transition takes place.
The company, which made its IPO last year, has a target or one to two acquisitions each year, and there's plenty on the hit list.
Mr Short said: "Our expectation is to continue that. We've done one acquisition this year, we'll look to add another one or, if not, we'll look for two next year, so we are very intent on growing.
"When you start adding that to the international growth, the acquisitions, going into multiple safety-critical environments. It becomes so exciting to be part of it.
"For me it's complete excitement and I hope that we continue the great journey we've been on for years."
Recommended for you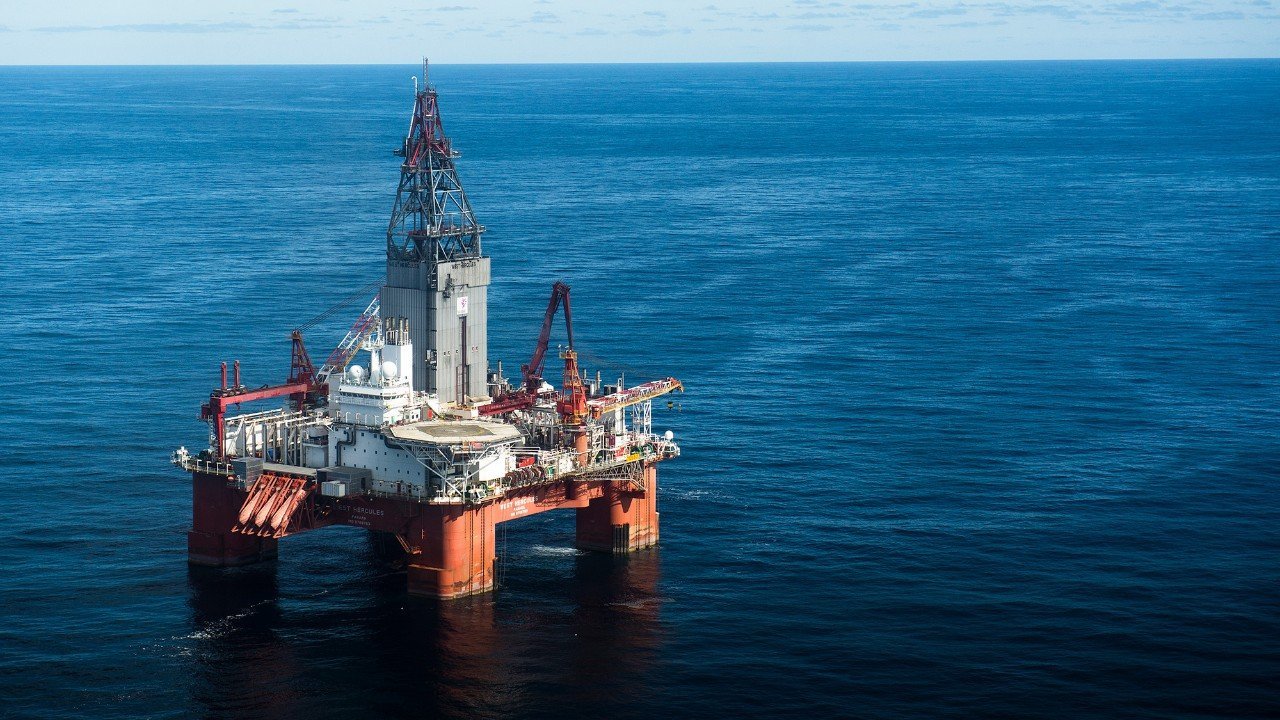 Seadrill names former Borr boss Simon Johnson as new CEO