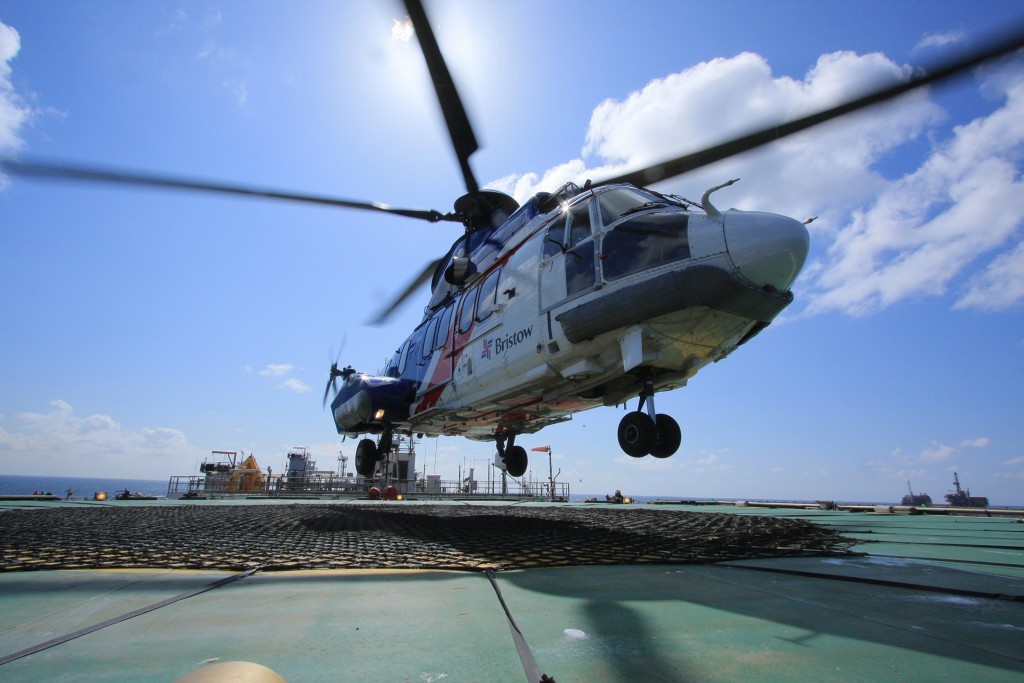 Bristow has narrowed its losses substantially in the first full year since emerging from Chapter 11 bankruptcy.
The helicopter operator posted pre-tax losses of £40million for the 12 months ending March 31, which compares to a deficit of £468million in the 2019 financial year.
Bristow emerged from Chapter 11 in November 2019, and subsequently announced a merger with US rival Era.
Revenues dropped from £878m to £829m for the year, while Bristow made a Q4 loss of £43.5m, compared to profits of £199m in the same period last year.
CEO Chris Bradshaw said: "In addition to challenging market conditions related to the pandemic and depressed offshore oil and gas customer activity, the company's current quarter results also reflect the typical seasonality in our business, as the March quarter has historically been the period of lowest flight activity due to fewer daylight hours and more inclement weather days.
"Despite the challenging conditions, Bristow generated a substantial amount of free cash flow in the quarter, further demonstrating the resiliency of our business model."
Houston-headquartered Bristow has around 900 employees in the UK, working across North Sea oil and gas transportation and search and rescue operations.
It entered the Chapter 11 bankruptcy process in May 2019 in a bid to strengthen its balance sheet.
Emerging in November 2019, the firm said it had agreed a restructuring deal which would inject £400m into the business.