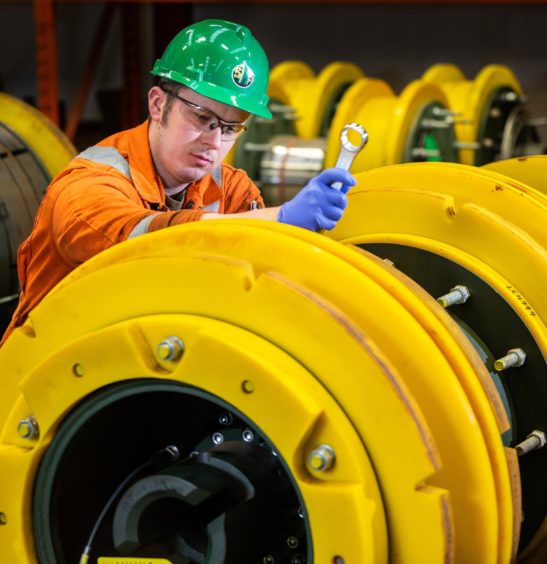 North-east pipeline technology specialist Stats (UK) has shaken off Covid challenges to rake in higher earnings.
Pre-tax profits raced ahead to more than £1 million in the calendar year 2020, from around £183,000 in the previous 12 months, while turnover surged nearly 9% to £42.5m.
Stats, which runs operations globally from headquarters in Kintore, Aberdeenshire, also highlighted a strong Ebitda (earnings before interest, taxes, depreciation and amortisation) performance.
Ebitda hit £6.5m last year, up from £5.6m in 2019, despite the pandemic crippling much of the global economy.
Stats said its profits growth was largely due to continued investment in international infrastructure.
Annual accounts noted 88% of revenue was generated beyond the home market.
A major breakthrough in the North American pipeline sector was reflected in revenue growth of 51% in the US, up by £4m to £12m.
Stats chief executive Leigh Howarth, said: "Our long-term investment in regional teams and infrastructure allowed us to be much more resilient to the economic and social challenges posed during the peak of the Covid-19 pandemic, when many national borders were closed and movement was restricted."
Recommended for you

Aberdeenshire-based STATS Group appoints new director