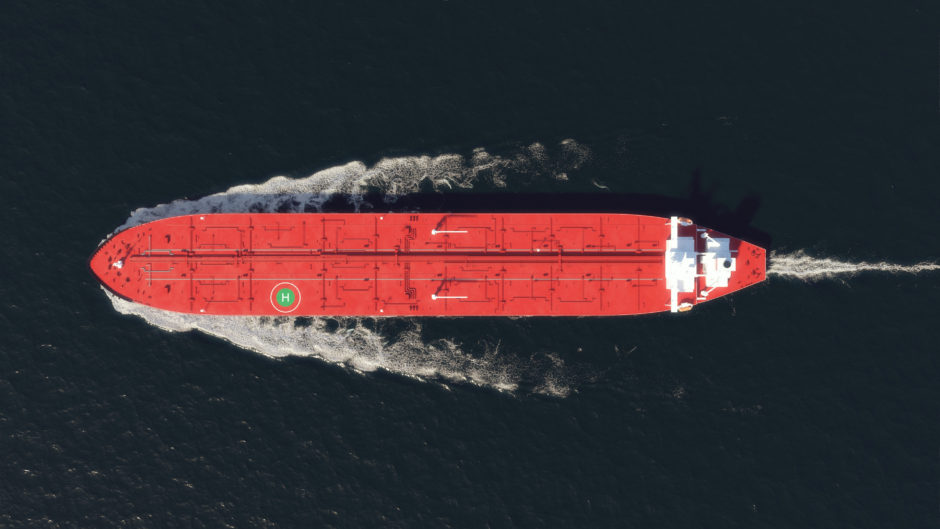 Indonesia released on Friday an Iranian-flagged ship it had seized four months ago over suspected illegal transfer of crude oil, an Indonesian official and Iranian state media said on Saturday.
MT Horse "was released after 125 days…and will return to Iranian waters after completing its mission," Islamic Republic News Agency (IRNA) reported, citing a National Iranian Oil Company.
In late January, Indonesian authorities apprehended MT Horse and the Panamanian-flagged MT Freya for carrying out a ship-to-ship transfer of oil, shutting off identification systems and spilling oil, according to Indonesia's Maritime Security Agency. Iran had blamed "technical issues" for the seizure of the tanker.
Wisnu Pramandita, a spokesman for the Indonesian coastguard, said the Iranian-flagged tanker, the MT Horse, was released on Friday after a court decision earlier in the week.
Tehran, under US sanctions that mainly target its oil exports, has been accused of concealing the destination of its oil sales by disabling tracking systems on its tankers.
Last year, it used the MT Horse to deliver 2.1 million barrels of condensate to fellow US-sanctioned Venezuela, reported Reuters.
Recommended for you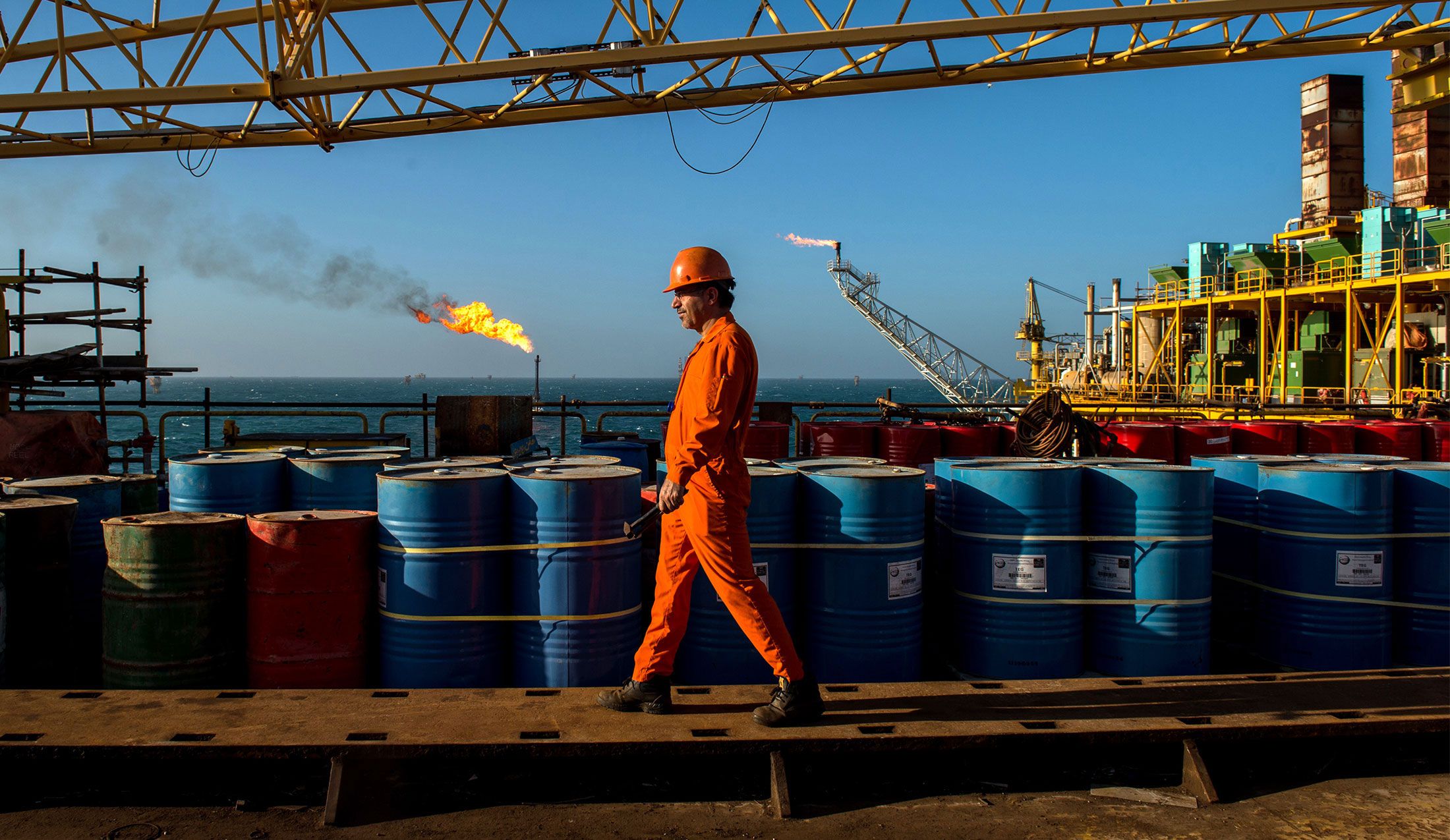 US to boost pressure on China to stop importing Iran oil, envoy says