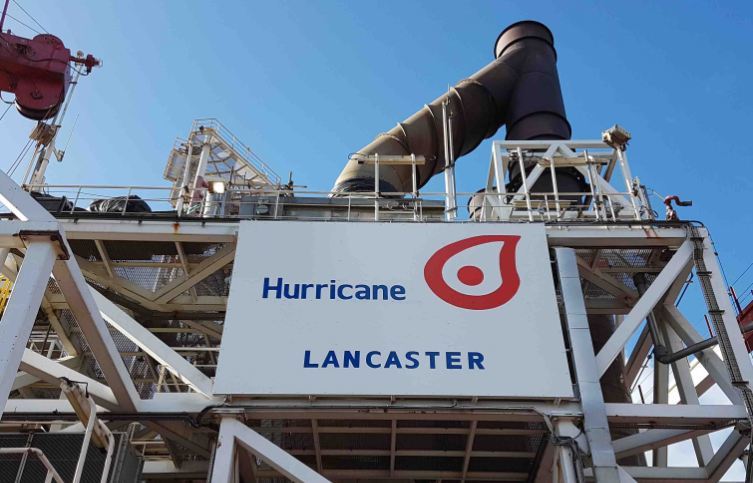 Hurricane Energy's shareholder will vote next month on whether or not to oust several members of the company's current board of directors.
An extraordinary general meeting (EGM) to decide the fate of five non-executive directors on the firm's top team has been set for July 5 at 11am.
Shareholders are being encouraged to submit their vote by proxy "well in advance" of the meeting taking place.
The result of the EGM, which will be held virtually, will be announced after its conclusion and published on Hurricane's website.
The vote was triggered by Crystal Amber, which has a 14.32% stake in the troubled oil and gas firm.
Last month, the Guernsey-based fund moved to have five non-executive directors removed from Hurricane's board, claiming they had "demonstrably failed to protect" shareholders interests.
It also said the group, consisting of Steven McTiernan, David Jenkins, John van der Welle, Sandy Shaw and Beverley Smith, had been "evasive and obstructive".
Accordingly, Crystal Amber said a new board should be convened at the "earliest opportunity", with the fund putting forward John Wright and David Cruik as replacements.
Tensions between Hurricane and Crystal Amber have been bubbling for the last few months, with the latter citing a "dramatic deterioration" in their relationship in March.
In response to the move to dispose of Hurricane's board, shares in the London-listed company shot up.
The company has endured a torrid time in recent months, most notably when it announced a huge downsizing of its resources west of Shetland.
Meanwhile, its flagship Lancaster field has only been producing from one of its two wells recently, with bosses admitting the asset is unlikely to receive future investment.
Bosses at Hurricane are currently in the process of negotiating a revised deal for the Aoka Mizu FPSO, which serves the field, after turning down the chance to extend the contract.
Without a deal, the company could begin to be wound down by 2022 when the current agreement ends.
Separately, a meeting of Hurricane's bondholders and shareholders is due to take place on Friday.
Attendees will decide whether to approve a financial restructuring plan, proposed earlier this year, which would lead to Hurricane being taken over by bondholders.
Under this scenario, production from Lancaster would stop in 2024, with Hurricane calling it a day later that year.
Recommended for you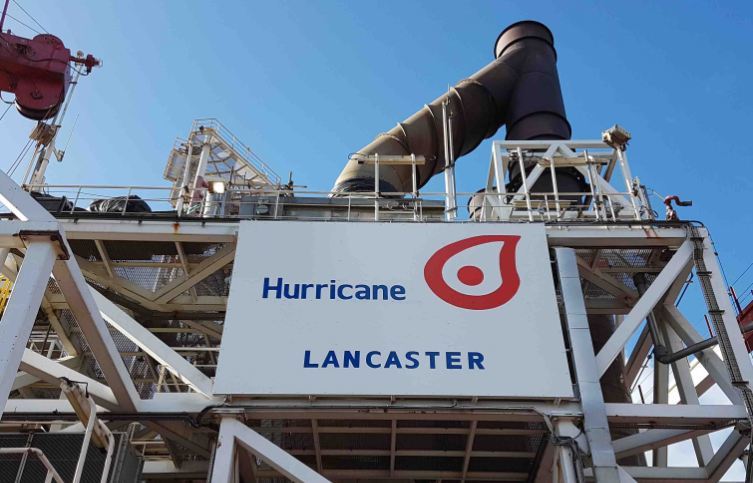 Hurricane Energy weighs up $250m boost to Lancaster with new well