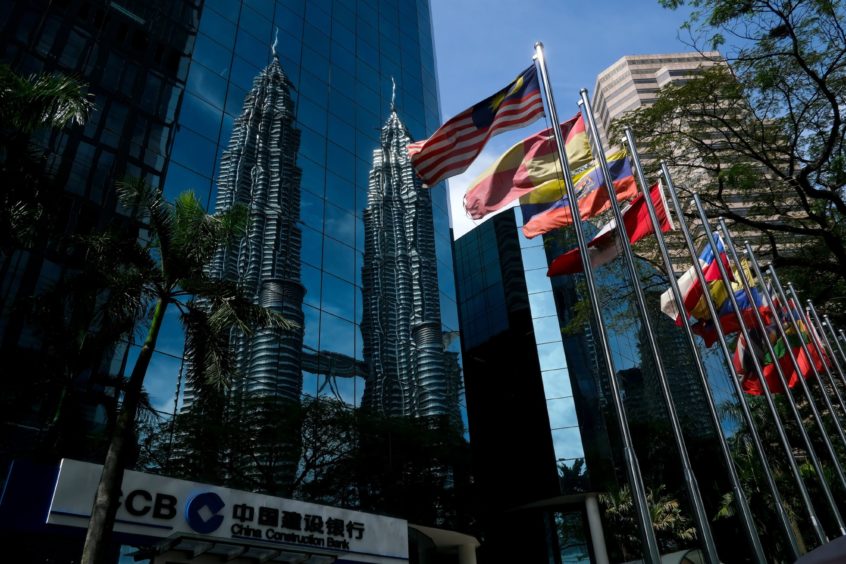 A Malaysian manager at Norwegian energy services company Aker Solutions was charged Friday for allegedly making false statements in order to win Petronas licenses in Malaysia.
Ahmad Hatta Kamaruzzaman pleaded not guilty to the charges at a court in Kulala Lumpur. If convicted, he could spend five years in jail, a fine, or both.
According to a report by Reuters, the Malaysian Anti-Corruption Commission (MACC) had been investigating allegations that Norway's biggest energy services company made false representations to win licences from Petronas Carigali normally reserved for companies that meet ethnic quota requirements under Malaysian law.
"Malaysia practices a form of affirmative action, in which many contracts awarded by state-linked companies are reserved for ethnic Malays and indigenous people – collectively known as Bumiputera – meaning sons of the soil," reported Reuters.
Hatta is accused of submitting documents aimed at misleading Petronas Carigali that one of Aker's subsidiaries qualified as a bumiputera-owned company when it did not.
Hatta "cheated by hiding the true facts of the company's shareholding where the interested beneficiary was actually the Aker Solutions group," the charge read out in court said.
Aker Solutions said on Thursday, before the charges were announced in court, that it was working with the Malaysian authorities to resolve the matter. The company has denied any wrongdoing, saying its entities in Malaysia fulfilled all applicable licensing requirements.
Aker said its licences were last renewed mid-2020.
Hatta was given bail set at MYR 20,000 ($4,900). The case will continue on 30 July.
Aker Solutions does not expect the process to have any significant impact on its operations in Malaysia that turned over NOK 1.57 billion ($189 million) in revenue in 2020. In 2019, the company was awarded an umbrella engineering services agreement from Petronas.
Petronas said Friday that is would leave investigations into Aker Solutions over the allegations to the Malaysian authorities.
Aker Solutions has six subsidiaries registered in Malaysia, where its Asia Pacific headquarters is based, according to its 2020 annual report.
Recommended for you

Petronas gives investment approval for giant CCS project in Malaysia