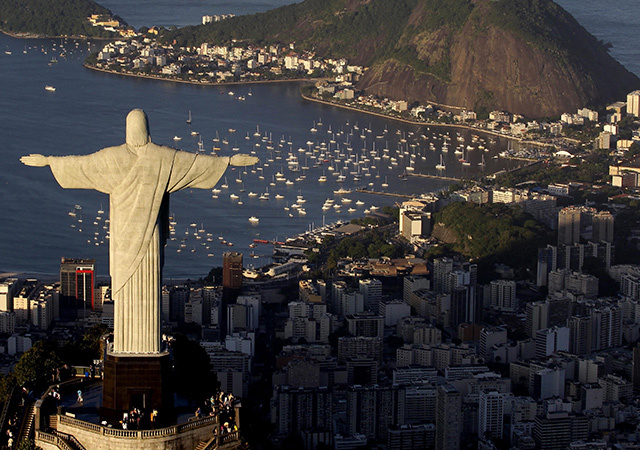 The UK subsea sector's credentials are being trumpeted during this week's high-profile Scottish deputation to Brazil.
Industry body Subsea UK is leading its own delegation as part of a UK Trade and Investment (UKTI) mission to develop business between Britain and South America's largest economy. Subsea UK chief executive Neil Gordon said: "We are delighted to be playing a key role in this trade visit.
"Not only will it equip businesses with the necessary information and tools for . . . operating in the region, it will also provide a platform for British firms to showcase their expertise."
Subsea UK is leading visits by more than 50 firms to key South American market players including Statoil, FMC, Subsea 7, Aker Solutions and Oceaneering. The trade body's Brazilian mission follows its recent attendance at the Australasia Oil and Gas (AOG) and Subsea Tieback events, held in Perth, Western Australia, and San Antonio, Texas, respectively.
AOG attracted more than 450 exhibitors from 20 countries, providing a platform for UK firms to meet international delegates.
Subsea Tieback, held just last week, was attended by more than 3,000 visitors and 200 exhibitors.
Promoting Scottish expertise at a UKTI energy showcase in Rio de Janeiro yesterday, Scottish Secretary Michael Moore said: "Brazil's oil and gas sector has entered a unique and exciting time and with Aberdeen and the North Sea's long and successful pedigree of oil and gas exploration, there is a truly fantastic opportunity that companies can seize to export their wealth of accumulated knowledge and expertise."
Recommended for you

Sea of opportunity as Global Underwater Hub looks to 2022