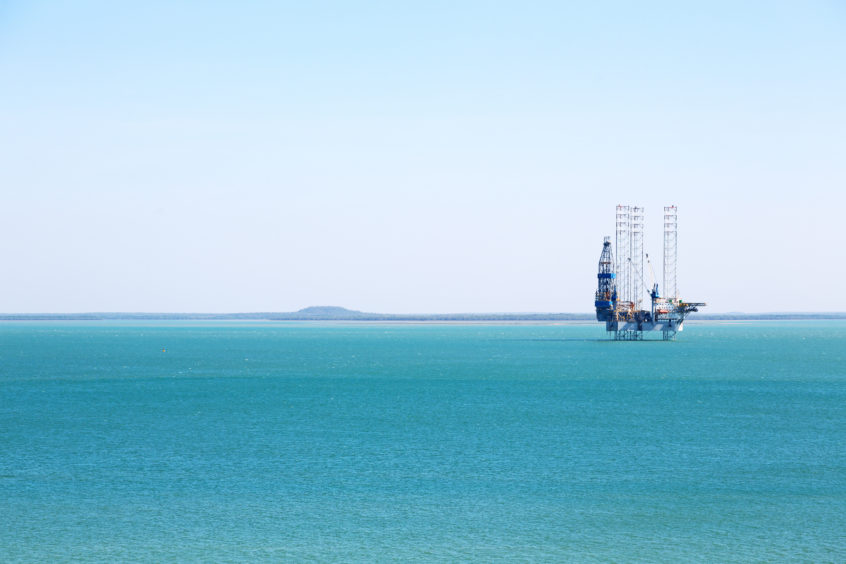 Bidding is now open for some 80,000 square kilometres of new offshore exploration acreage covering six basins in Australia as the government hopes to rejuvenate lacklustre activity and improve energy security.
The government said today that 21 blocks are on offer across the Bonaparte, Browse, Carnarvon, Otway, Sorell and Gippsland basins offshore Australia. Bidding closes on 3 March 2022.
"This year's release provides opportunities in established oil and gas provinces with existing infrastructure as well as under-explored areas offshore Victoria, also within reach of existing infrastructure. This is consistent with the drive to deliver current projects as well as the potential to increase supply into the East Coast market,"Keith Pitt, Minister for Resources, Water and Northern Australia, told the APPEA conference in Perth today.
"The continued release of areas for exploration is important to providing a steady supply of energy for the future. I would welcome and encourage industry bidding on the released areas," added Pitt.
All areas in the 2021 release are based on industry nominations and public consultation. They are all available for work-program bidding.
"The annual acreage release is crucial to the Australian Government's gas-fired recovery plan. Continued exploration ensures we can provide reliable and affordable energy for the future," said the Australian government.
Still, the Australian Bureau of Statistics (ABS) series on petroleum exploration expenditure resumed its downward trend in Q1 2021 following an uptick in Q4 2020 associated with the unsuccessful Ironbark-1 well, reported Australian consultancy Energy Quest in its latest report.
Total exploration spend (onshore and offshore) decreased from A$292.3 million in Q4 2020 to A$211.0 million in Q1 2021 – the lowest quarterly number since Q1 2018. Exploration spend fell both onshore and offshore. Onshore spending of A$137.7 million in Q1 2021 was down from A$157.7 million in Q4 2020, but slightly ahead of A$132.6 million in Q1 2020. Offshore spending of A$73.3 million in Q1 2020 was almost half the A$134.6 million spent in Q4 2020 and down from A$108.9 million in Q1 2020.
"While the Q1 2021 offshore spending is not as low as some recent quarters, activity remains at around the lowest level since the 1970s," said Energy Quest.
"Offshore spend numbers will improve from Q2 2021 onwards as Santos begins an appraisal and exploration drilling campaign in the Carnarvon and Bedout Basins. SapuraOMV will also contribute to a lift in activity by spudding the Eagle-1 gas exploration well in Q2 2021," added Energy Quest.
Recommended for you

IOG spuds Blythe development well