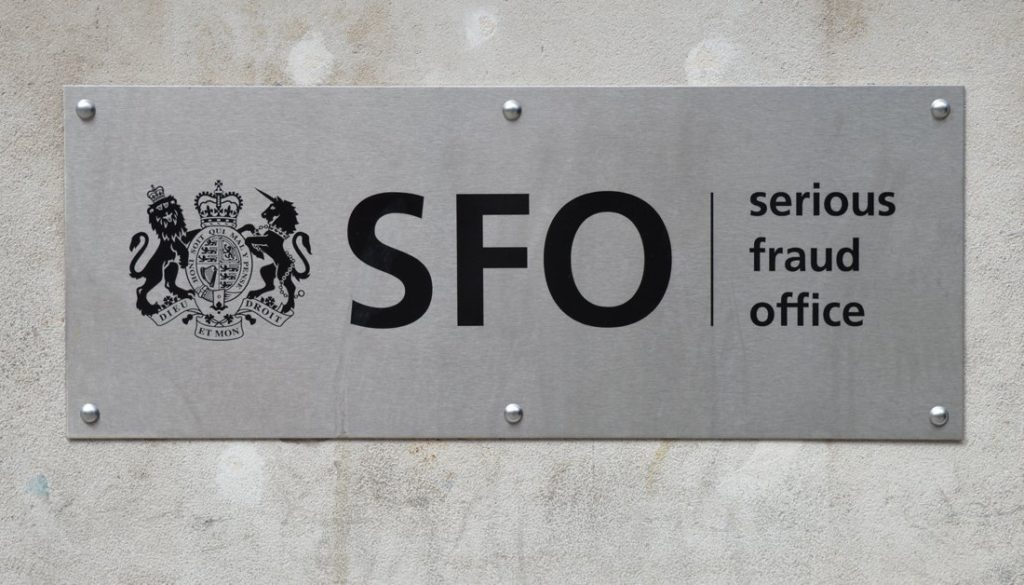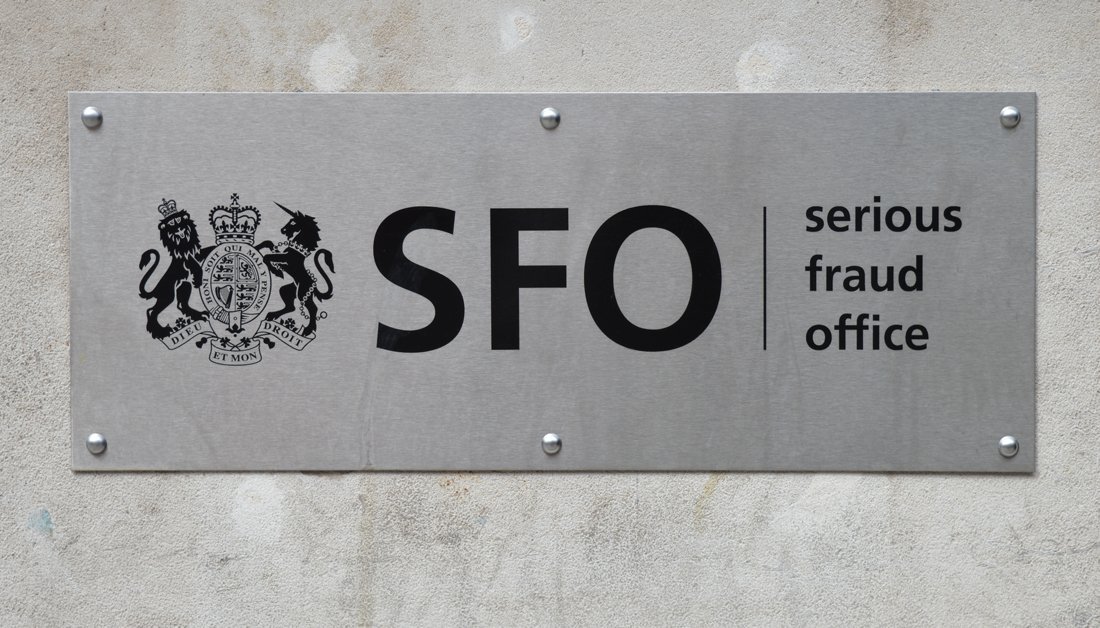 A former Unaoil executive has been ordered to pay almost half a million pounds in confiscation or face more time behind bars.
Basil Al Jarah was jailed for three years and four months in October 2020 for paying more than $17m in bribes to secure more than a billions dollars worth of work in post-war Iraq.
He was found to have benefited from the deals to the tune of around £3.4 million, the Serious Fraud Office (SFO) said.
Following a hearing at Southwark Crown Court in London, the SFO has now secured a £402,465.65 confiscation order by consent against Al Jarah.
If the former Iraq partner at Unaoil fails to pay the money within three months, he faces a further three years in prison.
The court imposed a compliance order in conjunction with the confiscation order.
Emma Luxton, Head of the Proceeds of Crime and International Assistance Division at the SFO said: "Basil Al Jarah committed his crimes against the fledgling Iraqi state out of greed. His conviction and this confiscation order reflect the SFO's determination to make sure such crime does not pay."
Al Jarah conspired with others to pay millions of dollars in bribes to public officials at the South Oil Company and Iraqi Ministry of Oil.
The bribes secured contracts for Unaoil and its clients to construct oil pipelines, offshore mooring buoys in the Persian Gulf, and other infrastructure projects, collectively worth just over $1.7bn.
The contracts formed part of the Iraqi Ministry of Oil's 'master plan' to rebuild its oil export capacity and revitalise the Iraqi economy following the toppling of Saddam Hussein.
In July 2019, Al Jarah pleaded guilty to five offences of conspiracy to give corrupt payments in relation to two projects; one to install three mooring buoys and one to construct two oil pipelines.
Co-conspirators on the mooring buoys bribery, Stephen Whiteley and Ziad Akle, were found guilty of one and two counts, respectively, of conspiracy to give corrupt payments in July 2020.
A third defendant, Paul Bond, was convicted of two counts of conspiracy to give corrupt payments in February 2021.
The four men were sentenced to between three and five years' imprisonment.
At his sentencing hearing on 8 October 2020, Al Jarah asked for further offences to be taken into consideration in relation to two other projects: one to install an oil platform and one to install a third oil pipeline.
Recommended for you

SFO head Osofsky calls it quits